Disruptive technologies like touch sensitive screens and smart glass everywhere will be one of the larger competitive issues for Apple in the not-too-distant future. However, purchasing a smart glass manufacturer — perhaps even Corning itself– would give Apple a competitive advantage for an "iOS everywhere" type approach.
Buying a base product manufacturer like Corning wouldn't be outside the realm of what Apple occasionally does. The company scooped up AuthenTec, a company that makes fingerprint sensors and identify management software, as well as a handful of chip foundries.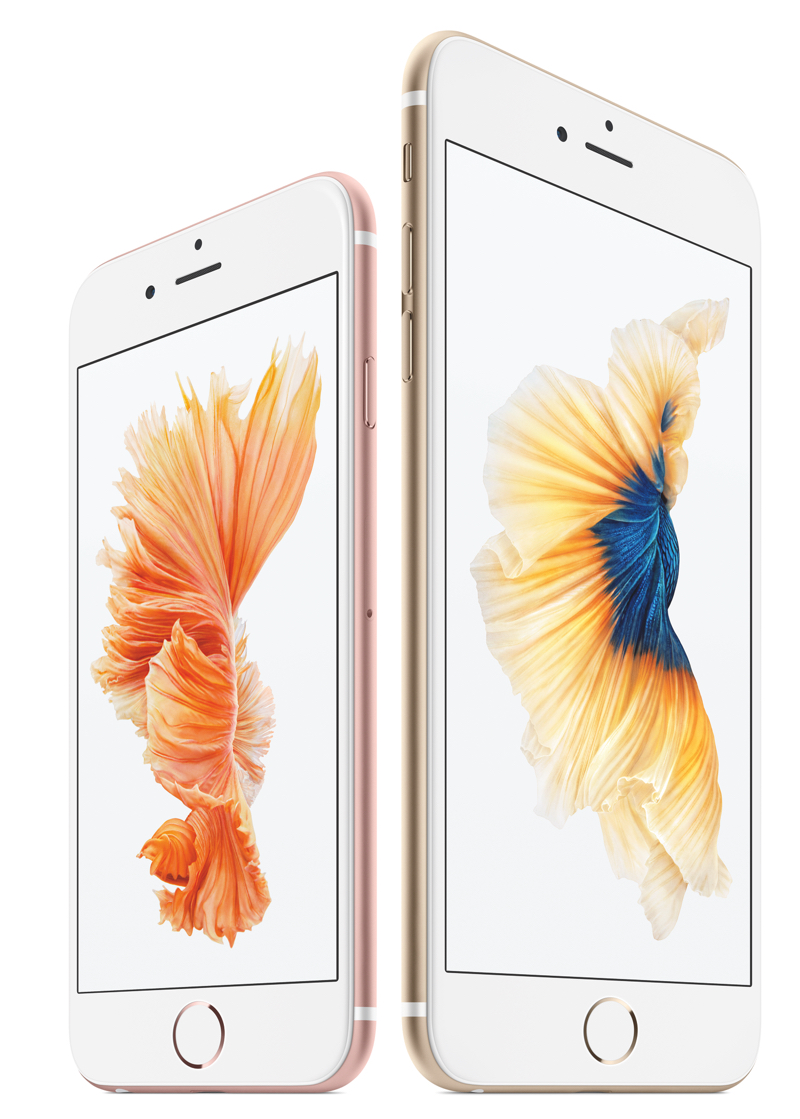 Nabbing a glass manufacturer — specifically a smart glass manufacturer — would be right in line with Apple's history and offer the potential for a strategic future. Our favorite tech company could continue its fully integrated approach to extending the Apple ecosystem everywhere.
Corning, especially, would be a great choice. Apple's iDevices could be more impact resistant by using the company's Gorilla glass. The company's Willow Glass could enable even thinner Mac displays.