Another day, another lawsuit.  Uniloc, a patent troll, apparently has nothing better to do than sue Apple.
This time the lawsuit alleges that the tech giant infringed on patents regarding the macOS and iOS update system. Uniloc wants a jury trial to determine undisclosed damages and court fees.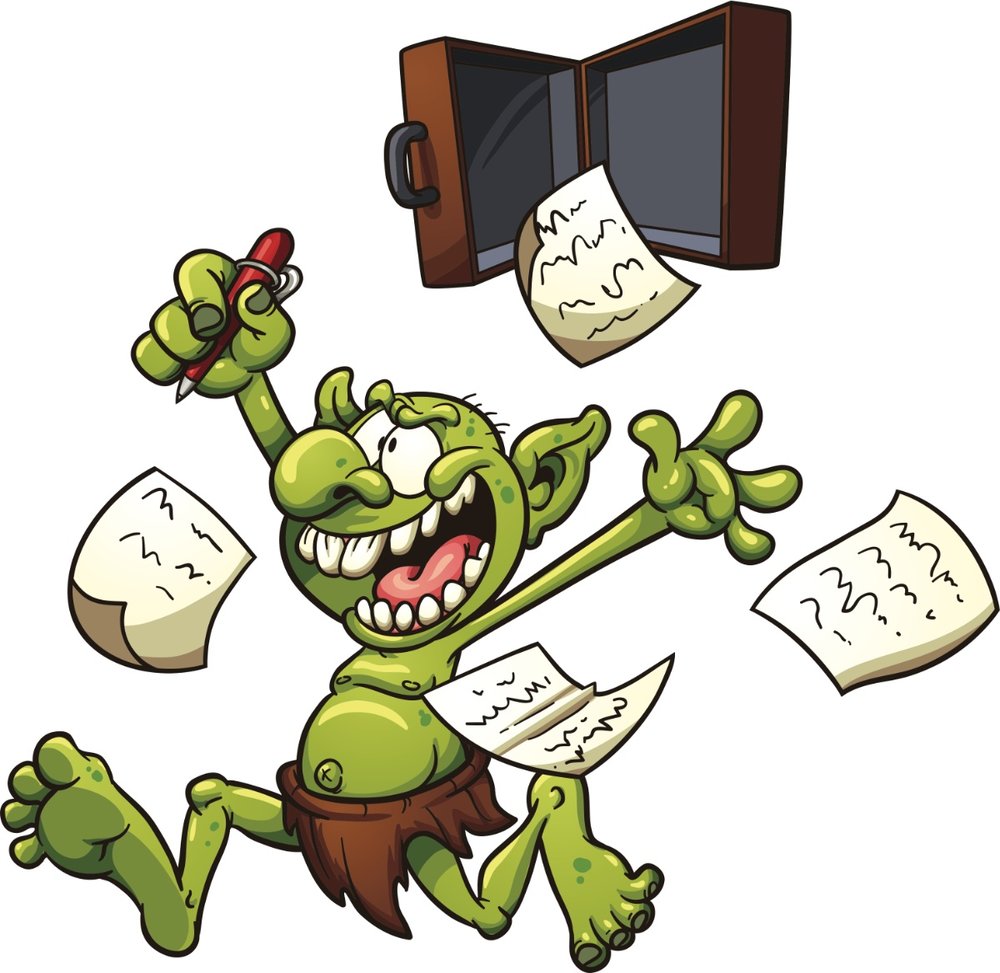 The Australia-based company has sued Apple numerous times on dubious claims. A "patent troll" is an individual or an organization that purchases and holds patents for unscrupulous purposes such as stifling competition or launching patent infringement suits. In legal terms, a patent troll is a type of non-practicing entity: someone who holds a patent but is not involved in the design or manufacture of any product or process associated with that patent.