Would someone shut this patent troll down? Uniloc has sued Apple for the umpteenth time. This time, per AppleInsider, the claim is that technology used in FaceTime and iMessage, infringe on property initially developed by HP and Philips.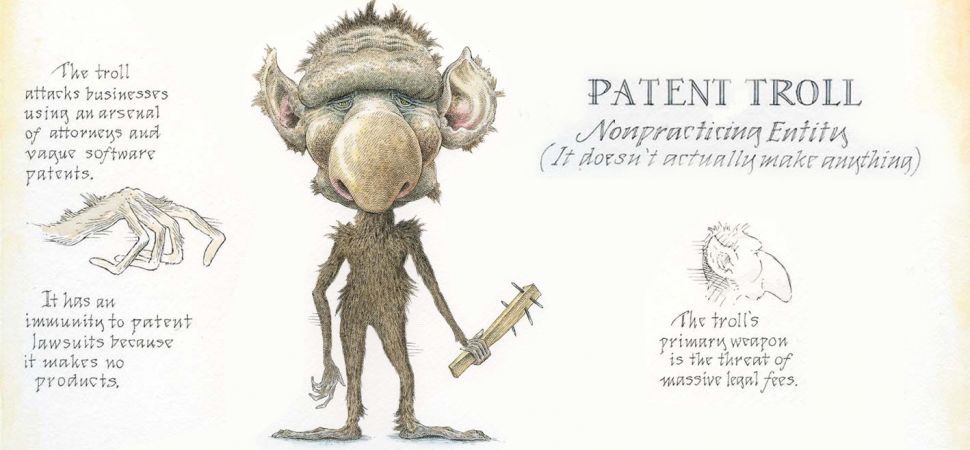 The first suit targets Apple's FaceTime video conferencing service with a U.S. Patent No. 8. In its second suit, Uniloc takes aim at iMessage audio features with U.S. Patent No. 7,020,252 for a "Group audio message board."
<!— code from sekindo - Appleworld.today In-Article - outstream —>

<!— code from sekindo —>
The Australia-based company has sued Apple numerous times on dubious claims. A "patent troll" is an individual or an organization that purchases and holds patents for unscrupulous purposes such as stifling competition or launching patent infringement suits. In legal terms, a patent troll is a type of non-practicing entity: someone who holds a patent but is not involved in the design or manufacture of any product or process associated with that patent.