Another day, another lawsuit. A company called Somaltus is suing Apple in the lawsuit-friendly U.S. District Court for the Eastern District of Texas for allegedly infringing on a 2010 patent concerning battery technologies, reports MacRumors.
The lawsuit claims that the iPhone 6s and similar devices sold by Apple infringe upon U.S. Patent No. 7,657,386 for "Integrated Battery Service System." Somaltus is seeking unspecified monetary damages — or a running royalty on sales of infringing devices from the time of judgment going forward.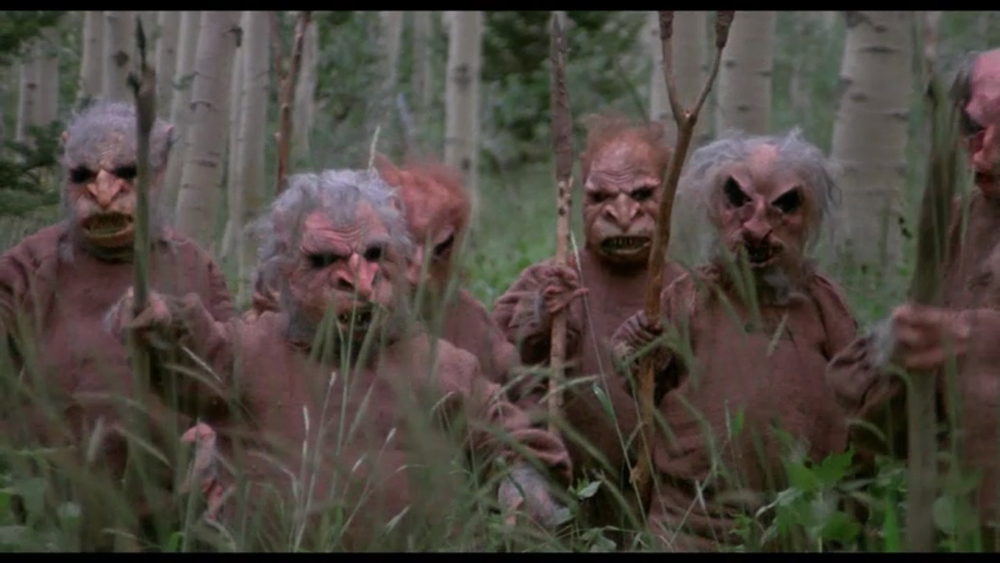 The company has also sued Ford, Nissan, Toshiba, and other companies. It seems that Somalis is another "patent troll" since it has practically no online presence and doesn't, as far as I can tell, provide products or services.
A patent troll is an individual or an organization that purchases and holds patents for unscrupulous purposes such as stifling competition or launching patent infringement suits. In legal terms, a patent troll is a type of non-practicing entity: someone who holds a patent but is not involved in the design or manufacture of any product or process associated with that patent.
---
Banish that low-light graininess in your photos with Noiseless CK for Mac