A six-and-a-half-year battle over claims that ring-alert and quieting features on some iPhones violate a MobileMedia Ideas patent headed to a federal jury in Delaware for a second time late Monday, with an estimated $18 million in damages on the line. MobileMedia sued Apple in 2010, claiming it infringed 14 patents for electronics.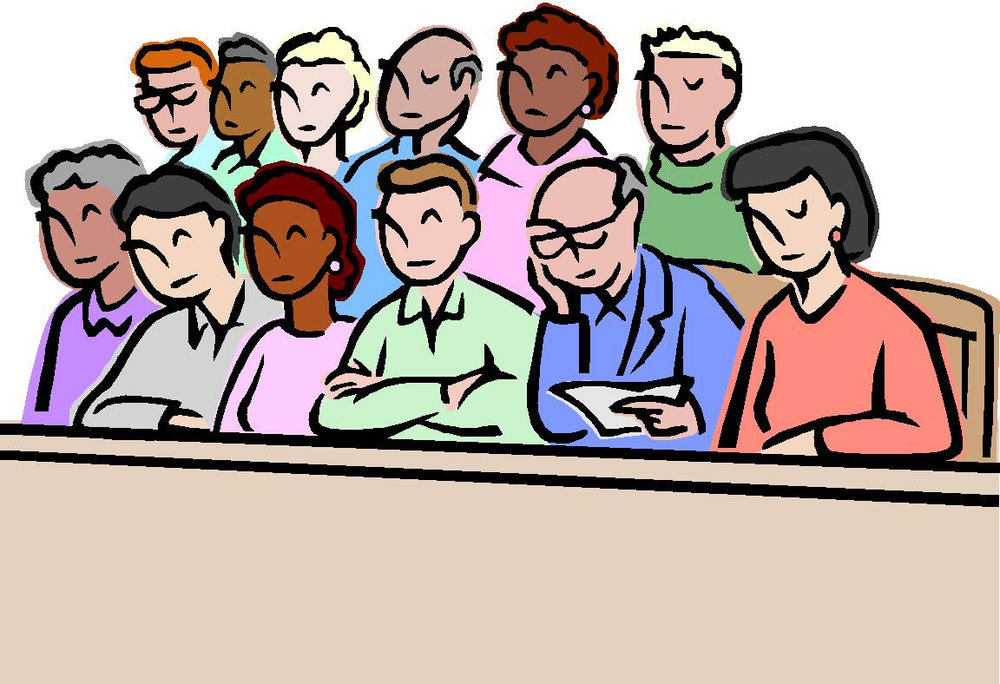 In December 2012, a U.S. jury ruled that Apple's iPhone infringed three patents owned by holding company MobileMedia Ideas, though damages have not yet been determined. In court filings, Apple asked a judge to rule that MobileMedia's patents are invalid as a matter of law, and that there is no "legally sufficient" basis to find MobileMedia has proven infringement.
MobileMedia Ideas is the patent portfolio licensor of inventions adopted by manufacturers of smart phones, mobile phones and other portable devices including personal computers, laptops, netbooks, person. Some might call the company a "patent troll."
A patent troll is an individual or an organization that purchases and holds patents for unscrupulous purposes such as stifling competition or launching patent infringement suits. In legal terms, a patent troll is a type of non-practicing entity: someone who holds a patent but is not involved in the design or manufacture of any product or process associated with that patent.