Apple has been granted a patent (number 10,162,578) for "delay of display event based on user gaze." If it ever sees the light of day, it could mean iOS and macOS devices that don't update pop-up notifications until the Apple device "knows" that you're looking at it.
In the patent filing, the tech giant notes that content on an electronic device viewed by a user can change based on changing context. For example, when an instant message is received by the electronic device, a pop-up notification can be displayed indicating to the user that a new message has been received.
However, if the user isn't looking at the portion of the display with the pop-up notification, or not looking at the display at all, the user may miss the notification altogether. Apple wants to change this.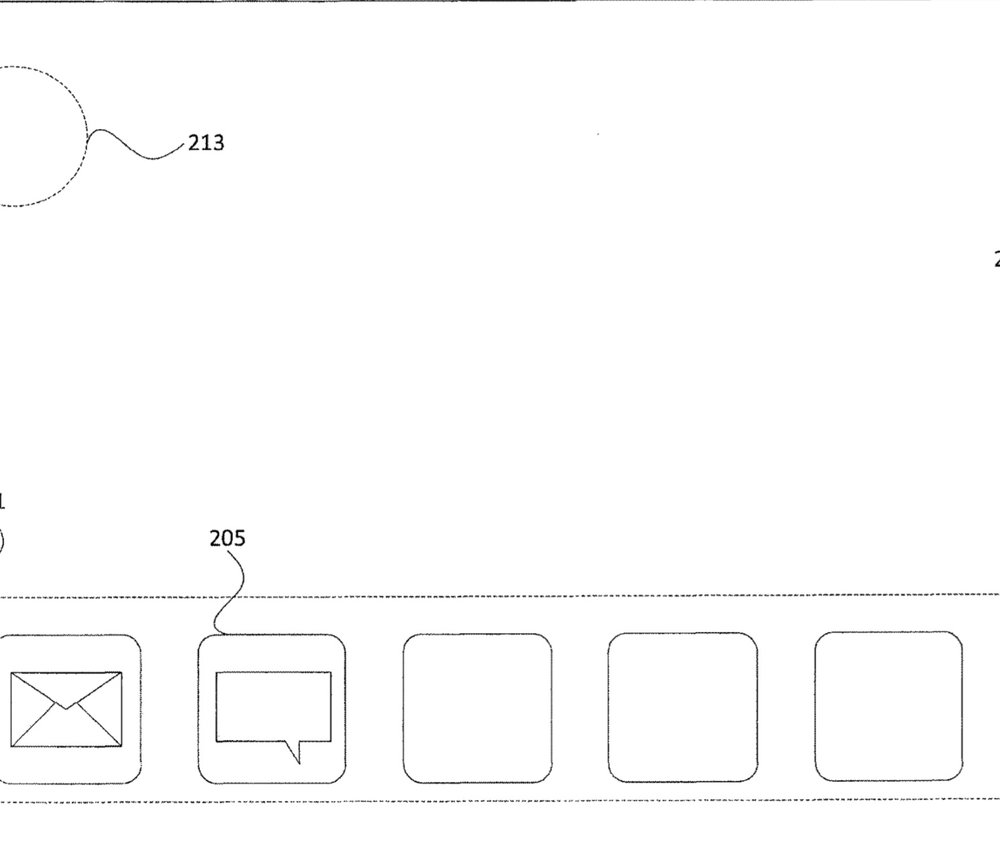 Here's the company's summary of the invention: "Methods and systems of delaying the execution of a display event based on a detected user gaze are provided. Display events may be generated and executed to change a user interface of a display. For example, an autocorrect algorithm can automatically replace a typed word with a corrected word in a text field, generating a display event that causes the corrected word to be displayed instead of the typed word.
<!— code from sekindo - Appleworld.today In-Article - outstream —>

<!— code from sekindo —>
"Such a display event may be executed as soon as possible after its generation. However, a gaze detection device can obtain information that indicates a user is not looking at the typed word on the display. In such a situation, it may be more intuitive to delay the execution of the display event until the gaze information indicates that the user is looking at the typed word."
Of course, Apple files for — and is granted — lots of patents by the U.S. Patent & Trademark Office. Many are for inventions that never see the light of day. However, you never can tell which ones will materialize in a real product.