OWC has announced the availability of the Mercury Pro LTO, a solution for data management/storage/transportation/archive strategy.
The Mercury Pro LTO provides top end performance data integrity and utilizes industry standard Thunderbolt (Type-C) providing plug and play ease on Thunderbolt 3 and future Thunderbolt 4 equipped computers, according to the folks at OWC.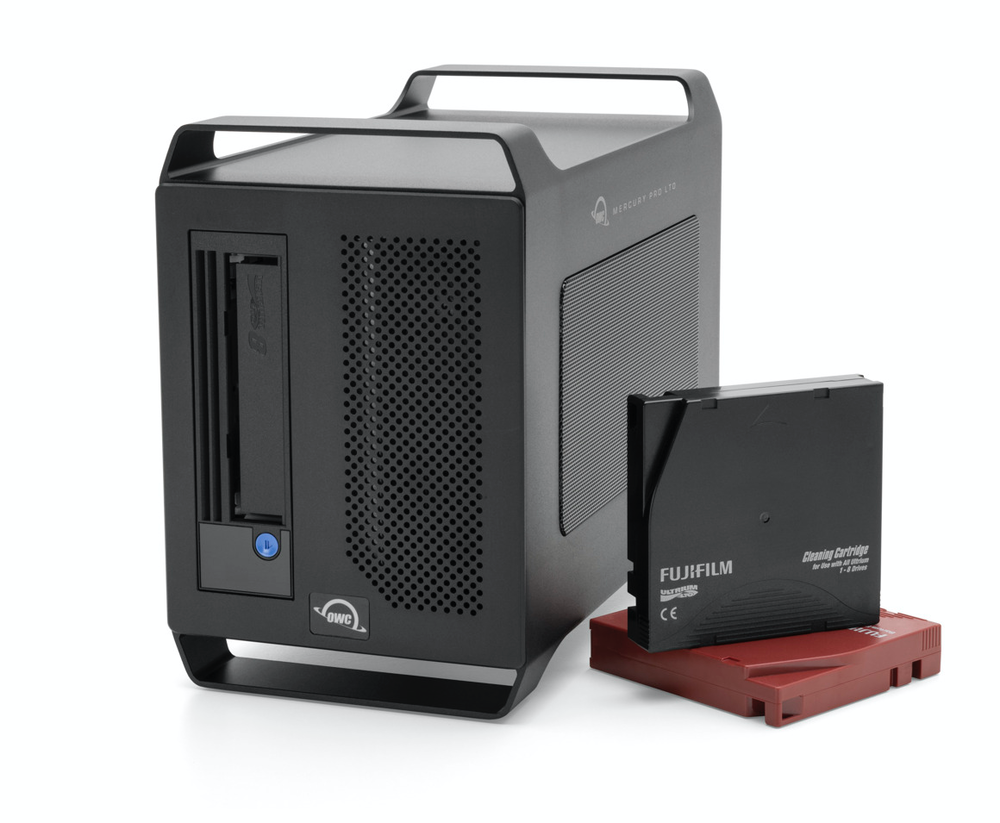 Using archiving industry-standard Linear Tape-Open (LTO) tapes formatted with the Linear Tape File System (LTFS), the tape can be accessed on your computer just like a hard drive or SSD. Files appear in folders and moving them to and retrieving them from tape can be done via drag 'n drop. Thanks to LTFS, LTO tapes can read from a Mac, PC, or Linux system, so there's no extra software to buy or proprietary hardware concerns.
The Mercury Pro LTO uses the latest 12TB LTO-8 tapes, the previous generation 6TB LTO-7 tapes, and designed to use future release LTO-9 drives. The Mercury Pro LTO is available to order now from MacSales.com for US$4,499 and includes the myLTO software, LTO-8 tape and cleaning cartridge. Additional solutions up to 16TB are also available.