First, Facebook was found to be violating Enterprise Developer Program guidelines. Now Google is accused of the same.
TechCrunch reports that Google has been running an app dubbed Screenwise Meter. Google has been asking users users aged 18 and up (or 13 if part of a family group) to download the app by way of a special code and registration process using an Enterprise Certificate.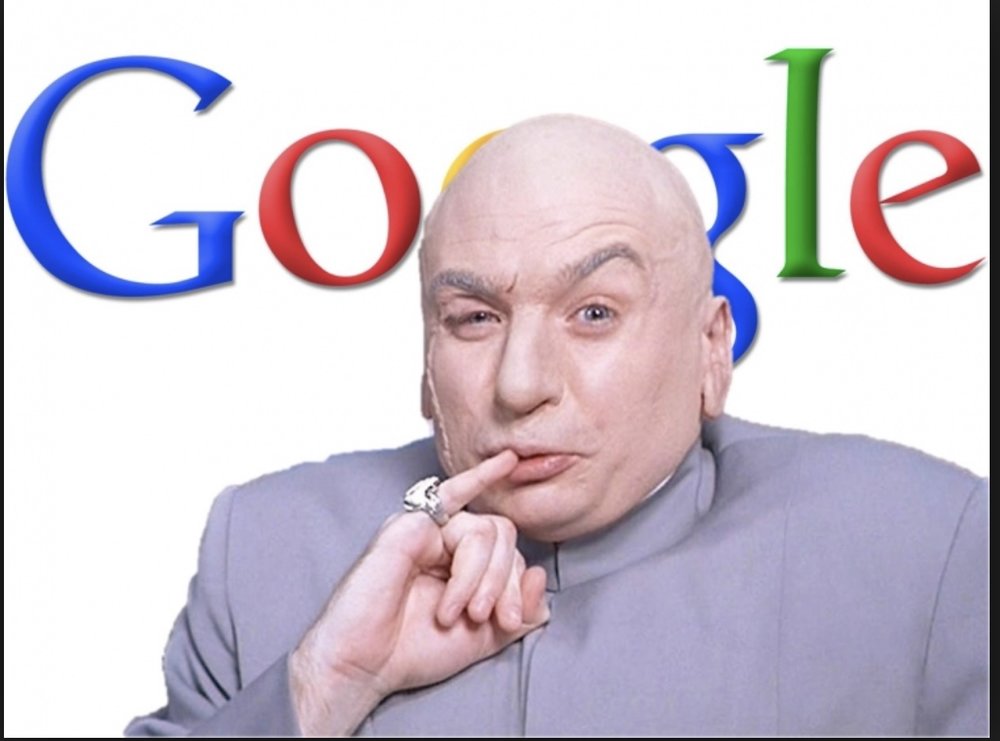 Since Google has been caught red-handed it told TecnCrunch that it will remove Screenwise Meter from Apple's Enterprise Certificate program and disable it on iOS devices and had this to say:
<!— code from sekindo - Appleworld.today In-Article - outstream —>

<!— code from sekindo —>
"The Screenwise Meter iOS app should not have operated under Apple's developer enterprise program — this was a mistake, and we apologize. We have disabled this app on iOS devices. This app is completely voluntary and always has been. We've been upfront with users about the way we use their data in this app, we have no access to encrypted data in apps and on devices, and users can opt out of the program at any time."
The Apple Developer Enterprise Program costs $299 per year and offers developers "everything you need to start distributing proprietary in-house apps to your employees." Developers can assign team roles and approve digital certificates, and create provisioning profiles. Download Xcode, and get access to the latest software developer kits and tools.
The images accompanying this article are courtesy of Fudzilla and the Search Engine Roundtable