Kim Rozenfeld (pictured), recently head of current scripted programming and documentary/unscripted content at Apple and former Sony TV head of current programming, is leaving Apple.
According to Deadline, he'll return to his producing roots with a first-look deal at Apple for his company Half Full Productions. Apparently, his departure is amicable as Deadline adds that Apple will get a first-look deal with Half Full Productions.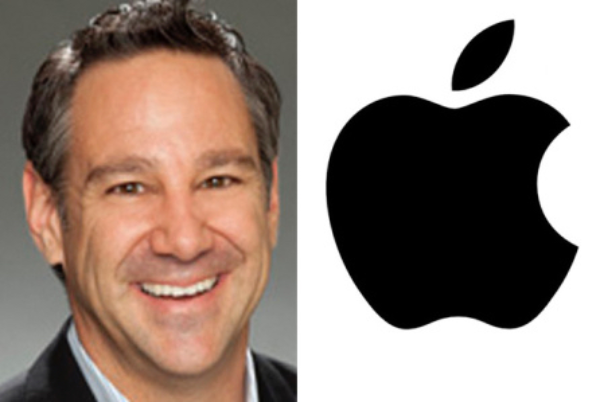 Apple TV+ head of scripted development Matt Cherniss will now also oversee current scripted series. Molly Thompson, who joined Apple as Head of Documentaries in April will continue to oversee documentary film and series programming, development and current.
At Sony, Rozenfeld produced scripted one-hour and half-hour genres as well as alternative/reality genres. Credits include the scripted series "Huge", "Two Guys, A Girl And A Pizza Place" and "Dinosaurs" as well as such alt/reality projects "Bands Reunited", "Rock The House", "Breaking Bonaduce" and the emmy award winning "American High," as well as others.