On the Rocks — the upcoming Apple TV+ movie that's getting good reviews and generated Oscar buzz for Bill Murray — is opening in key markets next weekend (Oct. 2) for a limited run followed by a debut on the AppleTV+ streaming service on Oct. 23, reports Deadline.
The movie made its world premiere at the New York Film Festival. So far it's scored a 78% fresh on Rotten Tomatoes from 23 reviews.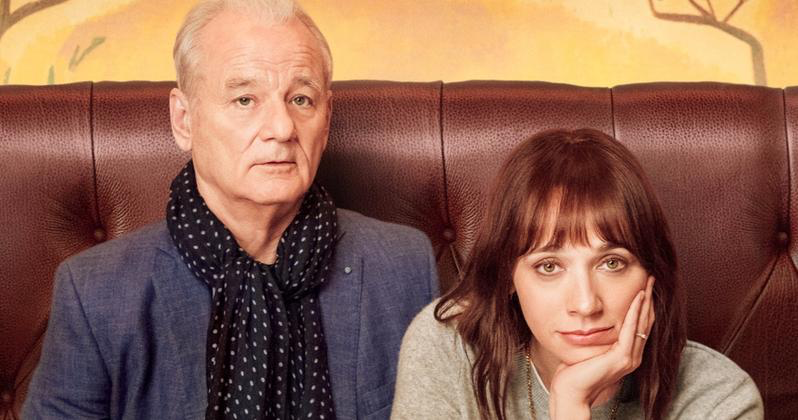 On the Rocks is a comedy starring Rashida Jones, Murray, and Marlon Wayans. Sophia Coppola directed from a script she wrote. It follows a young mother who reconnects with her larger-than-life playboy father on an adventure through New York. Apple describes it as a "bittersweet comedy."
Apple TV+ is available on the Apple TV app on iPhone, iPad, Apple TV, iPod touch, Mac, select Samsung and LG smart TVs, Amazon Fire TV and Roku devices, as well as at tv.apple.com, for US$4.99 per month with a seven-day free trial. The Apple TV app will be available on Sony and VIZIO smart TVs later this year. For a limited time, customers who purchase a new iPhone, iPad, Apple TV, Mac or iPod touch can enjoy one year of Apple TV+ for free. This special offer is good for three months after the first activation of the eligible device. For more info, go to apple.com/tvpr.