As noted by Ars Technica, Nvidia has launched a new version of its GeForce Now game streaming software that allows users to play any game they own from the likes of Steam, Origin, and Uplay on any Mac or PC.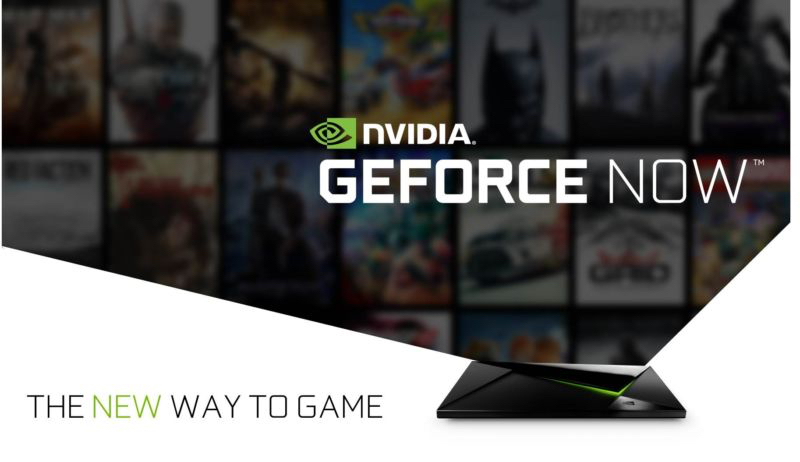 Pricing starts at US$25 for 20 hours of play on a GTX 1060 PC, or 10 hours of play on a GTX 1080 PC. A demo will be available.
The new service works like a virtual desktop; users see a full Windows install on logging in. From there, they can load up regular versions of Steam, Battle.net, Origin, Uplay, and GOG and download any game they like from their existing library. Ars Technica notes that Nvidia is pitching the improved GeForce Now service at, among others, Mac users that would otherwise be unable to play demanding (or Windows-only) games.