On a regular basis, Apple World Today posts a list of notable new apps or app updates that have been released. They may not necessarily be new, but they're popular and deserve mention. Here are this week's picks.
macOS
Quark Software has announced the availability of the 15.0.1 release of QuarkXPress. This is the first update to QuarkXPress 2019, which was released July 9. Included in this update for QuarkXPress 2019 users are improvements to many customer-requested items relating to the following: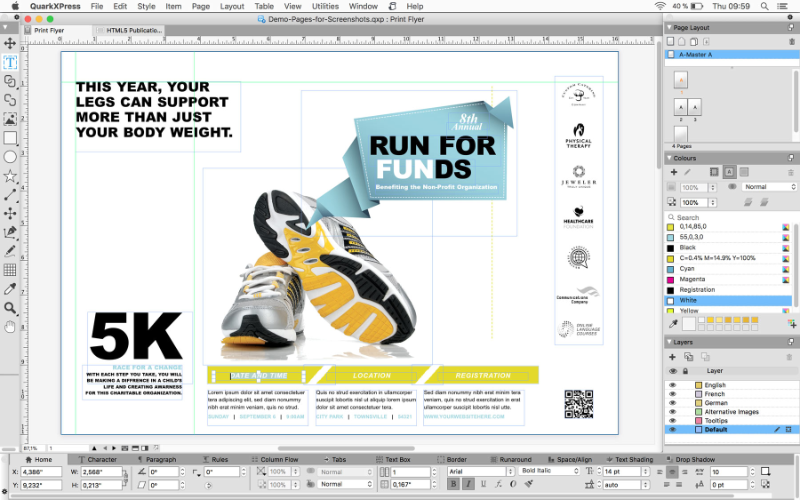 Retina cursors on Mac: Cursors will no longer pixelate; they will be as sharp as they are on non-retina resolutions.

Program language back on Windows: The option to allow users to set their QuarkXPress program language differently than their system language will be restored.

Notarization on Mac: This version of QuarkXPress has been notarized by Apple, which means all additional security checks required for notarization have been met. Notarization is a minimum requirement for Catalina compatibility.

Image export bug fixes: Drop shadow and composition zones will now be exported at the specified resolution. Users can expect additional improvements to this feature included in the first quarterly release in October.

Improved handling of font styles/faux styles, as well as user interface and stability improvements.

Large measurement palette settings will be saved across sessions: Users will no longer have to switch to "Large" size at each launch. This setting will now be stored in user preferences
QuarkXPress 2019 customers can update their version through the auto-updater when they launch QuarkXPress or by downloading the update manually through this link.
MacAppware, a division of 128bit Technologies, has added over 100 new editable graphics to its popular Logo Pop, the logo design app for Mac. Also, the software had been updated for Mojave.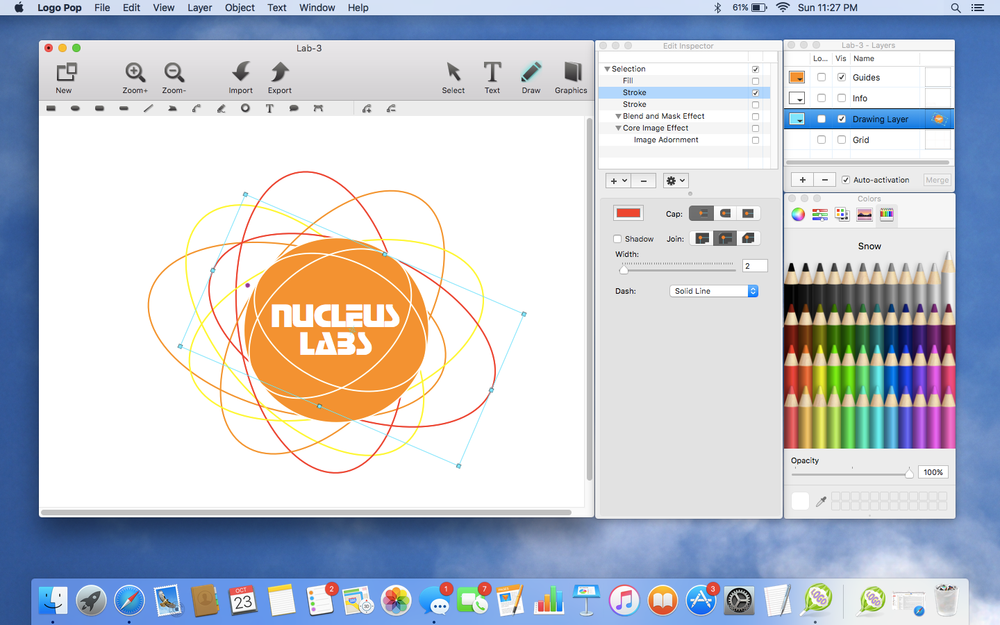 With Logo Pop, you can create a professional looking vector based logo, and then use it online or in print with support for image formats including transparent PNGs, and vector PDF and SVG formats. Logo Pop also includes a library of pre-designed logo templates and editable graphics to get you started.
It requires macOS 10.7 or later. Logo Pop 1.4 is available on the MacAppware website, and through the Mac App Store in the Graphics & Design category for the limited time price of $9.99. That's a savings of 75% off the normal price of $39.99.
iMobie has rolled out AnyTrans iPhone Manager 8.0, an update to their mobile content manager for macOS and Windows. It offers bi-directional transfer across multiple devices.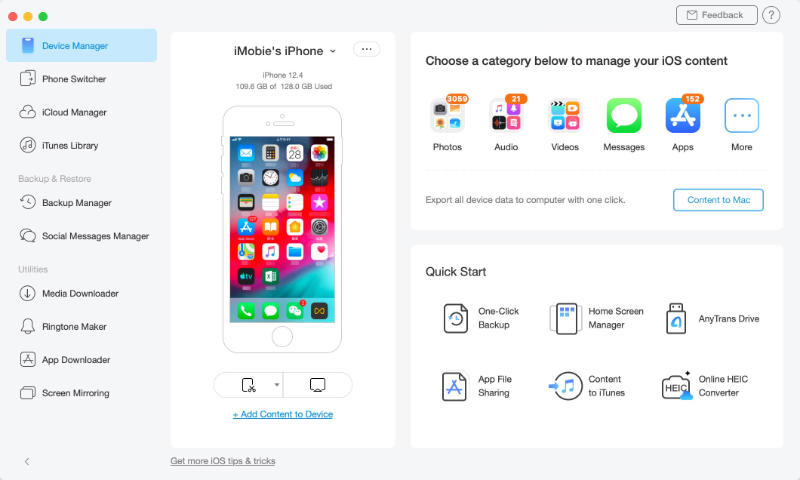 AnyTrans 8 sports a revamped user interface. It also adds a new "Phone Switcher" to migrate data and apps from an old phone to a new iPhone.
Pricing for AnyTrans 8 starts at $39.99 for a single user license for one year. A demo is available for download.
iOS
Teeterbird has conjured up Spell Caster 1.0.4, a spelling game. The player must use the available letters to spell as many words as possible to defeat the monsters.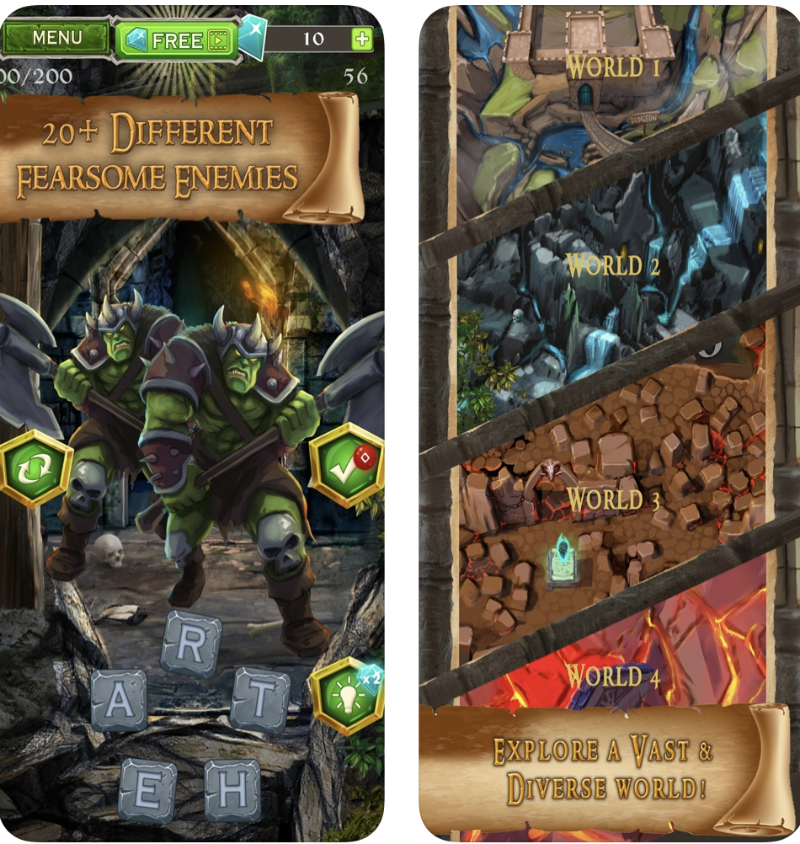 Featuring RPG elements, the game progresses into increasing levels of difficulty, upping the ante with more heinous monsters and increasingly tougher words to spell. It's free, but touts in-app purchases.
Inverse Metric has given us a new app for instant translation in augmented reality mode. 
AR Translator uses a proprietary technology of optical character recognition (OCR) based on AI algorithms, and therefore can recognize text without any connection to external servers. The app supports over 100 languages.
The free version offers limited functionality with a fixed number of instant translations, text recognition is unlimited. During the 7-day trial period, you have  free access to all paid functions. Upon expiration of the trial period, the subscription fee is $6.99/month.