On a regular basis, Apple World Today posts a list of notable new apps or app updates that have been released. They may not necessarily be new, but they're popular and deserve mention. Here are this week's picks.
macOS
The Pixelmator Team has released Pixelmator Pro 1.8, codenamed Lynx, an update to its Mac image editor. It adds AppleScript support.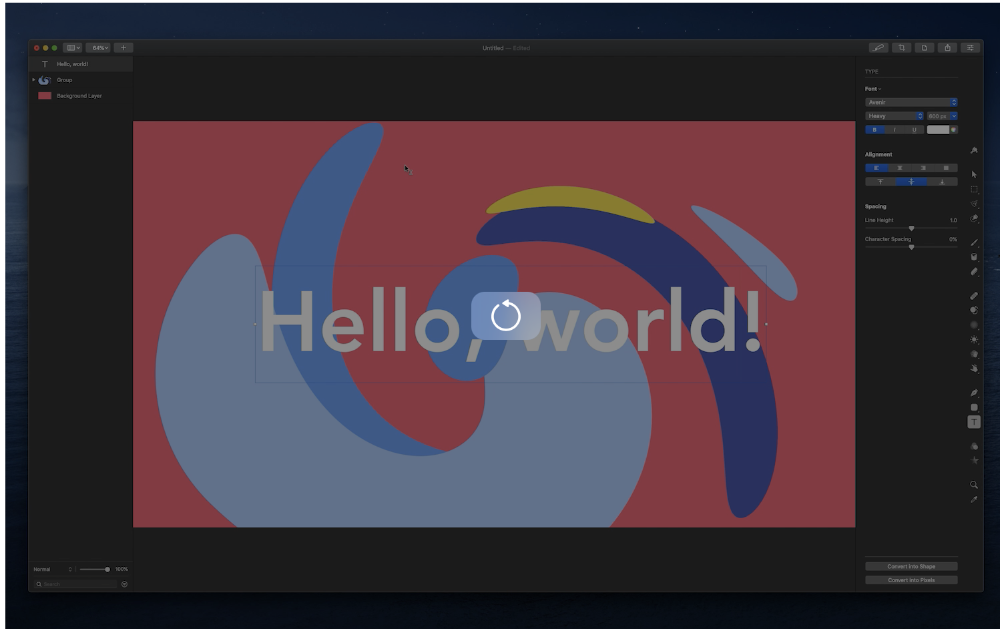 AppleScript is the Apple-created scripting language that lets you directly control apps using instructions written in intuitive, English-like terms. Almost every part of Pixelmator Pro is now scriptable, so for pretty much anything you can do with the app, you can now script those same tasks.
Pixelmator Pro 1.8 Lynx is available today from the Mac App Store. It's free for existing users and US$39.99 for new customers (although you can 30% off its usual price for a limited time.) Pixelmator Pro requires macOS High Sierra or later and a Metal-compatible graphics card.
Ergonis Software has released Typinator 8.5, an update to the text expander. It automates the process of inserting frequently used text and auto-correcting typing errors.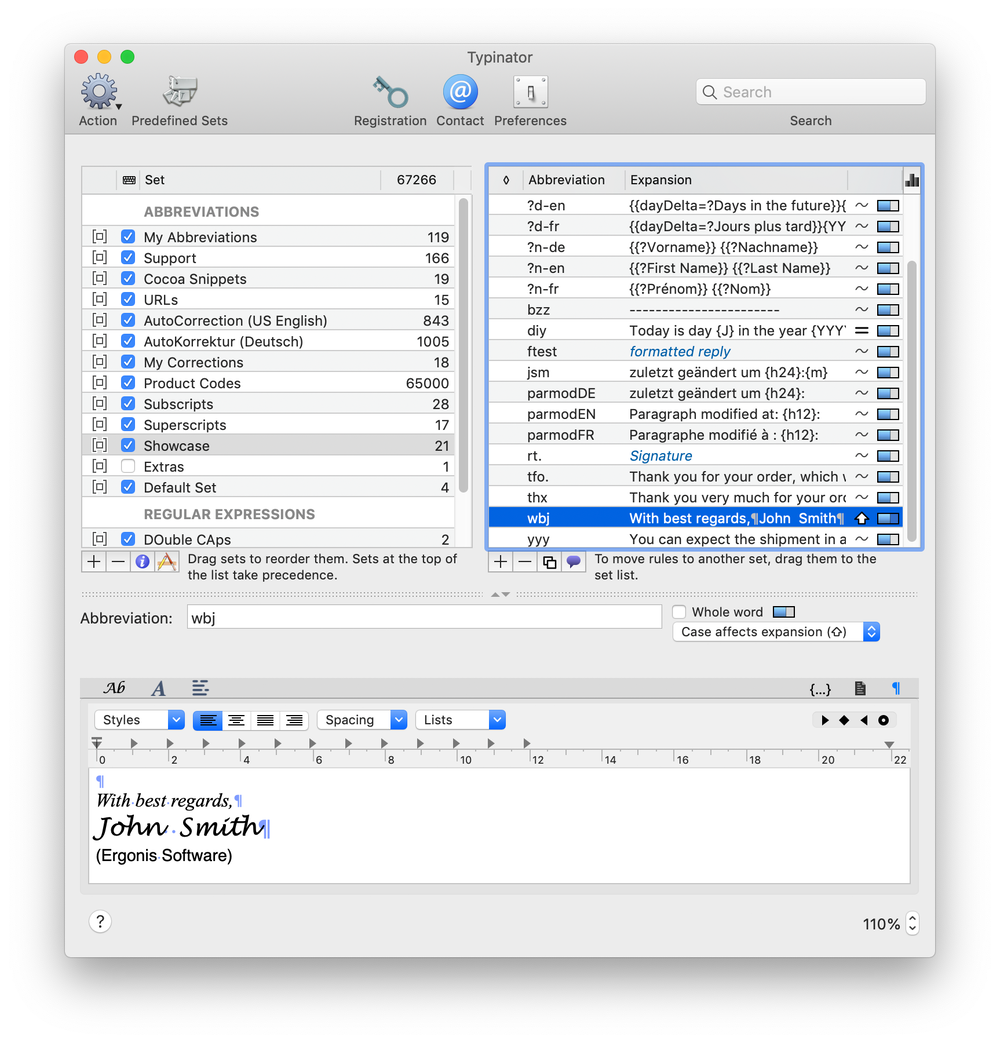 Version 8.5 is ready for macOS Big Sur and offers further enhancements. It now supports direct editing of tables in formatted text expansions and improves overall stability and compatibility with third-party applications and more.
Typinator 8.5 requires Mac OS X Mountain Lion (10.8) or newer, is recommended for macOS Catalina (10.15), and is compatible with the current beta versions of macOS Big Sur (11.0).
It can be purchased securely on the Ergonis Software website. The upgrade to Typinator 8.5 is free for anyone who purchased a license for Typinator on or after Jan. 1, 2019. Upgrade paths are available for owners of older licenses.
Tropical Software has announced iAddressX 4 for macOS. The app allows users to navigate contacts from a small icon in the system menu, and to initiate various tasks including printing of Dymo labels, dialing iPhone and/or Skype calls, sending SMS messages to Skype pals or friend's cell phone, and more. Now a 64-bit only app, the new version adds a new preferences option to dial iPhone via FaceTime, a new Maps feature, and more.
iAddressX 4 costs US$19.95 and is available at the Tropic Software website. A demo is available for download. It requires macOS 10.7 or later.