On a regular basis, Apple World Today posts a list of notable new apps or app updates that have been released. They may not necessarily be new, but they're popular and deserve mention. Here are this week's picks.
macOS Apps/Updates
mDecks Music has updated Mapping Tonal Harmony Pro, their interactive music theory app for the Mac, to version 7.2.5.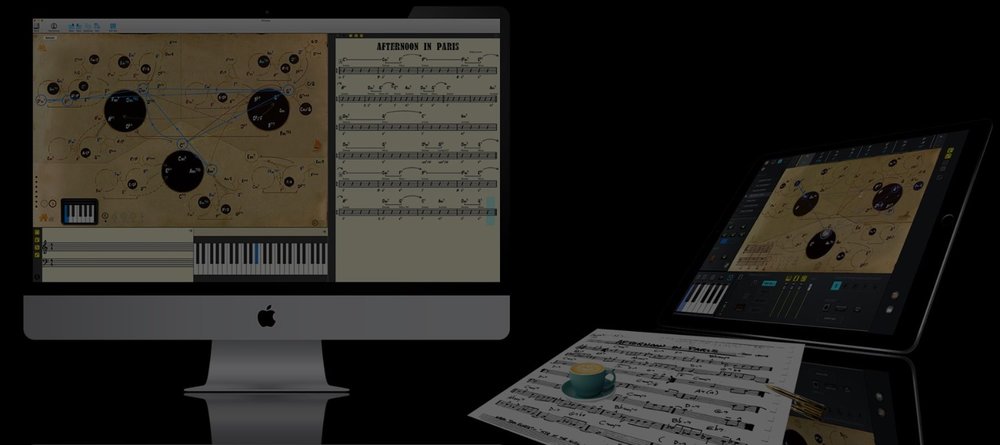 The tool was envisioned as auxiliary material in the study of Tonal Harmony. It provides the student, teachers, composers and/or songwriters with a tool that will aid them in hearing, analyzing, foreseeing and composing harmonic progressions without struggle, in all keys alike.
Version 7.2.5 sports a new Reharmonizer to create a reharmonization of the current progression. There are also new play-along styles.
Tonal Harmony 7.2.5 requires macOS 10.12 or higher. It costs $29.99 and is available at the Mac App Store.
<!— code from sekindo - Appleworld.today In-Article - outstream —>

<!— code from sekindo —>
Nisus Software has released Nisus Writer Pro 3, an upgrade to its professional word processor for macOS. New features include a split view, a redesigned user interface and palette system, an upgraded full screen view, printable comments and tracked changes, and a lower price.
In all there are over 300 new features, fixes, and enhancements. And version 3 is, of course, compatible with macOS Mojave.
Nisus Writer Pro 3 is available now at the Nisus web store and the Mac App Store for $65. An upgrade version is available for $45 and an academic version is $55, both available from the Nisus store.
Zevrix Solutions has announced InPreflight Pro 2.11.29, a compatibility update to its document preparation solution for Adobe InDesign.
InPreflight is an all-in-one solution to check InDesign documents for errors, automatically collect multiple files for output, and ship them to their final destination. Version 2.11.29 adds support for the 2019 release of InDesign CC featured as part of Adobe Creative Cloud.
InPreflight Pro can be purchased from the Zevrix website for $99.95 (there's a "Studio version" for $39.95). A demo is available for download. Version 2.11.29 is a free update for licensed users of version 2.x, and $50 from earlier versions. InPreflight requires macOS 10.7-10.14 and Adobe InDesign CS3-CC 2019.
321Soft Studio has launched a new version (5.5.9.8) of 321Soft Data Recovery for Mac. It's now optimized for RAID recovery and is compatible with macOS Mojave.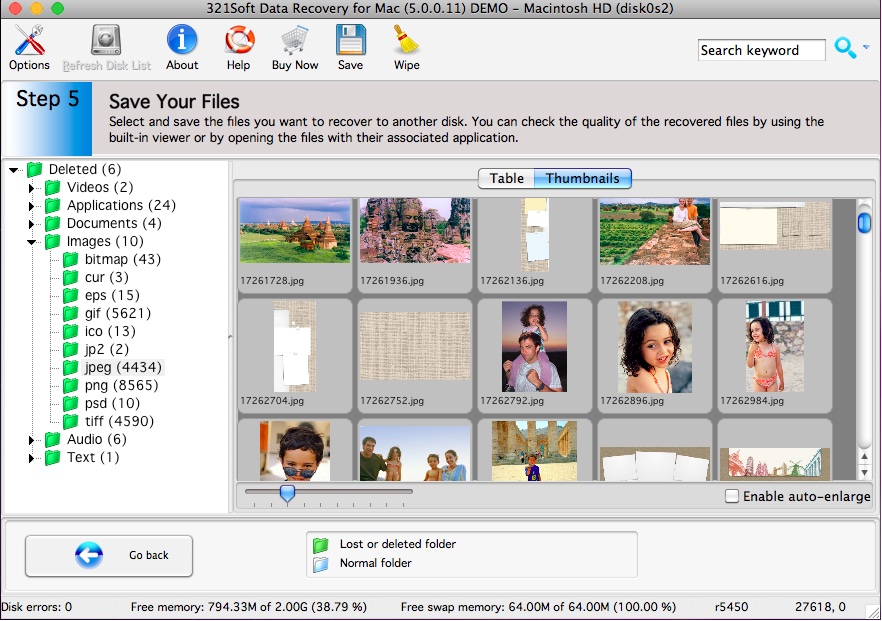 The upgrade also adds support for the latest memory card brands, adds the ability to scan and recover deleted video from GoPro cameras, supports new RAW photo formats, and more.
The single-user download edition of 321Soft Data Recovery for Mac costs $99.95. A demo is available for download.
Cocoatech has released Path Finder 8.3, an update of their file browser for macOS 10.11 or higher.
The utility allows you to view hidden files, compare, merge and synchronize folders, batch rename and batch select files, use Dual Pane and full keyboard navigation to browse your file system, more. Version 8.3 brings full compatibility with macOS Mojave.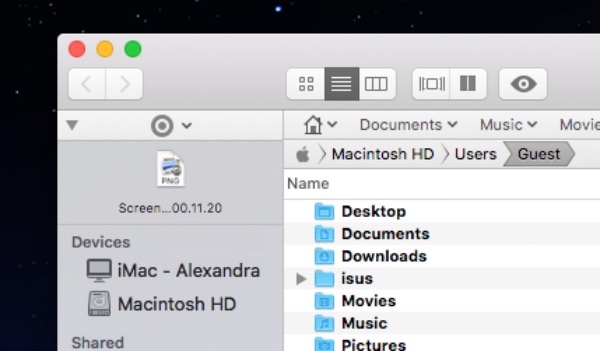 You can try Path Finder for free for 30 days with all the features available to you during that period. Path Finder costs $40 for a single user license applicable for up to three user-owned computers and $20 when upgrading from version 7. The software is available for purchase from within the application itself or from the Cocoatech online store.
Ergonis Software has rolled out PopChar X 8.51, an improved version of the company's tool for finding and inserting special characters and exploring fonts.
PopChar X simplifies the typing of unusual characters without having to remember keyboard combinations. Version 8.5 improves support for macOS Mojave.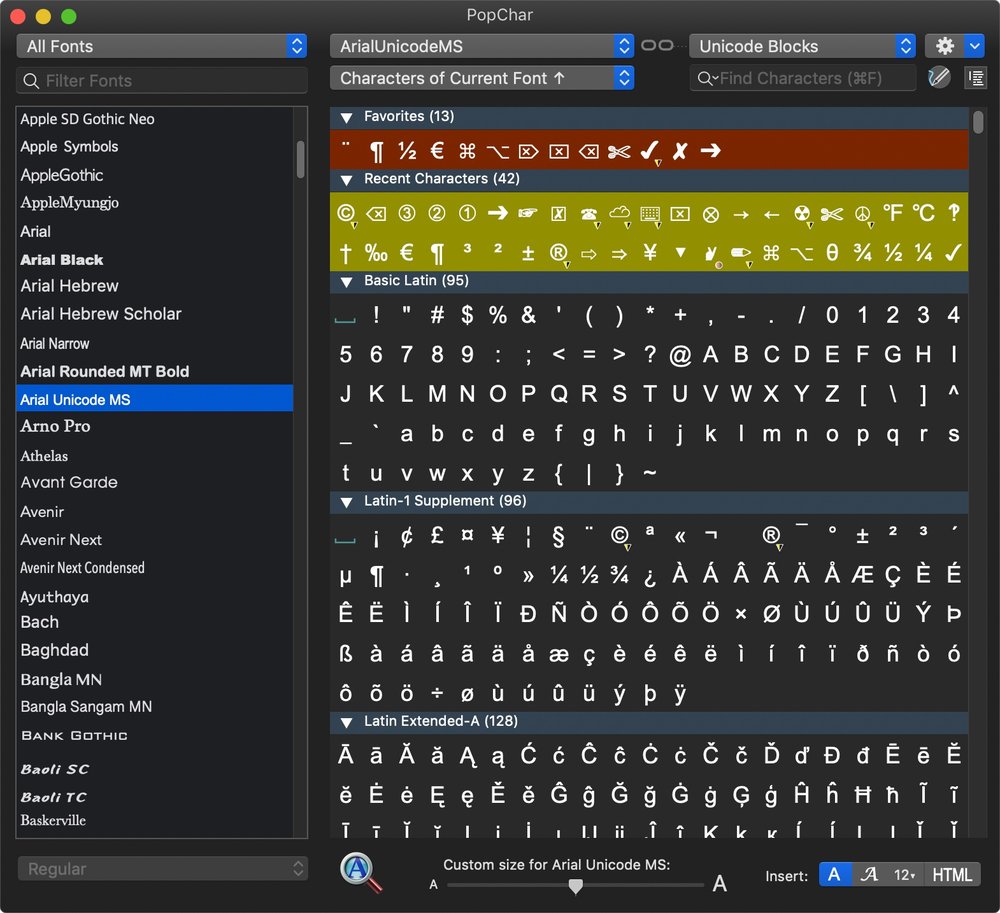 PopChar X 8.5 requires macOS 10.6 or later. It can be purchased at the Ergonis Software website. The upgrade to PopChar X 8.5 is free for anyone who purchased a license for PopChar X 8.0 or for PopChar X 7.x on or after Sept. 1, 2016. Upgrade paths are available for owners of older licenses.
Zevrix Solutions has rolled out Graphic Inspector 2.4.1, a compatibility update to company's quality control solution for images and vector graphics files.
Graphic Inspector can locate documents with specific attributes such as resolution, color, spot channels, fonts, metadata and more. It's a tool that can preflight both raster images and vector documents for potential issues. Version 2.4.1 adds support for macOS 10.14 Mojave.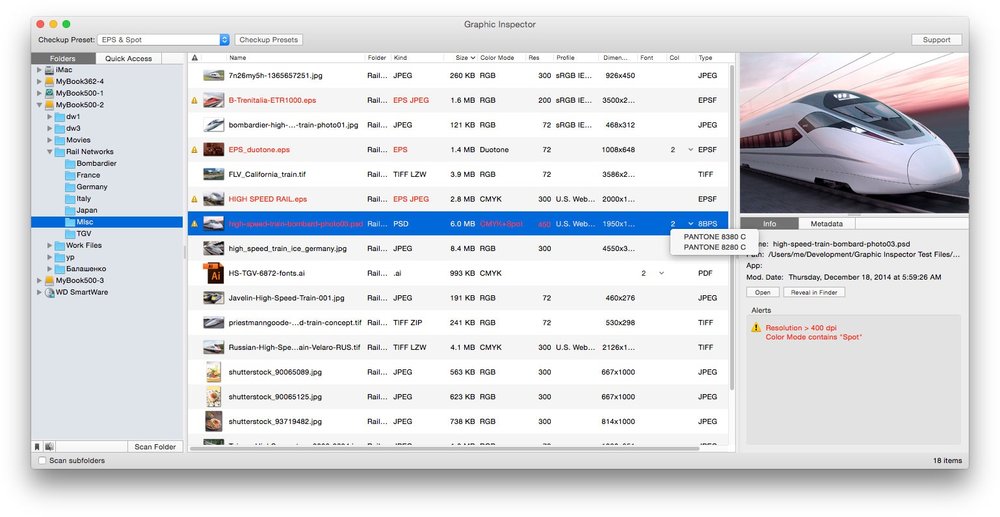 Graphic Inspector can be purchased from the Zevrix website for $19.95. It's free with the purchase of PDF Checkpoint or InPreflight Pro for Adobe InDesign. A demo is available for download. The update is free for users of version 2 ($10 to upgrade from version 1). Graphic Inspector requires macOS 10.7-10.14.
Cisdem has upgraded Cisdem Video Converter, a video conversion tool for macOS, to version 3.9.0. The upgrade provides improved online video downloading function.
Cisdem Video Converter is compatible with macOS 10.9 and higher. It costs $49.99; a demo is available for download.
DEVONtechnologies has updated its smart document and information manager DEVONthink with interface fixes for macOS Mojave, support for Fujitsu ScanSnap Home, and a modernized web server.
It also improves Evernote import, email archiving, and drag and drop with Tinderbox. All four editions also receive additional improvements and bug fixes. The updates are free and recommended for all users.
iOS Apps/Updates
Rockne Production has debuted FlavorBaby 1.0, the company's free, baby taste planner and tracker app developed exclusively for iOS devices. It offers an "evidence-based approach to shaping a baby's taste preferences, utilizing the natural process of early flavor learning."