On a regular basis, Apple World Today posts a list of notable new apps or app updates that have been released. They may not necessarily be new, but they're popular and deserve mention. Here are this week's picks.
iOS
TacScreen has unveiled the TacScreen-Trace2Learn Letters app, designed as a  complement to TacScreen's Tactile Learning Screen.
It reinforces the benefits of multi-sensory learning by joining the proven benefits of sight, sound, and touch while teaching children how to read and write. Available at the Apple App Store, it costs $3.99 and requires iOS 13.3 or later.
macOS
Electronic Team has launched JustStream 1.0, a new app that offers streaming of local files from Mac to a large TV screen and mirroring of Mac display to any device on the same Wi-Fi network. 
JustStream supports a wide range of devices and services like Chromecast, Apple TV and DLNA-certified devices like Smart TV. Virtually any file format is supported by the app, including AVI, FLV, MKV, 3GP, MP4, MKV, MOV, AVI, WMV, MP3, WAV.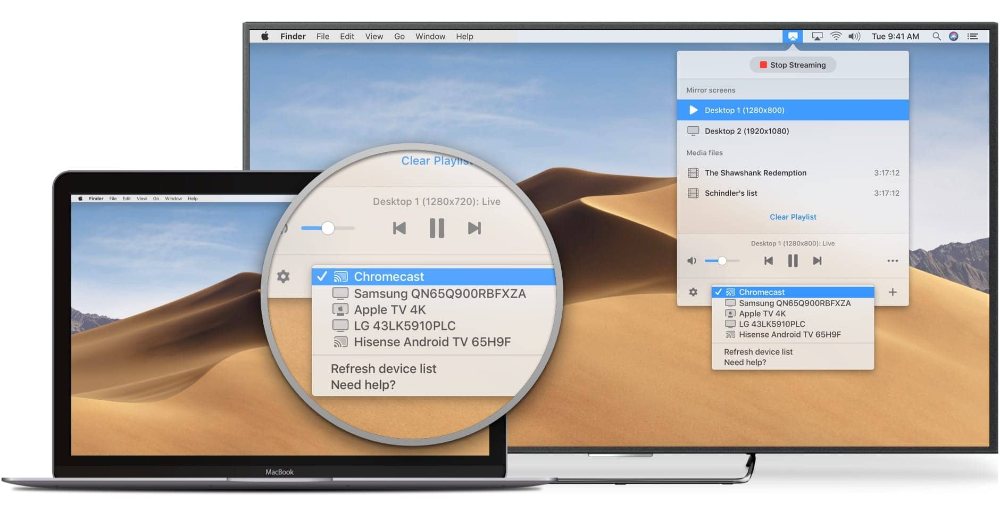 JustStream is offered as a free version with 40 minutes of uninterrupted streaming and mirroring. JustStream PRO is available for $19.95 and includes unlimited streaming and mirroring, as well as free lifetime upgrades. JustStream is also available on the App Store with 40 minutes of free streaming and mirroring in total. For unlimited streaming and mirroring with the App Store version one needs to purchase annual subscription for $9.99.
Zevrix Solutions has announced Package Central 1.11.9, a compatibility update to its document packaging workflow automation solution for Adobe InDesign.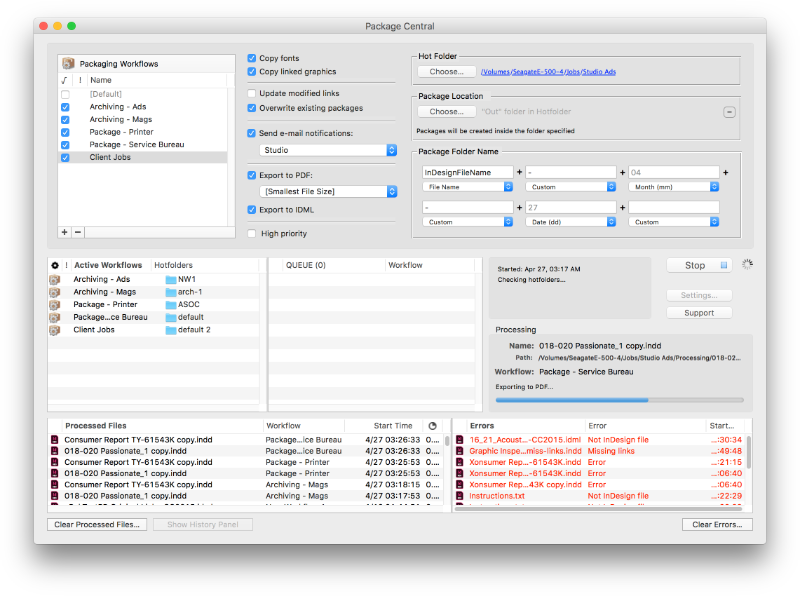 The software automates InDesign packaging by processing files from hot folders. Package Central offloads file packaging to a central system leaving operator workstations free from the document collection process. Version 1.11.9 makes Package Central compatible with the recently released InDesign 2020 featured as part of Adobe Creative Cloud. 
For new users, Package Central can be purchased for $149.95 from the Zevrix website. A demo available for download. The update is free for registered users. Package Central requires macOS 10.8-10.15 and Adobe InDesign CS5-2020.
Cocoatech has launched Path Finder 9.0, an of their file browser for macOS 10.11 or higher.
The utility allows you to view hidden files, compare, merge and synchronize folders, batch rename and batch select files, use Dual Pane and full keyboard navigation to browse your file system, more. Version 9.0 improves compatibility with macOS 10.15 Catalina and fixes a variety of glitches.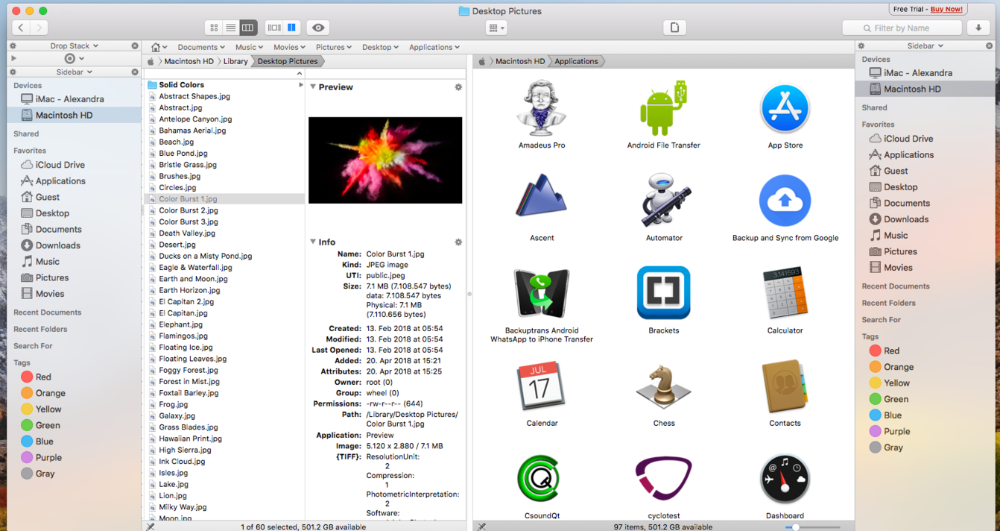 You can try Path Finder for free for 30 days with all the features available to you during that period. Path Finder costs $36 for a single user license applicable for up to three user-owned computers and $18 when upgrading from version 7. The software is available for purchase from within the application itself or from the Cocoatech online store.