On a regular basis, Apple World Today posts a list of notable new apps or app updates that have been released. They may not necessarily be new, but they're popular and deserve mention. Here are this week's picks.
macOS
Serif has launched its Mac publishing software, Affinity Publisher with StudioLink technology, which  means owners of its vector design app Affinity Designer and image editor Affinity Photo can use them right there in an Affinity Publisher layout, simply by clicking the relevant product icon.
Affinity Publisher is available with a 20% discount (priced fat $39.99) for a limited period. As with all Affinity apps, it has no subscription.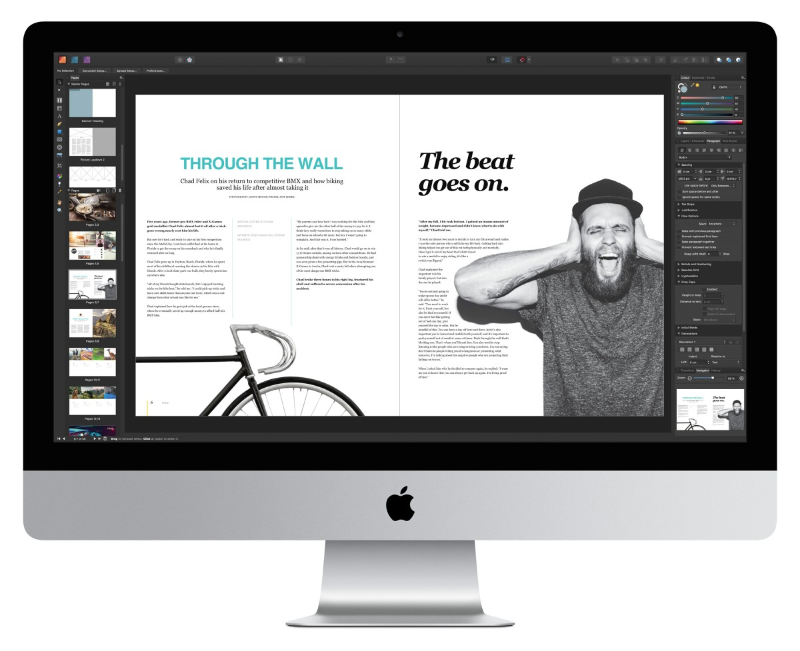 Serif has also updated the iPad versions of Affinity Designer and Photo to handle Affinity Publisher documents. While Publisher itself will come to iPad later, owners of Affinity Designer and Photo on iPad can now open, edit and export Publisher documents.
Ergonis Software has announced Typinator 9, a new version of their text expander for the Mac. It improves support for macOS.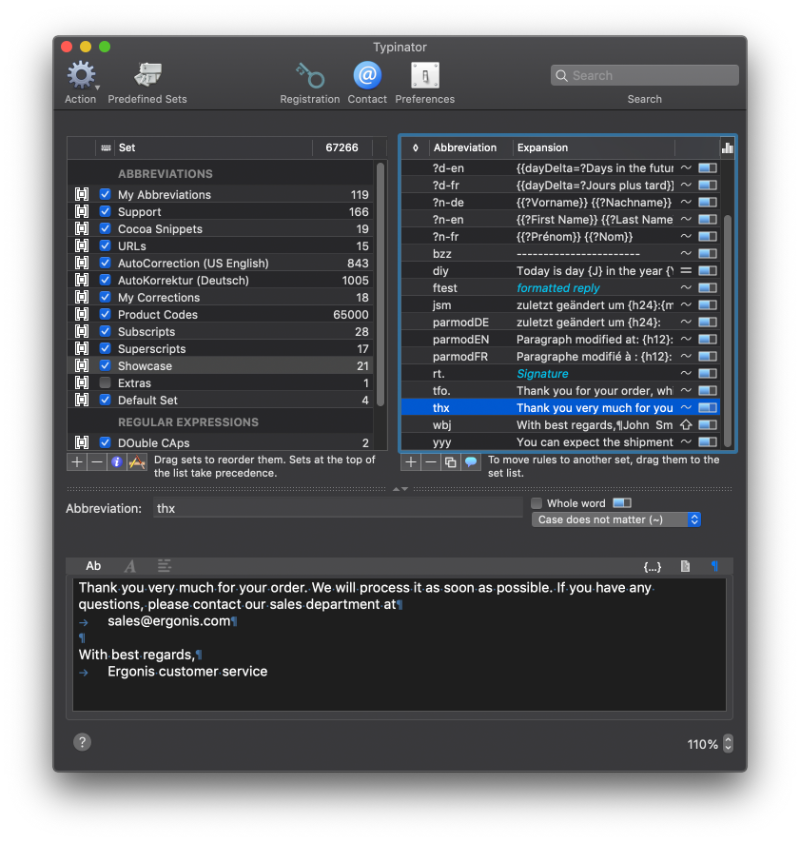 In particular, Typinator contains built-in helper applications that have now been updated to 64-bit, which is required on Mojave. Version 8.0 offers a new statistics mode, Magic Keys, a new graphical mini menu bar, and more. With PopChar 8.2 or newer installed, you can now use Typinator to search for and insert arbitrary Unicode characters by their name or Unicode number.
Typinator 8 requires macOS 10.8 or newer. It can be purchased securely on the Ergonis Software website. The upgrade to Typinator 8 is free for anyone who purchased a license on or after Jan. 1, 2019. Upgrade paths are available for owners of older licenses.
Red Giant has released VFX Suite, a new suite of keying, tracking, cleanup and visual effects compositing tools, all right inside Adobe After Effects, part of Adobe Creative Cloud. 
Comprised of nine tools in total, Red Giant VFX Suite offers a toolkit for realistic VFX composites, automatic chroma-keying, accurate planar tracking, object replacement/removal, photo-realistic glow effects, prismatic displacement effects, and camera-inspired lens flares for visual effects and motion graphics. All are accessible right within Adobe After Effects, and all come with a GPU-accelerated engine.
VFX Suite costs $999 for a full license and $499 for an academic license. All tools work in Adobe After Effects CC 2018 and later. Knoll Light Factory, Primatte Keyer, Optical Glow and Chromatic Displacement also work in Adobe Premiere Pro CC 2018 and later. And they all work on both macOS and Windows.
AirBeamTV has released Mirror for Sharp TV, a screen mirroring app exclusively developed for Macs.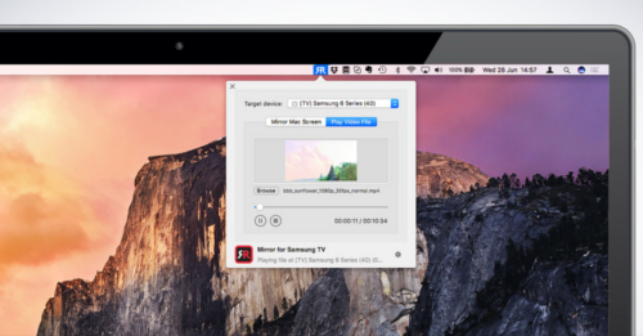 It allows you to mirror the screen of your Mac to any Sharp TV models from 2012 and onward. No wires or additional hardware are necessary. You can also stream individual video files from your Mac to your TV. The app works without the need for an Apple TV or Airplay. The app also works on Sharp Android TVs and Sharp Roku TVs.
Mirror for Sharp TV requires macOS 10.10 or higher. It costs $9.99; a demo is available for download.
Quark Software says QuarkXPress, its graphic design software, is now available with monthly and yearly subscription pricing options through the Mac App Store. 
Quark introduced QuarkXPress to the Mac App Store in 2018. The company says that the two subscription options were added along with purchasing choices in response to customer requests.
You can now purchase a monthly or yearly subscription to QuarkXPress exclusively in the Mac App Store. Or. you can purchase a lifetime license of QuarkXPress through the QuarkXPress Advantage program through a dedicated Quark sales rep, through the Quark eStore, or from an Authorized QuarkXPress Reseller.
Mailbutler has introduced the free GIPHY extension for Apple Mail on macOS. It enables users to drop in GIFs — animated, looped video shorts — from the GIPHY library to emails without leaving their inbox. 
iOS
Sola K.K. has debuted Pocket Tokyo, a new interactive JRPG-like Tokyo city guide app built on a 3D map of Tokyo equipped with both GPS and Tap navigation modes. With the free app, users can explore Tokyo from any geographical location in the Tap mode. The GPS mode can be activated to track the user's movement. In both game modes all Tokyo landmarks are covered with an interactive guide.