On a regular basis, Apple World Today posts a list of notable new apps or app updates that have been released. They may not necessarily be new, but they're popular and deserve mention. Here are this week's picks.
macOS
Fidelity Media has released an update to their MegaSeg Pro DJ and radio automation system for the Mac.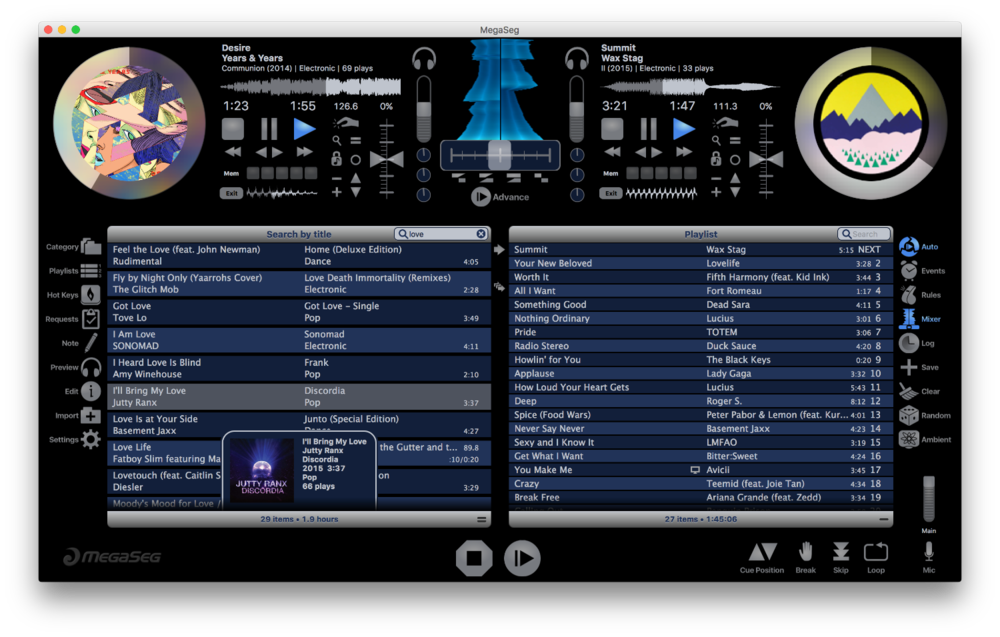 The update is designed to make scheduling long-form shows easier with new block and resume event options, logging export and metadata delay settings, and support for new DJ controllers. Other improvements include showing track info using an assigned category color, support for more podcast feeds and secure stream playback, resizable request reminder notes, streamlined importing, and optimized library sorting
MegaSeg Pro and DJ editions can be purchased for US$199 and $99, respectively. MegaSeg DJ is also available on the Mac App Store. Older versions of MegaSeg Pro and DJ editions can be upgraded for $69 and $29 respectively. MegaSeg is compatible with any Mac running macOS 10.6 and higher.
CS Odessa has rolled out a new Medical Virology solution for ConceptDraw DIAGRAM.
The add-on is designed to make documenting medical and epidemiological situation for professionals of any drawing level easier. It allows users to assemble any microbiology process, build medical instructional documents, enhance the microbiology and immunology education experience, and explain complex medical information in a straightforward manner.
The Medical Virology libraries and examples are available for US$49 to users of ConceptDraw DIAGRAM v13 and ConceptDraw OFFICE v6. ConceptDraw DIAGRAM, which can exchange documents with Microsoft Visio. DIGRAM retails for $199 per end user license.
ConceptDraw OFFICE v6 is the sixth-generation suite of ConceptDraw products that uses InGyre integration technology to share data between its applications, allowing users to switch gears for different tasks more quickly. It includes DIAGRAM v13, MINDMAP v11, PROJECT v10, and various Solutions. The suite is designed for knowledge workers, project managers, managers, and academics. It retails for $499 and can be purchased directly from CS Odessa or its resellers.
Cisdem has updated AppCrypt for macOS (10.10 and later), an app that gives users the ability to password protect their apps, to version 4.8.0.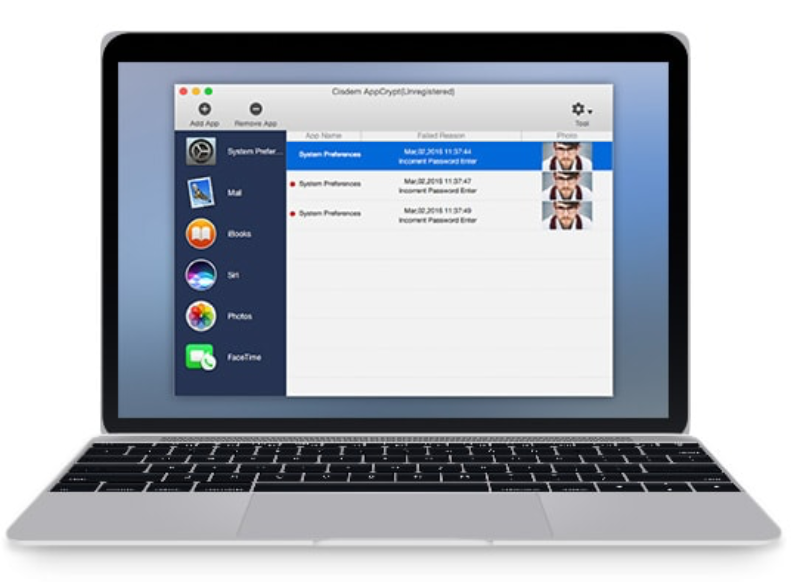 It can password protect iPhoto, iTunes, Contacts, Facebook or any other applications on your Mac. To use it, you set a password and add the apps to the lock list. No one can access the protected apps unless they have the correct password. Version 4.8.0 offers a "refined CPU occupancy rate" and optimized monitor logical (from polling to event-driven). It also adds an user guide and product FAQ, as well as fixing some bugs.
AppCrypt is available now at the Cisdem website. A single license of AppCrypt costs $29.99. A demo is available for download.
Nektony has announced MacCleaner Pro 2.0, an app for Mac users whose computers suffer from low disk space and slow system performance.
It can clean up and speed up a Mac by allowing users to find and remove useless junk stuff, such as cache, logs, mail attachments, language files, installations, screenshots. Version 2.0 brings improvements to the entire program from the interface design to the Mac cleanup and speedup features.
MacCleaner Pro requires macOS 10.11 or later and is available to download on Nektony's website. A free trial with the support of all unlimited options can be used for seven days after the first usage. After that time, you can use the program with a limited set of options. The Pro mode costs US$44.95 and is a one-time purchase.
iOS/watchOS
CurAegis Technologies has launched Trana, a wellness app, that helps users identify their "personal primetime," the time of day when their body is at its peak.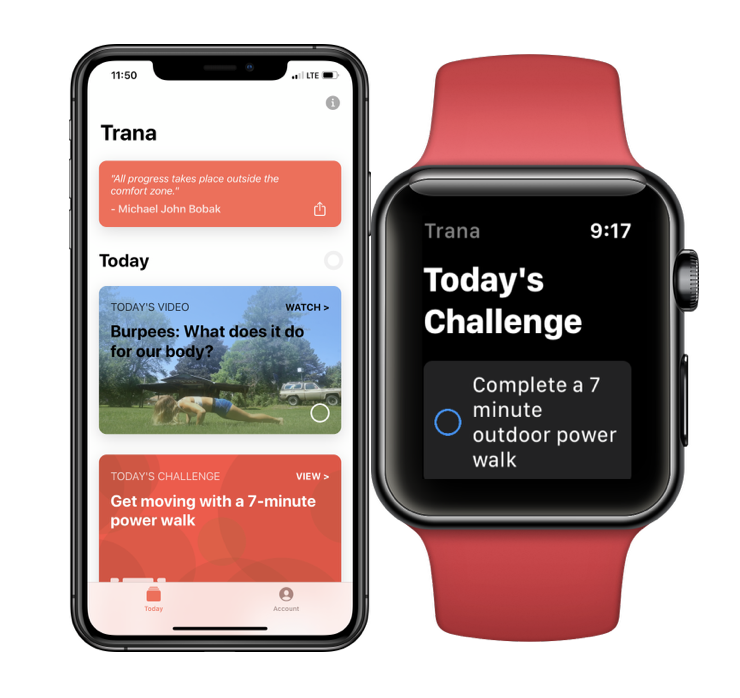 The app circadian rhythm tracking technology to provide users with the most accurate information on their body's internal clock. This technology helps users find their most productive time of day, allowing them to reach their wellness goals including fitness, nutrition, productivity, mental health and more, according to Jim Donnelly, CEO of CurAegis Technologies.
Trana is available for free today in Apple's app store for the iPhone and Apple Watch. To learn more, visit Trana.io.