On a regular basis, Apple World Today posts a list of notable new apps or app updates that have been released. They may not necessarily be new, but they're popular and deserve mention. Here are this week's picks.
iOS Apps/Updates
Feral Interactive has brought Tropico, the strategic island city builder and humorous dictator sim, to the iPad.

Based on the series originally published by Kalypso Media, the game has been redesigned and developed for mobile by Feral. Tropico is available to buy now from the Mac App Store for $11.99.
Mezmedia has unleashed Cat Rescue: Match Story. Players build a cat shelter with Betty to rescue, rehabilitate cats and try to get them adopted. However, there is tension and drama in the shelter as the protagonist Betty faces challenges along the way. Her greedy Aunt, Lady Ursula, is bent on getting rid of Betty and the cats. Cat Rescue: Match Story is free, but does offer in-app purchases.
Chicken Pox has launched on the App Store. The goal of the game is to help a chick named Pox collect eggs before the timer runs out – which is only possible thanks to vehicles such as the Tractor, Speedboat, Submarine, Lawn Snipper, Hay Truck, Pirate Ship, and a Unicorn (!) – just to name a few. To succeed, players must blow past erratic sheep within the allotted time as their vehicle weaves in and out through grazing cows and other obstacles. Chicken Pox is free, but does tout in-app purchases.
macOS Apps/Updates
Scorpion Research has released Scorpion BarCode 3.00, an update to its barcode creation software for macOS 10.8 and higher.
The app is designed to help users create and print all major barcode symbologies in EPS, PDF, PNG, or TIFF file formats. You can integrate barcodes into database, spreadsheet and word processor applications. A command line version is also provided to build scripted solutions. Version 3.0 is optimized for macOS Mojave.
A demo of Scorpion BarCode is available for download. A single user license costs approximately $30. Multiple users and educational discounts are available.
Ecleti has updated URL Extractor to version 4.6. The tool allows you to extract URL and emails from web, search engine, and local files.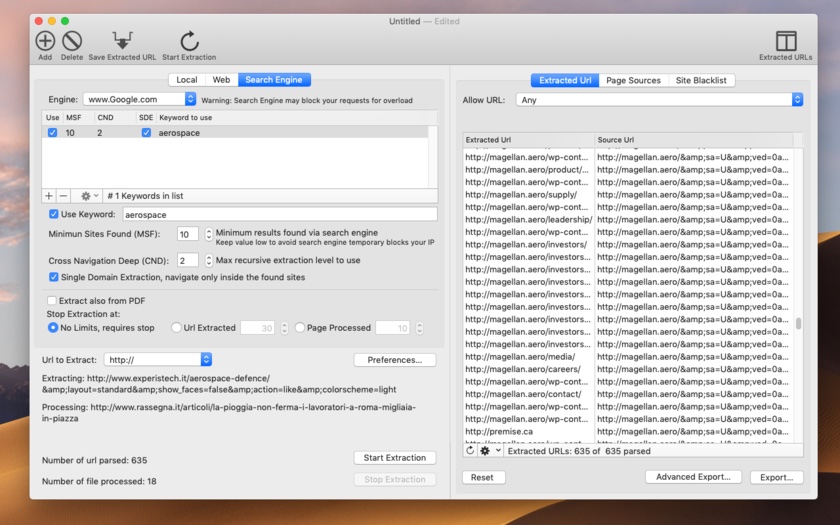 Version 4.6 is optimized for macOS 10.10 or higher. It costs $50 and is available fro the Ecleti website and the Mac App Store.
Zevrix Solutions has announced LinkOptimizer 5.2.15, a feature update to its workflow automation solution for Adobe InDesign.
LinkOptimizer works with Photoshop to lets users automatically scale and crop images to their InDesign size at specified target resolution, convert image formats, adjust colors, embed profiles and more. Version 5.2.15 automatically disables the content aware-fit option in InDesign document preferences before processing to avoid incorrect placement of optimized images.
LinkOptimizer can be purchased from the Zevrix website for $259.95; there's a "lite" version: for $179.95. A demo is available for download. The update is free for LinkOptimizer 5.x users and $130 to upgrade from previous versions. LinkOptimizer requires macOS 10.7-10.14 and Adobe InDesign / Photoshop CS5-CC 2019.
Cisdem has upgraded Mac DVD Burner to version 3.7. It's a multimedia tool that can burn videos to DVDs with menu, subtitle and background music.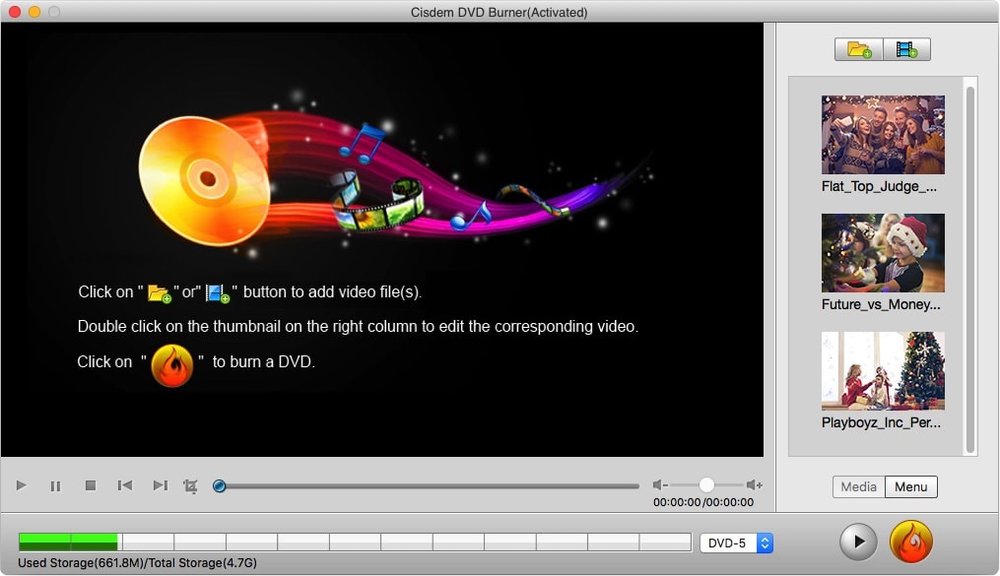 Version 3.7 has fixed three issues and improved the overall DVD burning performance.Currently, you can get the single user lifetime license for $39.99, which is 20% off the regular price. A demo is available for download.
Maxprog has served up iCash 7.7, an update to their personal finance solution for macOS and Windows.
The app was designed specifically to track incomes, expenses, credits, debts and banks transactions. It offers unlimited categories, multiple accounts, multiple currencies, a SQL backend engine, password protection, export/import routines, search functions, and drag & drop support. Version 7.7 offers new features and is now available in several new languages.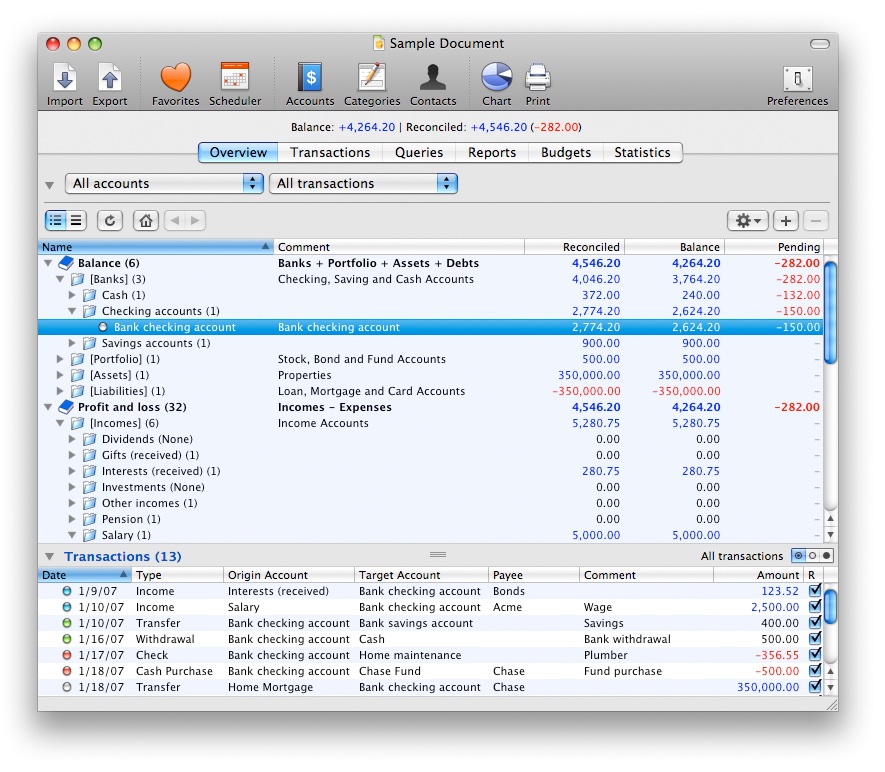 iCash 7.7 costs $25; a demo is available for download.
Jumsoft has released Money 5.6, a feature update to their personal budget and finance tracker for macOS and iOS devices. Both versions are free, but offer in-app purchases.
Money offers a system designed to help you keep control of your financial life. Version 5.6 brings some much-anticipated convenience features. Both Money for Mac and Money for iOS will now deliver rich notifications and icon badges when scheduled transactions are due, export reports to CSV and more, according to the folks at Jumsoft.