On a regular basis, Apple World Today posts a list of notable new apps or app updates that have been released. They may not necessarily be new, but they're popular and deserve mention. Here are this week's picks.
macOS Apps/Updates
AudFree has debuted DRM Audio Converter for macOS and Windows. Its an Apple Music converting tool for removing DRM protection from Apple Music tracks.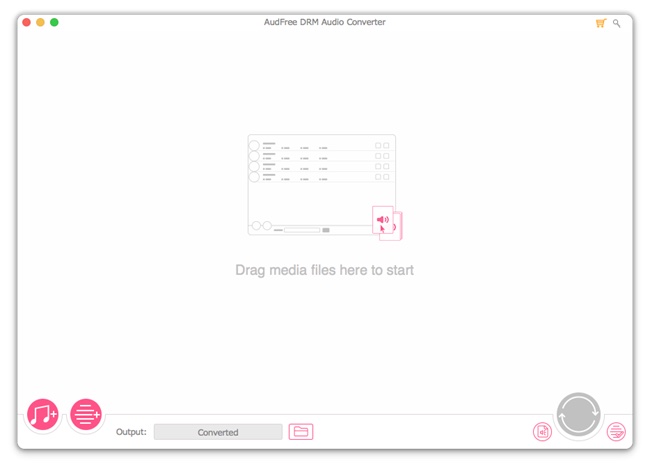 It allows folks who subscribed Apple Music service to decrypt DRM encryption and enjoy those DRM-restricted music streams on any media player. It costs $39.99. A free trial version is available at the AudFree website.
iManage has introduced iManage Work 10.2, the latest version of its document and email management application. The upgrade is designed to appeal to a greater audience of users with new Apple Mac support and Google Gmail integrations.
New email filing features on the iPad extend the full-functioned user experience. iManage Drive, which is being released concurrently with iManage Work 10.2, makes files in iManage Work appear just like a local drive in the Mac Finder. This allows users to drag-and-drop, delete files and perform file operations in a familiar environment.
With version 10.2, iManage delivers enterprise-grade security enhancements including client managed encryption keys, says Shawn Misquitta, vice president of Product Management, iManage. These enable iManage clients to use cloud services, such as Microsoft Azure HSM, to manage the encryption of files in iManage, ensuring that no one can de-encrypt files without their consent. A demo is available for download.
Bit Lasso has debuted Reveal 2.0 for macOS, an update to their utility that allows Mac users to search for and view PowerPoint and Keynote presentation slides.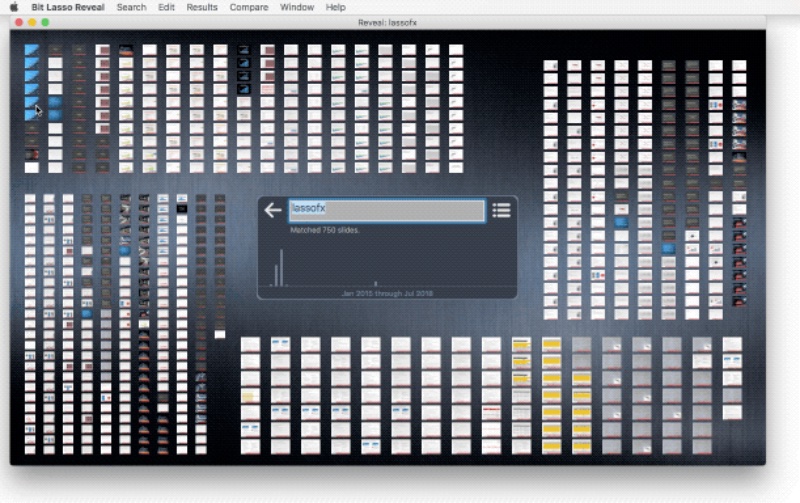 Reveal is designed to "help prevent the frustration felt by users who are looking for a particular slide to reuse in a new presentation." Version 2.0 adds the ability to see hundreds of slides, throw away unwanted search results, and more.
Reveal 2.0 requires macOS 10.12 or later. It costs $129 and is available at the Bit Lasso website.
Zevrix Solutions has announced Output Factory Server 2.1.2, a feature update to company's output automation solution for Adobe InDesign.
<!— code from sekindo - Appleworld.today In-Article - outstream —>

<!— code from sekindo —>
Output Factory Server automates printing and exporting from InDesign by processing files from hot folders. The software offers layer versioning, preflighting, PDF security presets, FTP file delivery, unlimited users and more. Version 2.1.2 lets users split InDesign files into consecutive groups of several pages (for example, every two pages, three pages etc.)
Output Factory Server can be purchased from the Zevrix website for $699.95. A demo is available for download. The upgrade to version 2 is $350 for the licensed users of Output Factory Server 1.x and BatchOutput Server. Output Factory Server requires macOS 10.7-10.13 and Adobe InDesign CS5-CC 2018.
iOS Apps/Updates
Batelz is a new social video challenging app that provides a platform where you can showcase your talent. The free app uses social networking to encourage people to showcase their skills, be it dancing, singing, or acrobatics, and find an audience for it, in addition to connecting with like-minded people on the platform.