On a regular basis, Apple World Today posts a list of notable new apps or app updates that have been released. They may not necessarily be new, but they're popular and deserve mention. Here are this week's picks.
macOS
Apimac has released Time Tracking Pro for Mac, an app built for folks who need to keep track of the time taken to complete each type of task.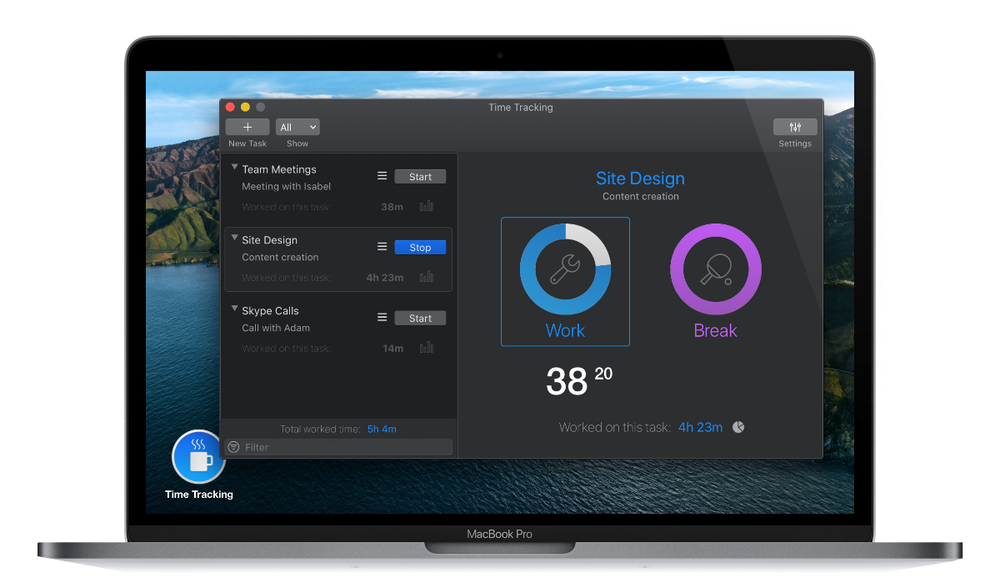 The utility tracks your work time and prompts you to take breaks. You can use Time Tracking Pro for time tracking functions even without leaving the apps you're using via an icon in the menu bar. By clicking on the icon you will find the main functions of the app to start and stop the various tasks you are engaged in and to manage the various work sessions and break times with clicks. If you want access to all the app's features, double click on the menu window and the main app window will open in the foreground.
Time Tracking Pro requires macOS 10.3 or later. It costs US$24.95 and is available at the Apimac website.
Tropical Software has announced iAddressX 3.6.2, a maintenance release to the company's contact management utility for macOS.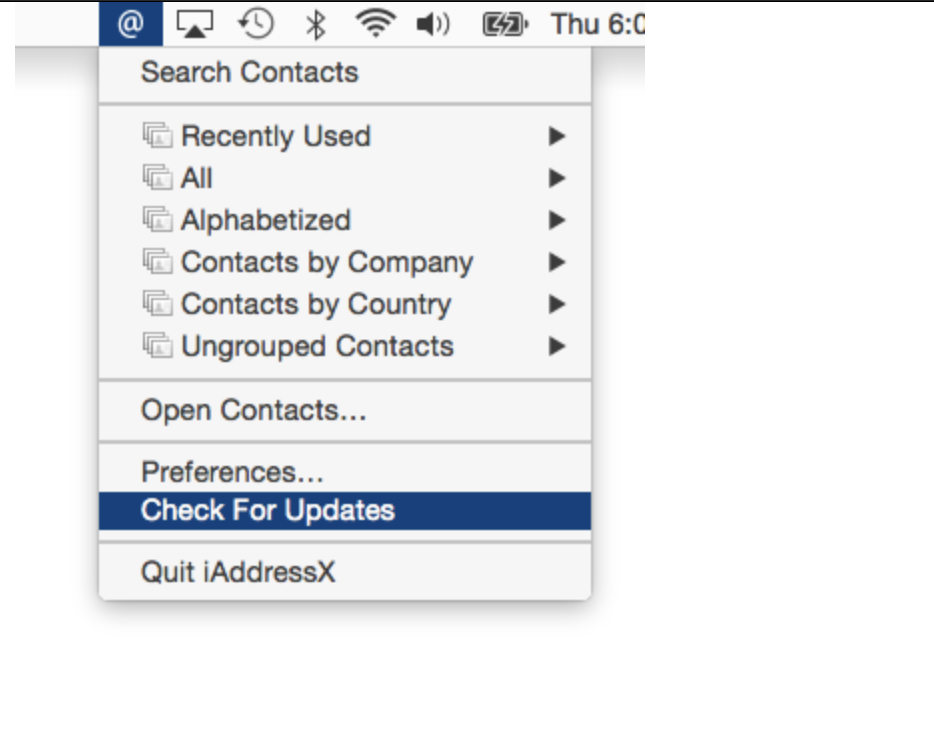 You can use iAddressX to navigate contacts from a small icon in the system menu and initiate various tasks including printing of Dymo labels, dialing regular or Skype calls, sending SMS messages to Skype pals or friend's cell phones, and more. Now a 64-bit app (so don't install it if you system is 32-bit only), version 3.6.2 updates Sparkle support and has minor bug fixes.
iAddressX 3.6.2 costs US$19.95. A demo is available for download.