On a regular basis, Apple World Today posts a list of notable new apps or app updates that have been released. They may not necessarily be new, but they're popular and deserve mention. Here are this week's picks.
macOS
Cisdem Video Converter for Mac 6.2.0 has been released. The new version fixes seven issues and adds the ability to play video without an audio stream.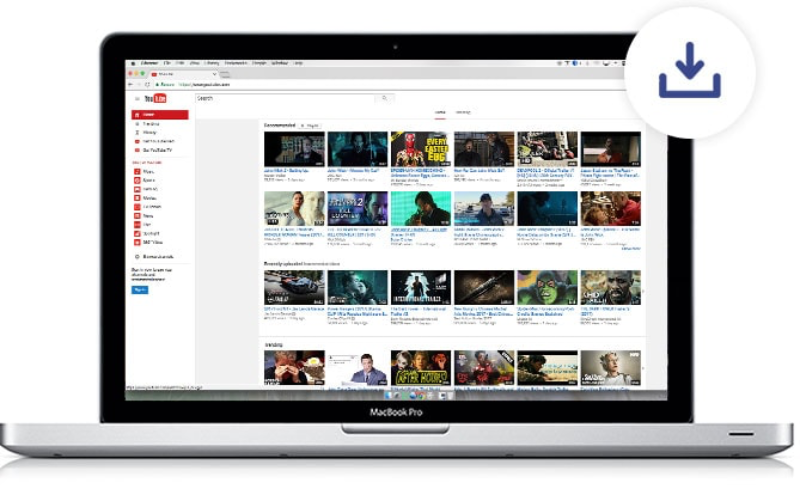 Cisdem Video Converter is a video converter, video downloader, video editor and DVD ripper, all rolled into one. Supporting almost all video and audio formats, it can convert video files and audio files for smooth playback on devices and media players. The video download feature supports over 1,000 websites such as YouTube, Facebook and Instagram.
Cisdem Video Converter for Mac 6.2.0 is available for download and purchase at the Cisdem website. It requires macOS 10.10 or later. You can get a lifetime, single-user license with $49.99 and enjoy lifetime free upgrades. A demo is available for download.
Red Giant has released an update to Universe, its collection of GPU-accelerated plugins for editors and motion graphics artists.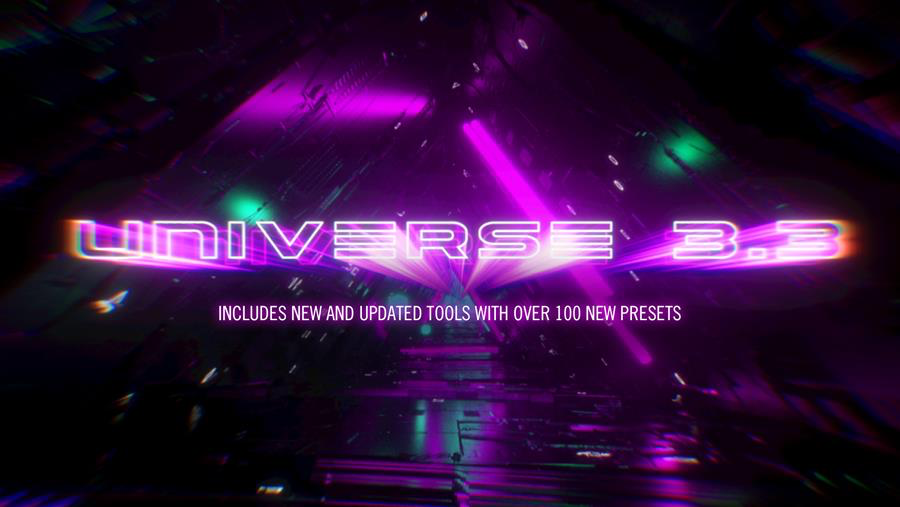 Universe 3.3 delivers two brand new tools and an update to four current ones in the existing Universe suite. Visual artists will have access to an even greater selection of dynamic tools for motion graphics with the introduction of Quantum and Modes and as well as the updated versions of the Glow, Glimmer, Chromatic Aberration and Hacker Text tools.
Red Giant Universe is available as a standalone subscription or as part of Red Giant Complete, the subscription service that gives editors, motion designers and VFX artists all Red Giant tools — Trapcode Suite, Magic Bullet Suite, Universe, VFX Suite and Shooter Suite — at one price. The all suite costs $199 annually or $30 monthly.
iOS
Version 4.5 of the free Eve app is now available on the App Store with new features for folks with Eve Cam and other HomeKit-enabled cameras. The "My Cameras" feature in the update provides a full screen overview with simultaneous live video from all of your HomeKit-enabled cameras. It also brings support to flip the camera image of Eve Cam to give you more mounting options.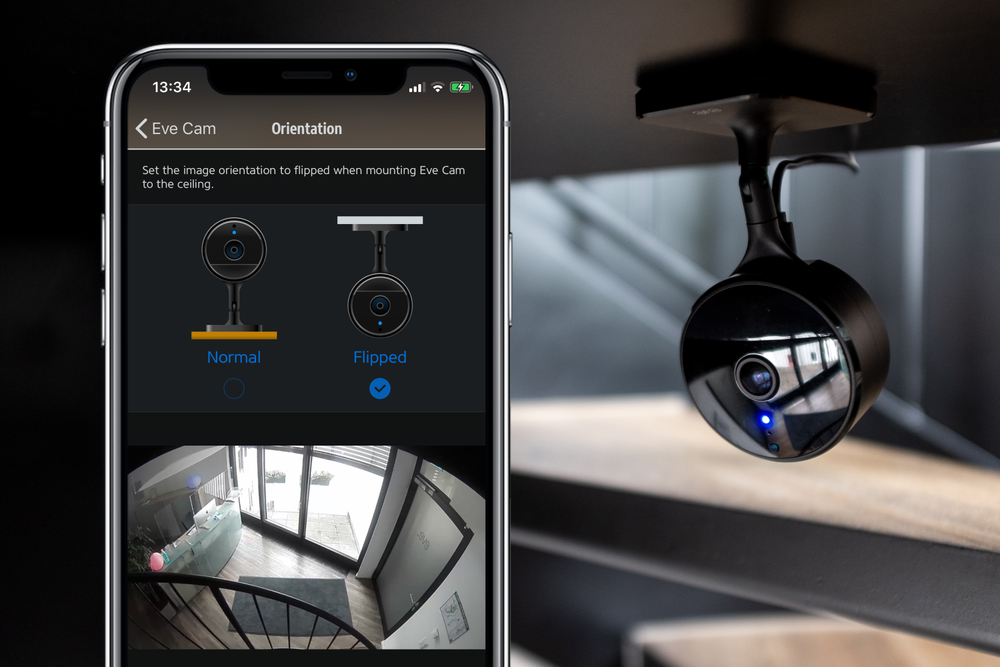 To access the camera overview, a new "My Cameras" tile will automatically appear in At a Glance if you have more than one camera in your home. From there, you can also enable Siri integration.
The settings of Eve Cam now offer a new option to flip the camera image. With the magnetic base of Eve Cam that attaches to all sorts of elements in your home, this opens up a new possibilities to mount the Eve Cam at the best location. To access this new setting, Eve Cam requires at least firmware version 1.0.3, which has also been released as a free update.
BLE Connect, a data transfer app using Bluetooth, is now available on the Apple App Store to pair with TraceSCAN Wearables, contact tracing wearable technologies for COVID-19 containment efforts.
It allows users to connect and upload data from their TraceSCAN wearable devices. The data is stored locally on the TraceSCAN wearable device and is only uploaded through the app if the user tests positive for COVID-19.
At this point, it would allow for the administrators of the business to notify the recent close contacts of the user and for individuals to take the appropriate precautions necessary to contain the spread of COVID-19 in the workplace. The app will only work when paired with TraceSCAN Wearable devices.