On a regular basis, Apple World Today posts a list of notable new apps or app updates that have been released. They may not necessarily be new, but they're popular and deserve mention. Here are this week's picks.
macOS
Cisdem has updated Duplicate Finder Mac to version 4.4.0. It's a utility tool that can detect and delete duplicates from external and internal hard drives to free up the space.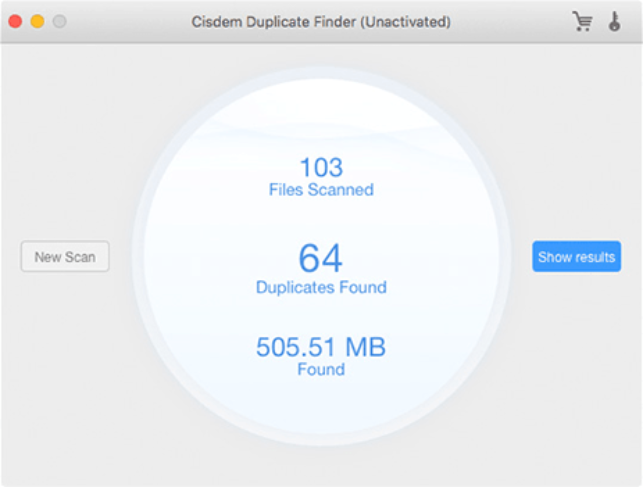 The new version offers improved performance in removing duplicates from iTunes and Photos. Duplicate Finder Mac 4.4. 0 requires macOS 10.10 or higher. It costs $29.99 for a single user lifetime license.
ProteinScope Free 3D Printing Edition is available now at the Mac App Store for macOS 10.14 and higher.
It reads in any PDBML file directly from the Protein Data Bank and displays it in various color schemes and rendering styles. However, it's not endorsed by the RCSB or any other institution.
Eligible protein molecules can be 3D printed in full color using the color scheme selected for display. ProteinScope builds and prepares the order and ordering URL with the 3D printing service.
Econ Technologies has posted ChronoAgent 1.9.2, a maintenance update to their multipurpose app for local and cloud backup, bootable clone, and folder synchronizing.
The ChronoSync / ChronoAgent combination allows you to synchronize files between two Macs, back up Macs to a Mac server, or even maintain a bootable backup over a network. Version 1.9.2 adds details to the console logs, improves concurrent file operations, and more.
ChronoSync works on macOS 10.11 and newer. Full working trial licenses are available, or purchase ChronoSync for $49.99. ChronoAgent allows any Mac to accept direct, secure connections from any ChronoSync Mac or any InterConneX iOS device so you can access or transfer your data.
Full working trial licenses are available, or purchase ChronoAgent for $14.99. ChronoMonitor is an iPhone app that monitors Macs running ChronoSync or ChronoAgent. ChronoMonitor is available in the Apple App Store for $3.99.
Feral Interactive says The Prophet & The Warlock DLC, for the epic fantasy strategy game Total War: Warhammer II, is out now on macOS and Linux. It's available from the Feral Store and Steam for $8.99. Additions to Total War: Warhammer include:
° Two new Legendary Lords, Ikit Claw (Skaven) and Tehenhauin (Lizardmen), with their own quest-chains, legendary items and skill trees.
° Two new playable factions, Clan Skryre (Skaven) or the Cult of Sotek (Lizardmen), with unique new campaign mechanics.
° Nine new battlefield units and variants, including the bullet-spewing Ratling Gun Weapon Teams and the fearsome Ripperdactyls.
° New Regiments of Renown for players to unlock, recruit and field.
True North Software has announced Station 2.6, an update to their multilevel (hierarchical) launcher for macOS. It promotes a more natural organization of applications and documents into folders.
With nested folders, you can arrange items in Station in a way that fits your workflow. Scalability is greatly increased through logical groupings. With version 2.6, bookmark files (Finder aliases) and web URLs from apps such as Safari are supported. Also dropping files on a Finder folder in Station will now move or copy the files to the actual Finder folder. The update also adds a utility menu item to delete all items in the current panel set
Station 2.6 requires macOS 10.11 or higher. It costs $14.99 and is available through the Mac App Store. A demo version is available from the True North website.
watchOS
Mark S. Morris has released Heartener 1.0, a free lifestyle app for the Apple It uses the heart rate sensors on your Apple Watch to translate your heart rate into a sound that is played on the iPhone paired with the Watch.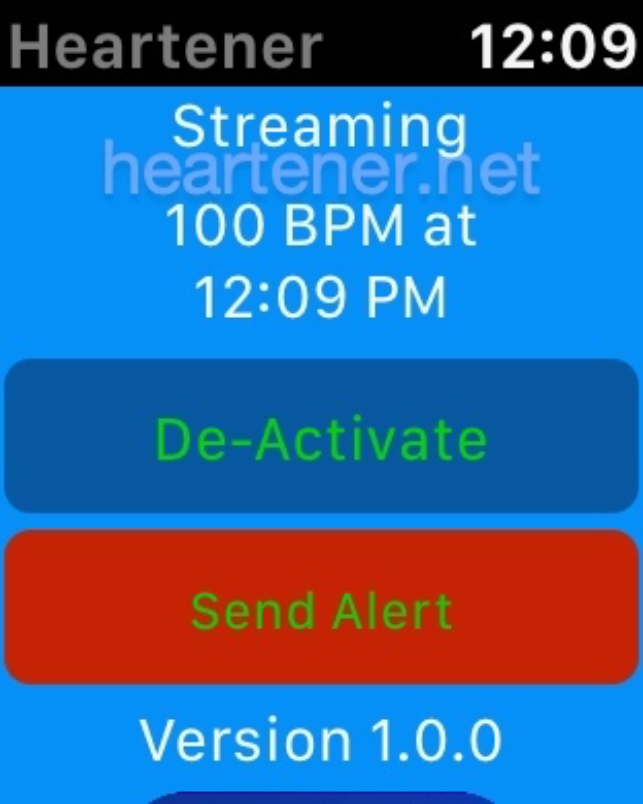 If your heart rate moves outside a range you select on the app, a very loud siren alert will automatically sound. You can also manually trigger this alert sound from your Watch or on the companion app running on your iPhone.
iOS
Magnin & Associates has debuted Gadget Creative Challenge 1.0. The $2.99 game allows you to create your own marble machine gadgets.
Choose parts from a work bench that contains dozens of pipe sections and animated pieces. Combine up to 100 pieces into a single creation. Choose from 4 different preset camera positions, or use the controls to create your own custom view. Share gadgets you create via text or email.