On a regular basis, Apple World Today posts a list of notable new apps or app updates that have been released. They may not necessarily be new, but they're popular and deserve mention. Here are this week's picks.
macOS
Tuxera has updated Tuxera NTFS for Mac, an app that allows users to enjoy full functionality of NTFS drives formatted in Windows. The latest edition adds support for macOS Catalina.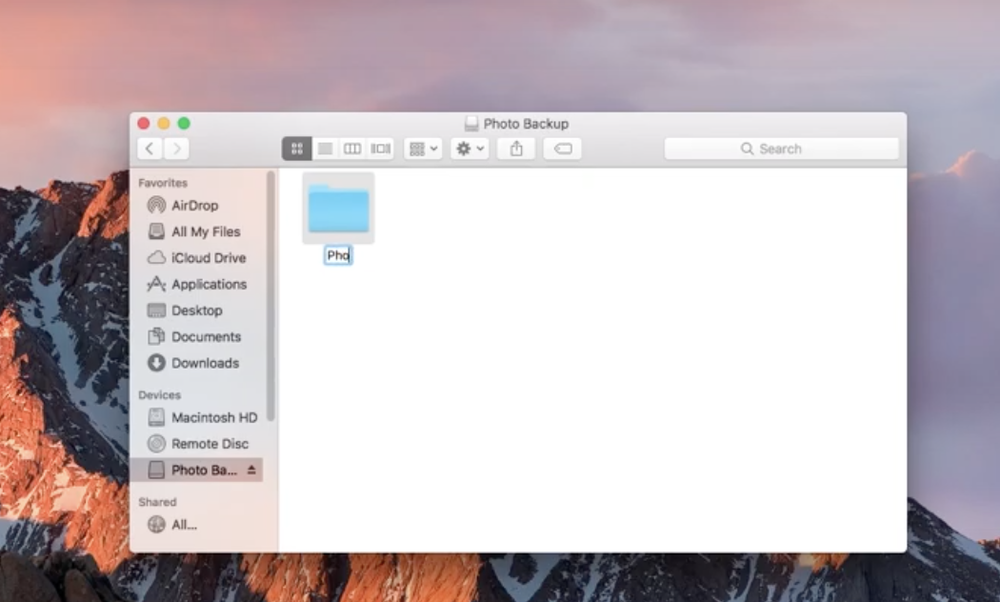 With Tuxera NTFS for Mac, you can enjoy all the same functions as users can in Windows when using NTFS drives. This is handy for those who use both operating systems. It's also useful for those who have USB or other external drives formatted in NTFS.
Tuxera NTFS for Mac costs US$15 for a single license, which is valid for the entire lifetime of the software and covers up to three home computers.
Houdah Software has announced HoudahSpot 5.1, an update to the file search tool for Mac.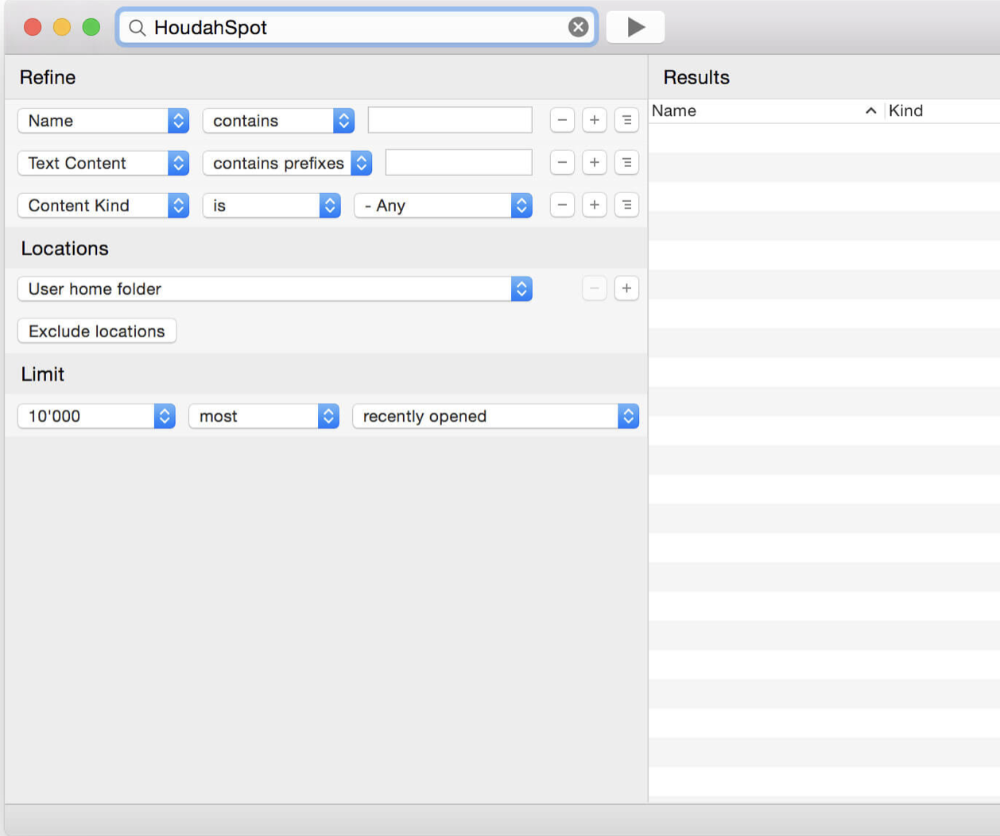 The utility is designed to help Mac users organize and find files. It combine file search with a customizable results display and previews. Version 5.1 brings a smaller features and enhancements, including enhanced previews.
HoudahSpot 5.1 requires macOS 10.13 or higher. It costs US$34 for a single-user license. A family license is available for $42. Upgrades are priced $19 and $29, respectively. HoudahSpot licenses purchased on or after October 1, 2018, qualify for a free upgrade. A full-featured trial version is available.
Rogue Amoeba has updated Farrago, its $49 soundboard app for the Mac, to version 1.5.
Farrago lets podcasters and others who use Macs for audio editing have a huge library of music, voice and sound effects available to play with just a click. Each clip can be fully edited with fades, looped, and so on.
The most visible change in Farrago 1.5 is the overhauled List mode. Farrago's List mode helps run linear performances, from well-planned podcasts to theater shows and other live events. Audio clips can be laid out in order, reference notes can be attached, and it can all be played in sequence.
Farrago 1.5 also adds Master Volume control that enables instant ducking, enhanced MIDI controls with support for sliders and knobs, and improved interactions throughout the entire app. A demo is available for download.
iOS
Jordan Hipwell has grown Plant Daddy, an app that helps you care for your plants. It's built with Apple's SwiftUI and includes modern features including dark mode, a customizable app icon, and iCloud sync.
Plant Daddy is available exclusively on the App Store for devices running iOS 13. It's free but has an option to tip the developer.
Boundary Labs has released Focus Dashcam Organizer 1.0 for iOS. It offers a way to visualize, organize, and export your Tesla Dashcam videos.
You can browse videos by date using the built-in calendar, flag videos of interest (which persist across devices), or delete unneeded videos. You can see all your camera angles at once and zoom in on one camera with ease.
Focus requires iOS 13 or higher. It costs $6.99 and is available at the Apple App Store.
Eve has released version 4.2 of their Eve app. If you're already using the Eve app with a HomeKit-enabled camera, you know that you've always been able to take a quick look at your HomeKit-enabled cameras in At a Glance. Features of Eve 4.2 include:
° Column 1: At A Glance. View all of your Home-Kit-enabled cameras along with your other accessories at once in At a Glance.
° Column 2: Accessory Details. View details such as additional camera services and the current camera status, and manually pause or resume streaming.
° Column 3: Types. Get an overview of all of your HomeKit-enabled cameras at once using the Types view in the Rooms tab.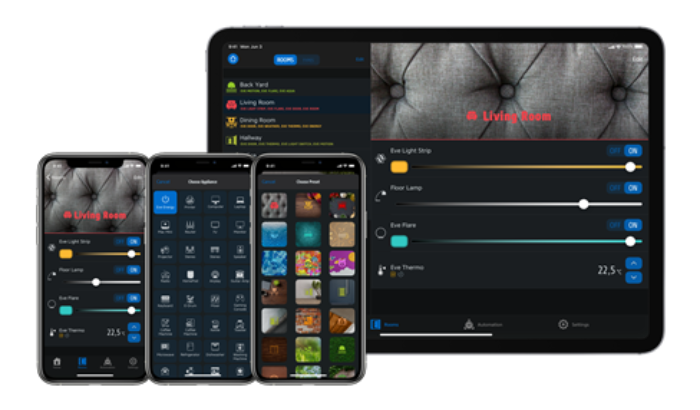 Also, a new fullscreen view makes it easier to adjust your camera's audio settings and offers convenient push to talk functionality for cameras with both microphone and speaker.
Also, Eve is gearing up for the release of Eve Cam, a camera that exclusively taps into HomeKit technology to deliver state-of-the-art privacy by design, with no parallel data sharing, no account or registration, and no tracking or profiling. Even when you're at home and have disabled all video features, you can still use Eve Cam as a full-blown motion sensor to control your other HomeKit-enabled accessories. Eve Cam will start shipping next month. You can learn more and sign up for updates at www.evehome.com/eve-cam.