On a regular basis, Apple World Today posts a list of notable new apps or app updates that have been released. They may not necessarily be new, but they're popular and deserve mention. Here are today's picks.
iOS Apps/Updates
SCALE-1 PORTAL has introduced Ghost Blasters 2. It's a free gghost hunting game for iOS devices running iOS 11 or greater. Offering an augmented reality experience leveraging Apple's new ARKit, Ghost Blasters 2 turns the mobile device into an ectoplasmic energy radar revealing hidden ghosts in the real world. The player has to find and catch the ghost through first-person view battles.
Drugi Kat has unveiled BloksOut 1.0 (https://itunes.apple.com/app/bloksout/id1187610020). In the free game, players crush various blocks, avoid ice cubes from dozen characters and bombs from one deadly dragon. The game gives you an opportunity of playing it in 102 challenging levels — each designed differently.
Intelligent Design SIA has debuted Live Running Simulator. The game enables runners to race against other runners from various parts of the world, in real-time. The app optimizes technologies such as GPS and augmented reality to give runners an option to compete either with the CPU or with other runners, in different race categories, such as 400, 800, 1,500 meters and more. Live Running Simulator is free, but does tout in-app purchases.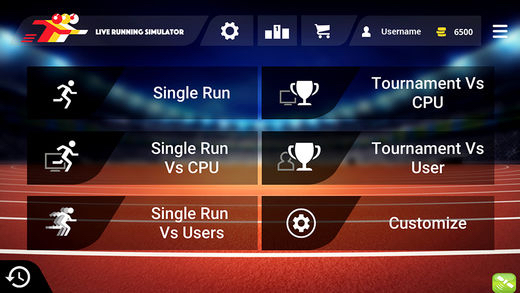 macOS Apps/Updates
Insider Software has announced FontAgent 8 for Macintosh, which adds support for macOS High Sierra and Adobe Typekit, as well as many new capabilities to its list of font management features.
New V8 functionality includes faster font previews and search, an all-new Tile View, a more powerful Table View, searchable font tags and comments, automatic font cache clearing, and auto-activation plugins for Adobe Creative Cloud and QuarkXPress 2017. A perpetual license for FontAgent 8 Standard Edition is priced at $99 per user.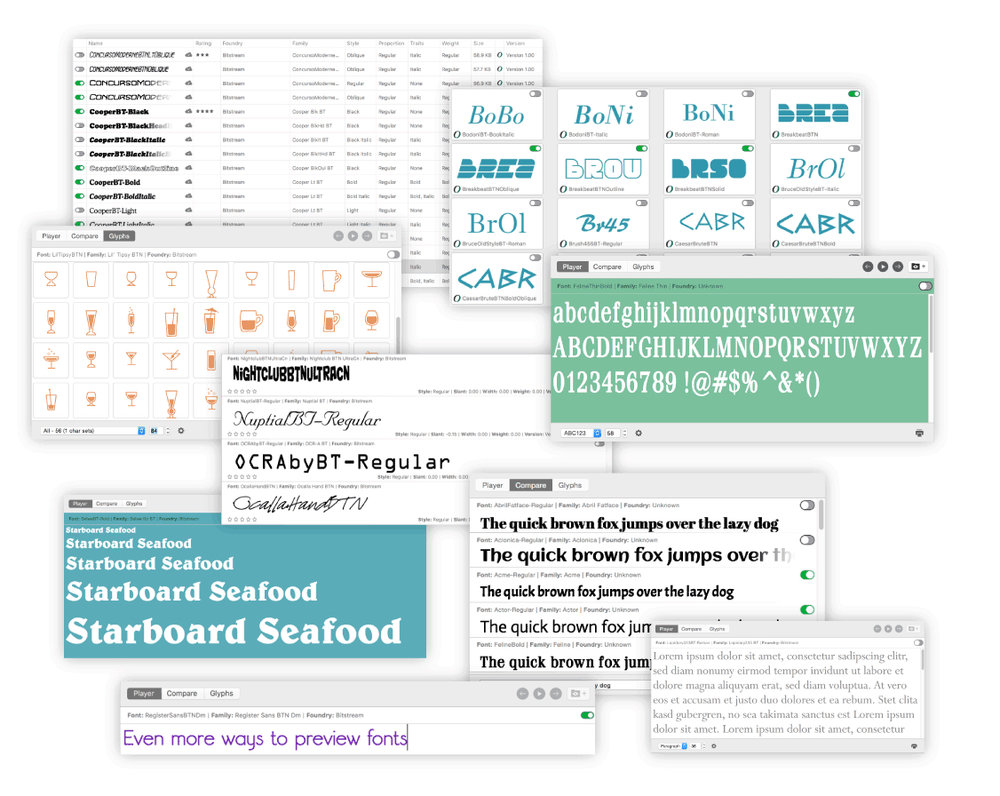 Existing FontAgent 7 users can purchase V8 upgrades or opt for a FontAgent Sync subscription for $59 a year. The Sync license includes free software upgrades and support and lets you archive and share fonts with others through Insider cloud services.
Quark has released InDesign Exporter 3.01, the App Studio plug-in that is now compatible with Adobe InDesign CC2017.
The completely redesigned plug-in has an improved user interface and enhanced performance with App Studio publishing. Users can download the new plug-in for free from Adobe Exchange Add-ons. This version is only compatible with Adobe InDesign CC2017. If using older versions of Adobe InDesign, users should continue to use the previous plug-ins from the App Studio Documentation Web site.
iFunia Studio has released new version ofVideo Converter for Mac, its media converter with features including converting video and audio files, ripping DVD movies, downloading videos and audios from YouTube and 1,000-plus other websites, editing videos, etc.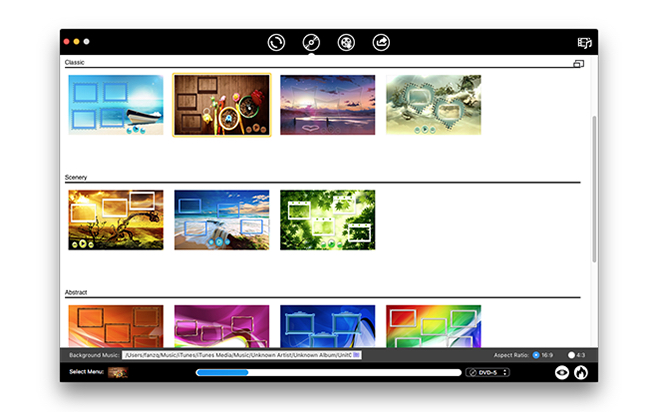 Supporting the latest macOS High Sierra, the new version of iFunia Video Converter for Mac comes with 30x faster video conversion speed, 400-plus preset formats and a new feature to easily burn video to DVD. The app requires macOS 10.9 or higher and is available in free and pro versions. Pricing for the latter starts at $39.99 for a one-year license.
CleverFiles has rolled out Disk Drill 3.5, an update to their data recovery app for macOS. Version 3.5 — which requires macOS 10.8.5 or higher — now enables support for Apple's new APFS file system and macOS High Sierra, as well as adds full data recovery support for iOS 11.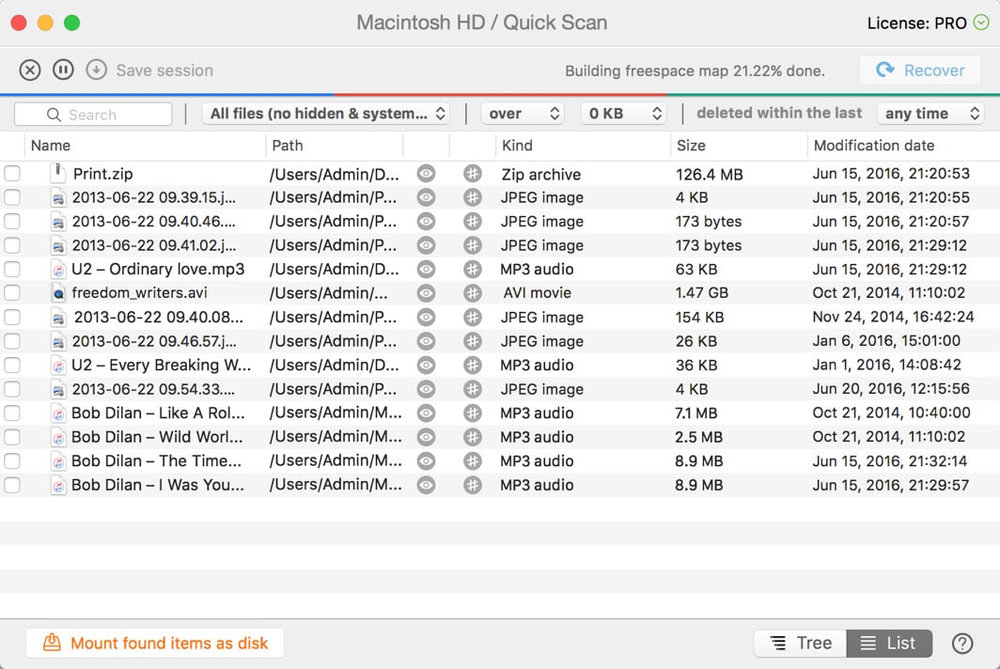 The user interface has been improved and adds user hints. Disk Drill 3.5 is a free download for personal use; you can upgrade to a pro version (up to three Macs) for $89 or an enterprise version (for an entire company) for $399.