On a regular basis, Apple World Today posts a list of notable new apps or app updates that have been released. They may not necessarily be new, but they're popular and deserve mention. Here are today's picks.
iOS Apps/Updates
Cheetah Mobile has debuted ARCam, which allows users to create a 3D moment by inserting augmented reality features into photos and videos. It was built on Apple's ARKit introduced with iOS 11 and is available for free.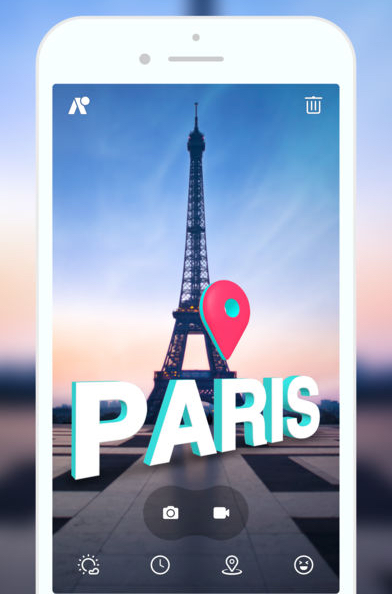 macOS Apps/Updates
Twocanoes Software has announced macOS High Sierra compatibility for Boot Runner 2, its OS selection manager for dual boot Macs.
It offers a customizable startup screen and remote boot control, ensuring Windows or other operating systems are available to receive critical security updates at the right time. Boot Runner 2.2 includes customization options to make the startup selection screen easy for users to choose the OS environment that they need.
Boot Runner 2.2 requires macOS 10.11 or higher. It's available at the Twocanoes online store. Pricing starts a $9.99 for a single user license. Volume and educational pricing is available for any number of Macs. Boot Runner 2.2 lab and site licenses now include the first year of premium support and maintenance for free.
Eltima Software has released SyncMate 7, an updated version of their synchronization tool for macOS.
It allows users to sync Macs with iOS and Android devices, other Macs, MTP devices, as well as with online storage accounts such as Google, Dropbox, iCloud and Microsoft Services, including Outlook, Office 365 Home and Business accounts. The latest version of SyncMate features support of Android 8 (Oreo), iOS 11 and macOS High Sierra.
SyncMate 7 requires macOS 10.8.5 and later. It costs $39.95 for a single user license.
Maintain has served up Cocktail 11.0 (High Sierra Edition), a new edition of Cocktail for users running macOS High Sierra 10.13.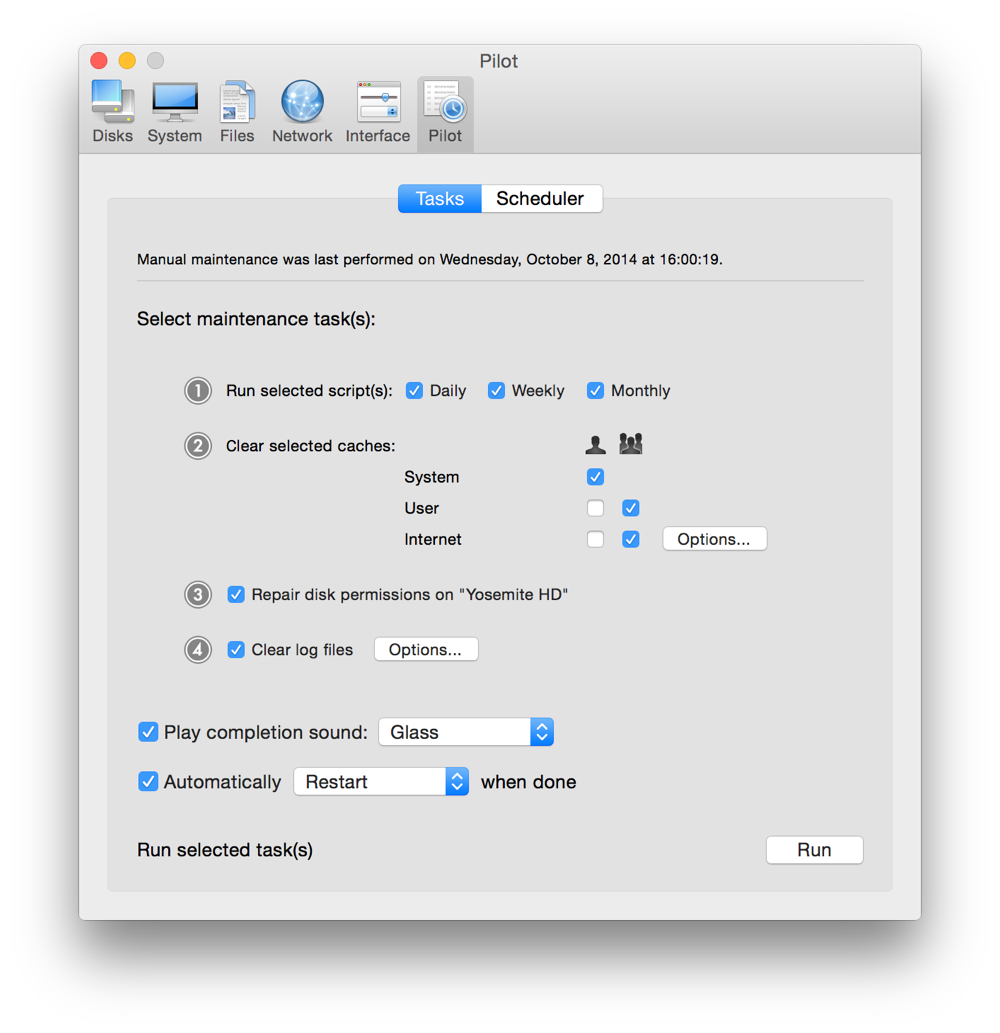 Cocktail is a general purpose utility for macOS that lets users clean, repair and optimize their Macs. This version adds compatibility with macOS High Sierra 10.13 and contains miscellaneous bug fixes, improvements and enhancements as well as updated Automator actions and Help files. It also comes with an automatic Pilot mode and much more.
Cocktail costs $19 for a single user license. A demo is available for download.
Paragon NTFS for Mac 15 now supports macOS High Sierra. It's a multilingual utility designed to solve interoperability issues between macOS and Windows and providing read and write access to NTFS partitions on macOS.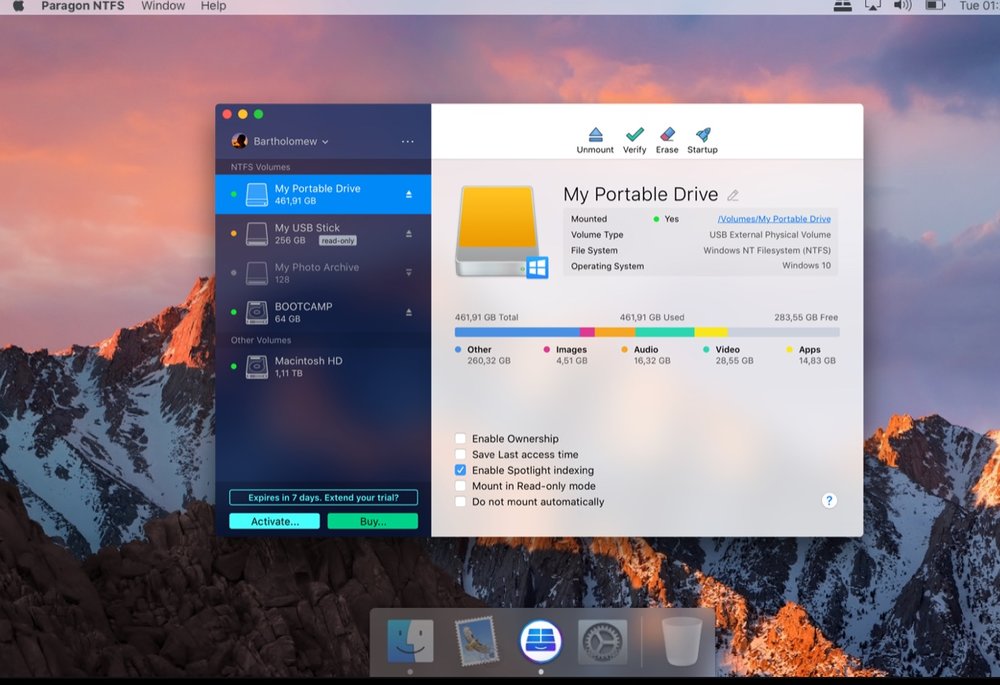 Paragon NTFS for Mac 15 supports all operating systems from OS X to macOS 10.13 and is available at no charge to all Paragon NTFS for Mac 15 users. All others can purchase it for $19.95.
OWC has upgraded SoftRAID to version 5.6.3, which adds macOS High Sierra compatibility. The app keeps files protected against disk failure.
SoftRAID 5.6.3 features an optimized driver that provides a software RAID solution that equals and can often exceed the performance and reliability of dedicated hardware RAID controllers, according to the folks at OWC. In addition, it provides advanced disk testing, logging, disk health monitoring, and a e disk failure prediction system for advanced warning of potential disk problems to protect users from catastrophic data loss.
SoftRAID 5.6.3 requires macOS 10.6.8 or later. Support for TRIM commands on SSDs requires macOS 10.7.5 or later. Priced at $179, the full version of SoftRAID supports five RAID levels (0, 1, 4, 5 & 1+0), plus email notifications of potential disk failure, and command line support. A demo is available for download.