On a regular basis, Apple World Today posts a list of notable new apps or app updates that have been released. They may not necessarily be new, but they're popular and deserve mention. Here are today's picks.
iOS Apps/Updates
FancyTap has introduced React 1.0, a free iMessage app for iOS 10 devices. It lets iOS users lock a message containing either a text, a photo or a video for a reaction from the message receiver.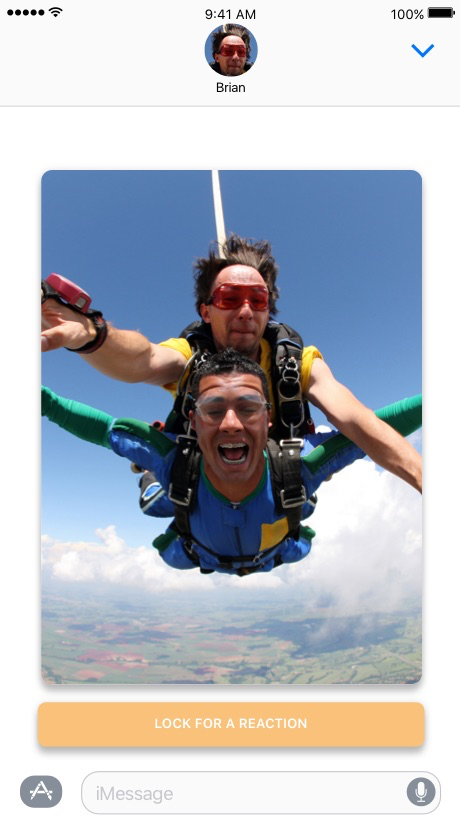 Renniksoft has launched Book Max – The Smart Marketplace for eBooks. It's a free eBook search solution. Users start typing a search term or using the bubble interface to find a book.
Tupilak Gaming has unveiled Kheshig 1.0, a multi-platform board/strategy game developed for iOS and macOS. The $1.99 game combines elements from Stratego and dice games. Players must command their warriors through battles to locate and capture the enemy's treasure box.
Ultralab Apps has debuted Ultrapop Infinite 1.0, a special version of the unconventional photo editor Ultrapop. The $1.99 app lets users turn their photos into boldly-colored pieces of digital art in just one tap.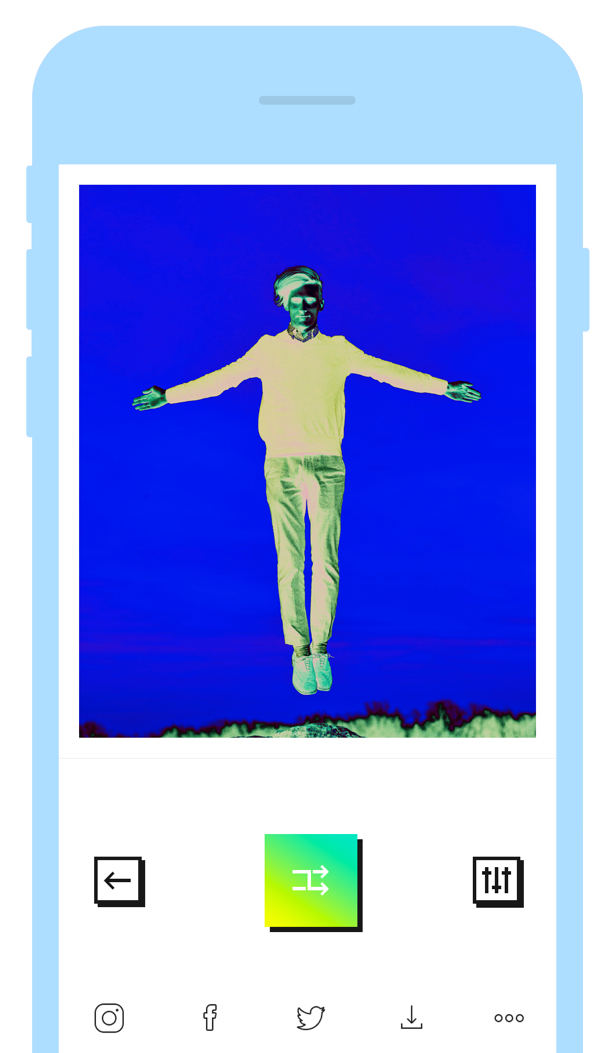 UKTV, Grant Naylor Productions and GameDigits have teamed up on Red Dwarf XI : The Game. It's a $1.99 mobile game based on the TV series, Red Dwarf XI. Players take command of the mining ship Red Dwarf and follow the characters on a journey through deep space, trying to find earth. The game mirrors the episodes within the series and contains additional content written by Doug Naylor specifically for the game.
macOS Apps/Updates
Adeptshare has released PDF Decrypter Pro 2.2 for macOS, an update of their utility designed to decrypt password protected PDF files.
Once decrypted, the PDF file can be edited, printed, and have text and graphics selected and copied into other documents. Users can also edit any annotations and form fields. The decrypted PDF file can be edited in any PDF editor. All versions of Adobe Acrobat are supported, but Acrobat isn't required for its operation. Version 2.2 offers improved optimization.
PDF Decrypter Pro 2.2 requires macOS 10.6.6 or later and costs $29.99. It's available worldwide through the Mac App Store in the Utilities category and via the PDF Decrypter website.
SpriTec Software has announced SuperTab 2.3, an update to its utility application for macOS.
SuperTab enhances and extends the Mac's built-in Command-Tab Application Switcher. Version 2.3 now integrates with the Snagit screen capture app. The update also adds an in-app preview of MP4 and .mov videos, enabling Snagit users to preview their video captures, as well as to preview MP4 and .mov files within SuperTab.
SuperTab 2.3 is free to download and install and is fully-functional for 30 days. After 30 days, it remains fully-functional but will occasionally ask users to register. Users can take advantage of a special 50% off sale price of $10 through Oct. 31. SuperTab 2.3 is a free upgrade for SuperTab 2.x users. Users of earlier 1.x versions of SuperTab can upgrade to 2.3 for $2.99.