On a regular basis, Apple World Today posts a list of notable new apps or app updates that have been released. They may not necessarily be new, but they're popular and deserve mention. Here are today's picks.
iOS Apps/Updates
Spider Key Games has introduces Airhole 1.0. It's a free, minimal one-tap game where the player's goal is to clear all the balls using one or more air holes. The player just taps the screen when a ball is exactly above the air hole and doesn't intercept its boundary. If you succeed, the progress ball on top becomes bigger and the level is complete when the progress circle around it is full.
Google has debuted Cardboard Camera for iOS. The free app turns almost any phone into a VR camera. You can take and share VR photos to anyone, anywhere with a simple link.
TLA Systems updated PCalc, the omnipresent scientific calculator, adding support for iOS 10, watchOS 3, and macOS Sierra operating systems.
PCalc for the Mac is available for $9.99 from the Mac App Store. PCalc for iOS 10 and watchOS 3 is available for $9.99 from the Apple App Store at the following link. PCalc Lite for iOS 10 and watchOS 3 is available for free at the Apple App Store.
Mac OS X Apps/Updates
Simpleum Media has announced SimpleumSafe 1.1.1, an update to their Mac OS X encryption app for password-based encryption of personal and professional data. It uses AES-256 encryption technology.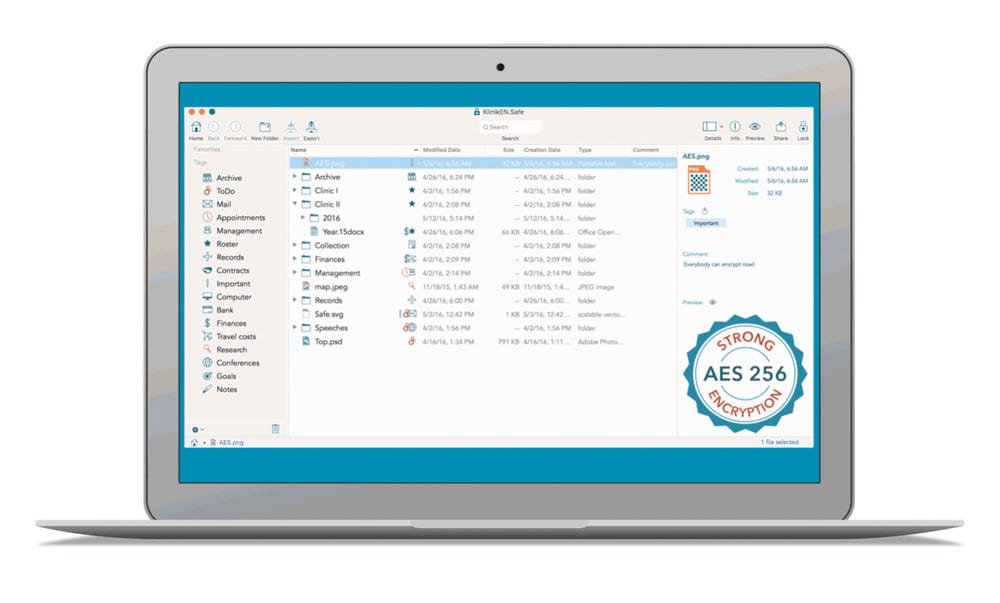 With SimpleumSafe, you can create and use different safes at various locations such as hard disk, USB flash drive or cloud storage. The size and number of files to be encrypted is only limited by the capacity of the selected storage medium. Version 1.1.1 fixes a bug where SimpleumSafe could crash in some circumstances when editing a file with an external app.
SimpleumSafe requires OS X 10.10 or higher. It costs $19.99 and is available on the Mac App Store.