On a regular basis, Apple World Today posts a list of notable new apps or app updates that have been released. They may not necessarily be new, but they're popular and deserve mention. Here are today's picks.
Mac OS X Apps/Updates
MAXON has released Cinema 4D Release 18 (R18), the next generation of its 3D animation, graphics, VFX, visualization, and rendering software. It sports new tools tailored to the needs of creative professionals and designed to help users master the challenges of digital production for TV, film games, architecture, advertising and design.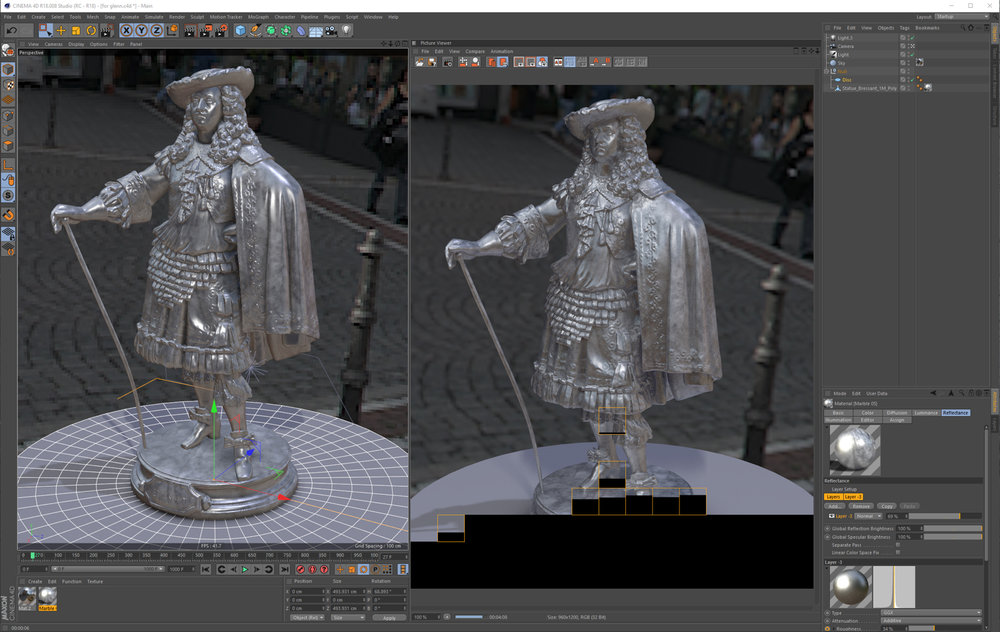 New MoGraph features in R18 include the Voronoi Fracture object for procedural object fracturing and the ReEffector tool that works like a layer system for Effector setups. New interactive knife tools enable precision cutting across multiple surfaces while the new 3D object tracking capability allows seamless integration of 3D assets into video. There are additional shader and surface effects together with Substance Engine integration
MAXON Service Agreement customers whose MSA is active as of Sept.1, 2016, will be automatically upgraded. Cinema 4D R18 is available for Mac OS X and Windows; Linux nodes are also available for network rendering.
CleverFiles has announced Disk Drill 3, an update of its data recovery solution for the Mac. The app sports a set of file recovery tools that can undelete files from almost any device.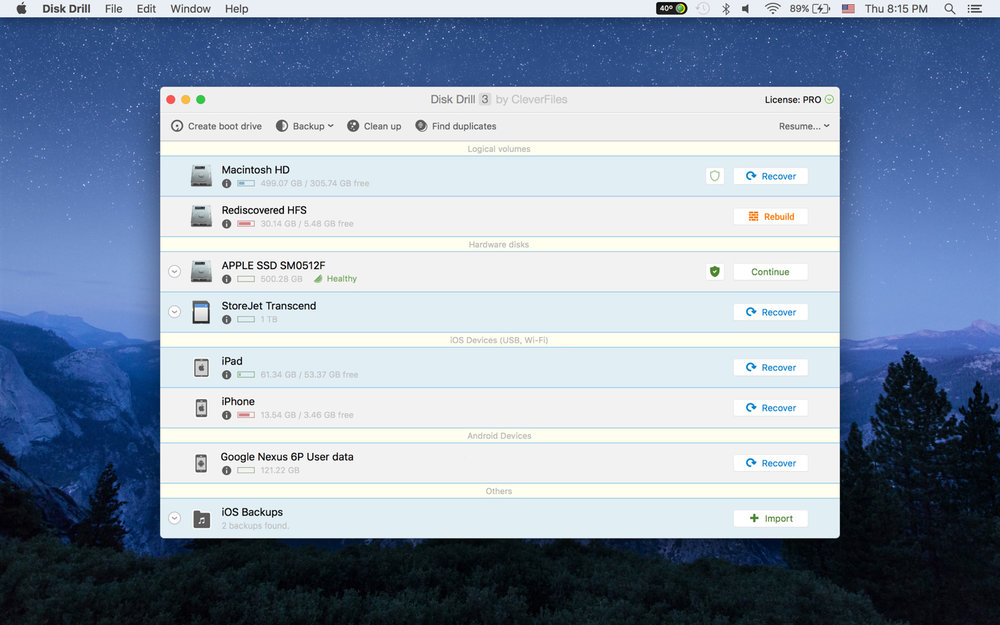 Version 3 offers iPhone and Android Recovery, macOS Sierra support, free features and more. It's also powered by new, more efficient data retrieval methods.
Disk Drill 3 is available in free, "pro" ($89), and "enterprise" ($399) versions. Educational and non-profit discounts are available.
iOS Apps/Updates
Left Foot Games has introduced ABADUST 1.0, its second (and free) game title. As the newest member of an elite squad, plays use the abacus to turn each and every UFO to space dust. Match the abacus with the number in the UFO to blast them out of the sky.
G5 has launched Nightmares from the Deep: A Hidden Object Adventure!. In the free game, you prowl the seas around Tortuga and Port Royal in search of hidden objects while completing quests and puzzles along the way.