Each day, Apple World Today posts a short list of notable new apps or app updates that have been released. They may not necessarily be new, but they're popular and deserve mention. Here are today's picks for iOS and Mac OS X:
iOS Apps / Updates
Yeah, we already told you about Tweetbot 4 for Twitter ($4.99 launch price), the universal update to the best Twitter client for iOS. But we'll tell you again – it's worth the update and definitely worth getting if you're still using that horrible standard Twitter app. 
Mind-mapping is a technique for getting to the heart of a problem and finding a solution, or just getting your thoughts organized for a report or talk. MindNode ($9.99) is a top-notch mind-mapping app for iOS that's truly universal, running on iPhone, iPad and Apple Watch.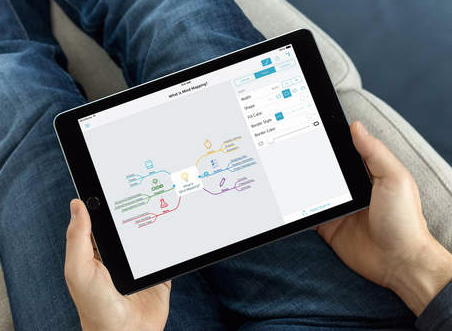 An intriguing app for businesses and professionals, Numerics ($9.99) is an app that hooks into a number of services and provides widgets to display your data on iPhone, iPad and Apple Watch. 
Mac OS X Apps / Updates
When is a weather app worth $11.99? When it takes you to unusual weather locations (like the moon) or sarcastically lets you know that the minute you step out of the office, you're going to get soaked. Oh, yeah – did I mention that the app is also amazingly accurate?  It's Carrot Weather, and it brings fun (and spoken dialogue) to weather!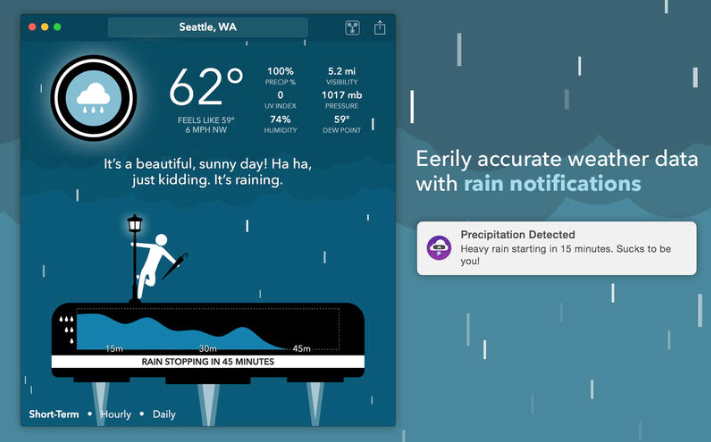 Snapheal (US$14.99) received an update just for OS X El Capitan, and it brings the power of the app right into OS X Photos. That's right — the best retouching app on the market now appears as a Photos extension, meaning that you can use it in the Photos app. No more saving and dragging photos between apps. 
Another great photography app from Macphun has also been updated to provide users with the ability to use functions in the Photos app, and that's Tonality ($17.99). It's the best app around for creating black and white photographs that are filled with emotion and power.