On a regular basis, Apple World Today posts a list of notable new apps or app updates that have been released. They may not necessarily be new, but they're popular and deserve mention. Here are today's picks.
iOS Apps/Updates
Nada Fahim has introduced iScanner Pro 1.0. It's a $0.99 app for quickly scanning and saving a digital version of a paper document. You can scan papers ranging from a receipt to multi-page documents. iScanner Pro will automatically detect borders, correcting distortion and geometry.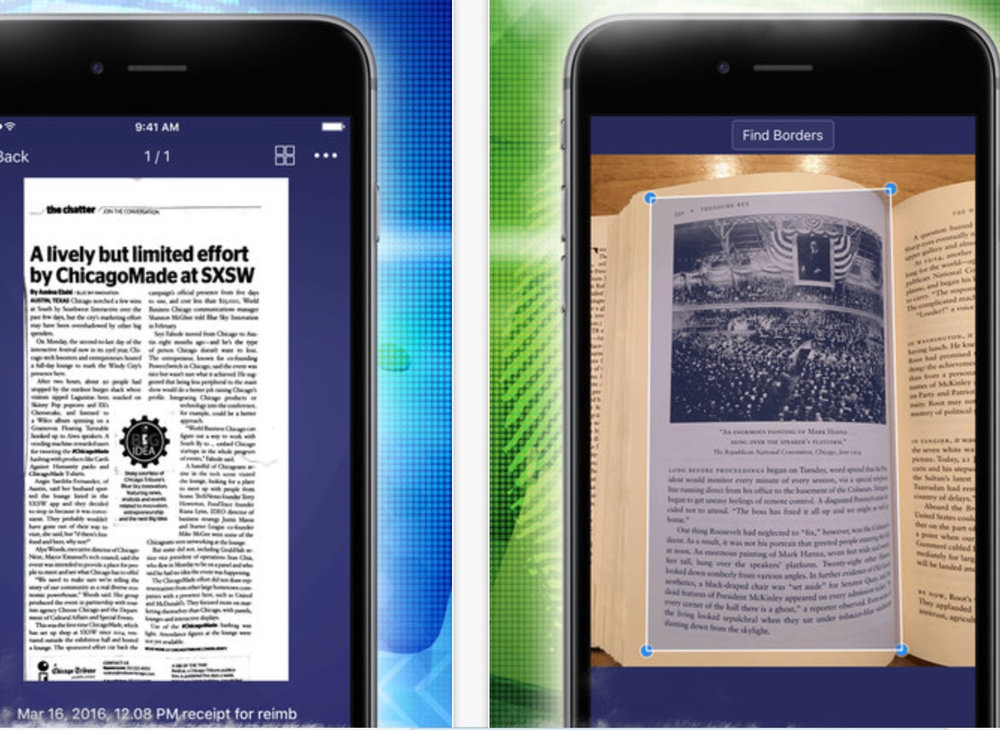 Hatch Networks has hatched BotCast 1.0.2, its content delivery platform for iOS and Android devices. With its free app, you can take control of your feeds from news, blogs, tweets and friends. BotCast allows users to create feeds (bots) that combine content from multiple sources including RSS, Twitter, and search.
macOS Apps/Updates
AKVIS has unleashed a new cat-themed frame collection for AKVIS Frames and AKVIS ArtSuite. The Cats Pack includes 50 horizontal and 50 vertical frame designs.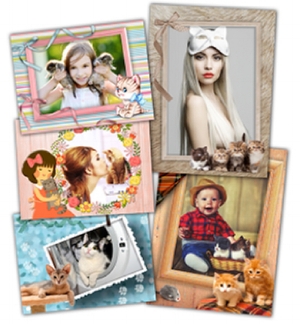 To use AKVIS frame packs, you need to have installed one of following programs: AKVIS Frames (available for free) or AKVIS ArtSuite. All AKVIS products run on macOS 10.7 or higher. The new Cats pack sells for $17.
Ben Software has rolled out SecuritySpy 4.0.7, an update to the multi-camera CCTV software for the Mac.
With features such as motion detection, flexible video/audio capture, and remote monitoring and configuration, SecuritySpy is designed for demanding video surveillance applications. The new version is macOS Sierra compatible.
Pricing depends on the number of cameras used, ranging from approximately $42for the single-camera version to $90 for the unlimited-camera version. SecuritySpy supports any Intel Mac running OS X 10.5 or higher. A 30-day fully-featured trial of SecuritySpy is available for download.
KnowledgeMiner Software has released Insights 5.1 for the Mac. It's an update to its alternative and supplemental tool to established confirmatory science based modeling approaches. Insights is now macOS Sierra compatible.
Following the principle of Occam's razor, the app now develops complexity minimized predictive models from observation data, autonomously, and extracts new knowledge in form of explicit model equations that describe the data, mathematically. And it generates new knowledge in form of explicit model equations that describe the data, mathematically, for further analysis, interpretation, and theory formulation purposes.
Insights for macOS 10.9 or later is available as free, student, advanced, or pro edition exclusively from the KnowledgeMiner Software website. Until Oct. 21, promotional pricing is available. Academic versions can be purchased by contacting KnowledgeMiner Software directly.
Adobe has released Photoshop Elements 15 and Premiere Elements 15, the latest versions of its consumer-level photo and video editing software. They automate the organizing and editing of photos and movies.