On a regular basis, Apple World Today posts a list of notable new apps or app updates that have been released. They may not necessarily be new, but they're popular and deserve mention. Here are today's picks.
macOS Apps/Updates
Zevrix Solutions has announced InPreflight Pro 2.11.28, a compatibility update to its document preparation solution for Adobe InDesign.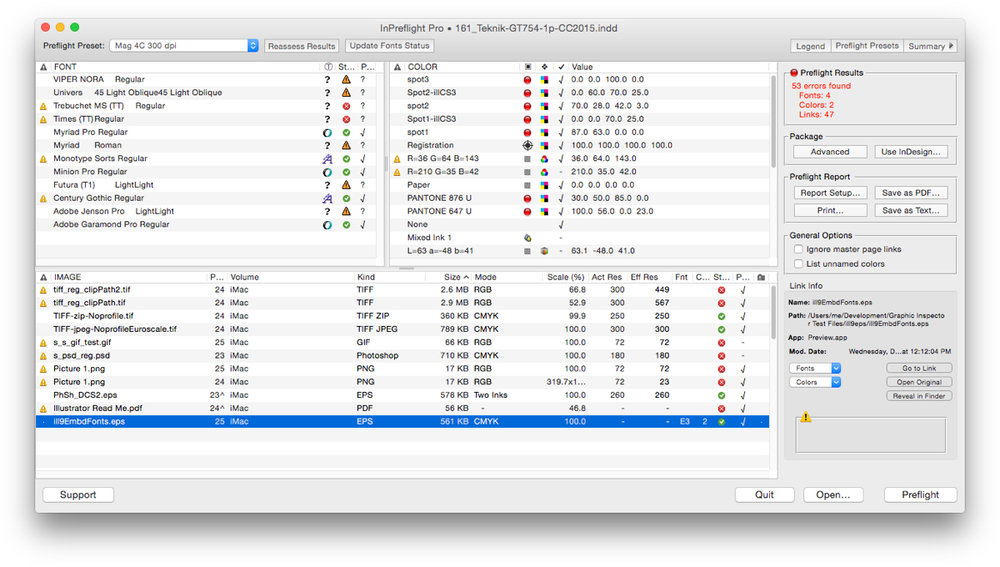 It's an all-in-one solution to check InDesign documents for errors, automatically collect multiple files for output and ship them to final destination. The new version makes InPreflight compatible with the 2018 release of InDesign CC featured as part of Adobe Creative Cloud.
InPreflight Pro can be purchased from the Zevrix website for $99.95; there's a Studio version for $39.95. A demo is available for download. The update is free for licensed users of version 2, and $50 from earlier versions. InPreflight requires macOS 10.7-10.13 and Adobe InDesign CS3-CC 2018. 
AKVIS has updated its Artistic Bundle that includes eight programs: AirBrush 5.1, Charcoal 2.5, Draw 5.5, OilPaint 6.5, Pastel 3.5, Points 3.5, Sketch 19.5, and Watercolor 2.5. 
The new versions offer compatibility with the recently released Photoshop CC 2018, the new Gray interface theme, support for new RAW files, and minor bug fixes. On the Mac platform, they require macOS 10.7 or higher. All KVIS artistic programs can be purchased as separate products at prices starting from $49, as well as in the AKVIS Artistic Bundle with a 50% discount.
Ben Software has rolled out SecuritySpy 4.2, an update to the multi-camera CCTV software for the Mac.
With features such as motion detection, flexible video/audio capture, and remote monitoring and configuration, SecuritySpy is designed for demanding video surveillance applications. The new version is a maintenance upgrade.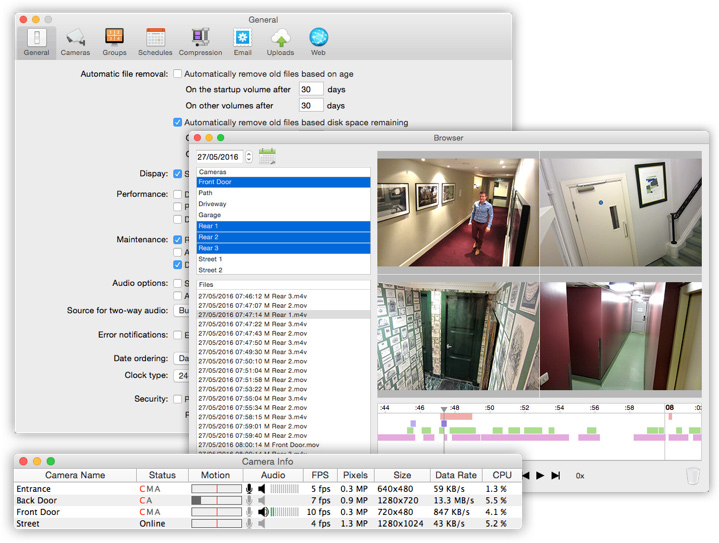 Pricing depends on the number of cameras used, ranging from approximately $42 for the single-camera version to $90 for the unlimited-camera version. SecuritySpy supports macOS 10.5 or higher. A 30-day fully-featured trial of SecuritySpy is available for download.