On a regular basis, Apple World Today posts a list of notable new apps or app updates that have been released. They may not necessarily be new, but they're popular and deserve mention. Here are today's picks.
iOS Apps/Updates
Eternal Storms has released Yoink for iOS 11. The $2.99 app improves and simplifies drag and drop on iPads and iPhones. The simplest way of working with Yoink is using it as a Slide-Over or Side-by-Side app and drag-dropping items to it. For example, using Yoink as a Slide-Over app on iPad allows you to dismiss it if you don't currently need it, but quickly access it again when you do.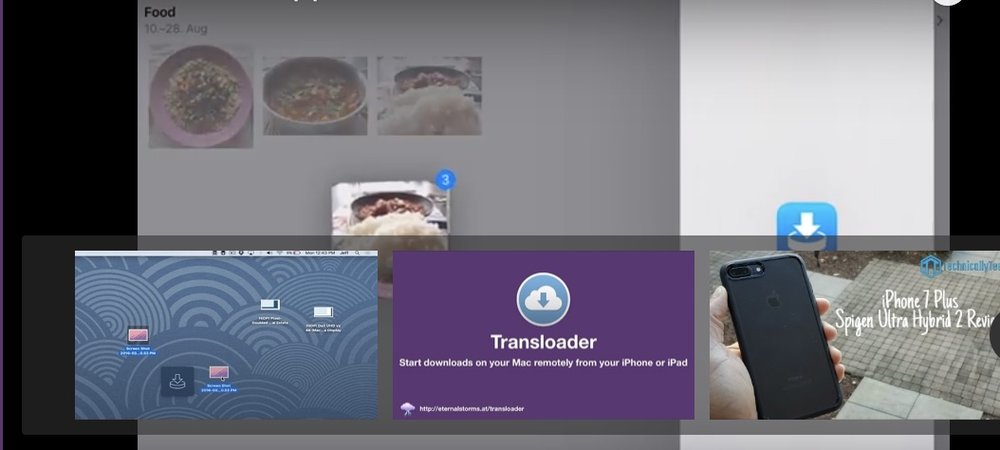 Prosch has launched its free, online multiplayer puzzle game, 2048WARS, for the iPhone and iPad. You can compete against your friends and family, "or even the best players in the world."
macOS Apps/Updates
Bare Bones Software has released BBEdit 12.0, an upgrade to its professional strength text and code editor. It introduces a new foundation featuring greater overall integration with macOS, specific improvements for compatibility with macOS High Sierra, and more than 100 new features, changes, and refinements, including fixes for specific reported issues.
BBEdit 12 also introduces completely rewritten user experiences for its FTP/SFTP, Text Factory, and Preview in BBEdit features. In addition, the software now presents a unified appearance when using a dark editor color scheme, and a wide range of improvements to appearance and behavior resulting from its increased OS integration.
New menu commands include a "Canonize" command on the Text menu for performing batch text transformations, "Paste Using Filter" on the Edit menu for transforming text obtained from other applications, and a new "Columns" submenu of commands on the Edit menu for working efficiently with text in column-delimited formats.
The all-new Columns editing commands speed the processing of text in column-delimited formats, including cutting, copying, and removing entire columns of text, as well as a "Rearrange" command for changing the order of columns in a file.
The new Canonize command uses a customer-supplied data file to describe spelling changes from one word to another, and can be used tobatch a large quantity of such changes for one document, or, via the use of a Text Factory, to many files.
BBEdit 12.0 requires macOS 10.11.6 or later. A demo is available for download; registration is $49.99 for a single user license.