On a regular basis, Apple World Today posts a list of notable new apps or app updates that have been released. They may not necessarily be new, but they're popular and deserve mention. Here are today's picks.
iOS Apps/Updates
Playmage has introduced Final Chronicle, a fantasy role-playing game (RPG) that takes players on an epic adventure to save the world from sinister Tides of Cataclysm. You fight evil monsters, maidens, pirates, angels, bosses and dragons. Final Chronicle is free, but does tout in-app purchases.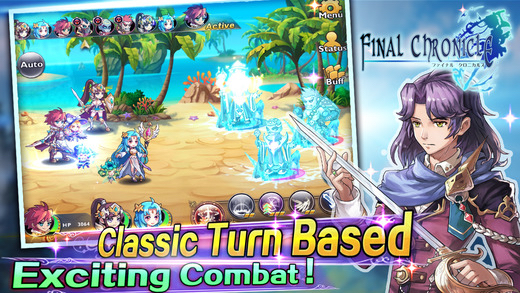 Hi Rawr Studios has unveiled Knit Crosswords Puzzles. The free app delivers smarter crossword puzzles, as well as crosswords that are interconnected like a finely woven quilt. Different sizes offer significant change in gameplay and adding to replay value. Puzzles range from 3×3 all the way up to large 7×7 knit crosswords.
macOS Apps/Updates
IK Multimedia has released MODO BASS, a customizable physically modeled virtual bass instrument that recreates the sound of the electric bass and how it's played in real time — from all of the physical instrument components, the human technique of how the instrument is played, to the entire sound signal chain with effects and amplifiers.
Unlike traditional sample-based virtual instruments, MODO BASS — which macOS and Windows compatible — utilizes modal synthesis technology and an ultra-optimized sound engine to model each string as a nonlinear resonator. The string's acoustic behavior is determined by its physical parameters as well as by the interaction of the string with fretboard, body and pick-ups of the instrument.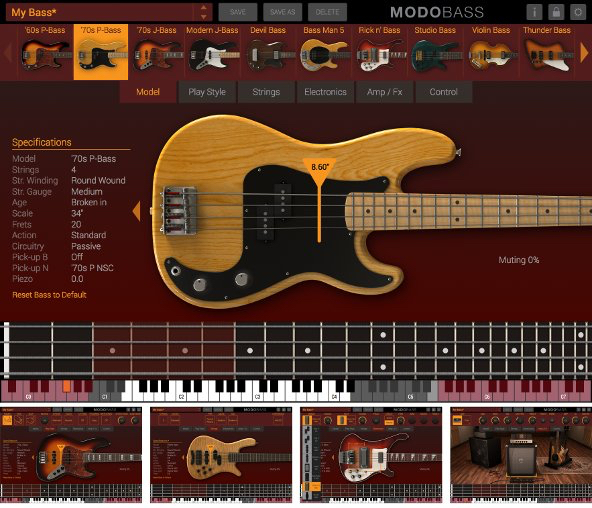 The action of the player is then modeled as a nonlinear physical interaction with specific areas on the string surface. Then using IK's cutting edge analog modeling expertise, the amp and effects rig of the electric bass is added to the sound chain.
MODO BASS is available now from the IK Multimedia online store for a special introductory price of $149.99 until Dec. 4. After that date, MODO BASS will be $299.99.
Maintain has served up Cocktail 10.1.2 (Sierra Edition), a new edition of Cocktail for users running macOS Sierra.
It's a general purpose utility for macOS that lets users clean, repair and optimize their Macs. The new version: adds the ability to customize the layout; addresses an issue in which Cocktail may fail to delete items from encrypted disk images; and more.
Cocktail costs $19 for a single user license and available for purchase from the Maintain website. When unregistered, Cocktail runs in demo mode and will expire after the tenth launch.