On a regular basis, Apple World Today posts a list of notable new apps or app updates that have been released. They may not necessarily be new, but they're popular and deserve mention. Here are today's picks.
macOS Apps/Updates
Celemony has released Melodyne 4.1, an update of the audio editing app for macOS and Windows. This update brings improvements to all editions, including a new playback type for high-pitched monophonic instruments, a command for separating notes as trills and additional keyboard shortcuts.
The update is available as a free download for all registered owners of Melodyne 4. For new users the cost is $849. A demo is available for download.
Eltima Software has announced FlexiHub 3.0, an update to their macOS solution for sharing USB ports over a network. With the utility, the shared ports with devices can be accessed from any spot .
All FlexiHub connections are secured by SSL protocol and can go through FlexiHub's own redirection server for the safest experience. Compatible with macOS 10.12 Sierra, the newest release brings an Invite feature and improved interface.
There are three subscriptions for FlexiHub. If there are only two computers in the network, the free subscription should suffice. It allows sharing a single port between two machines for 20 minutes at a time. Once the connection is dropped, users can reconnect to the device. To share multiple devices among multiple network computers without any limits, one has to get a paid subscription with advanced features.
AppleMacSoft DRM Converter for Mac, a DRM removal software that designed for easily converts iTunes DRM protected music files to unprotected audio files ready for use on any computers or mobile music devices, has been updated to with macOS Sierra compatibility.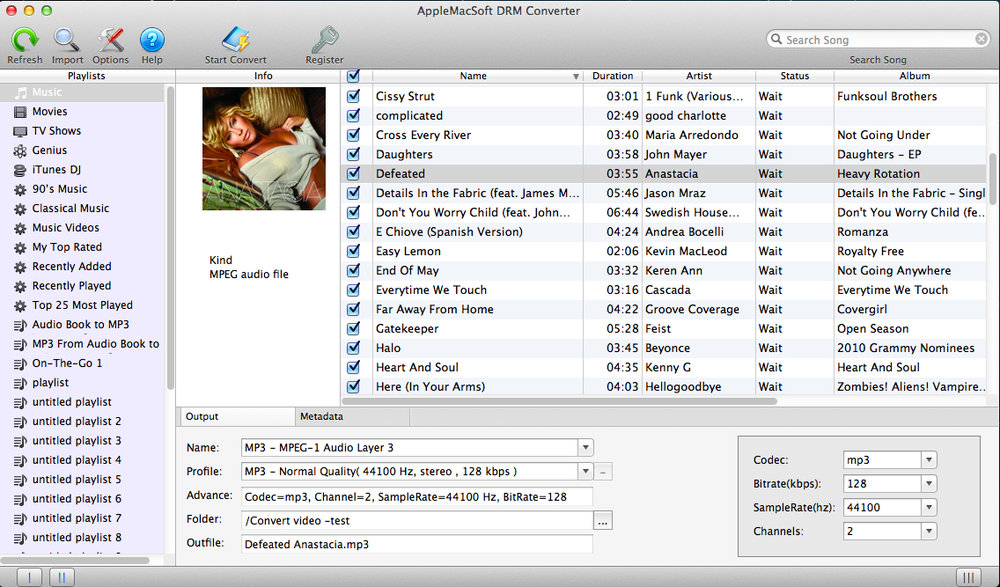 AppleMacSoft DRM Coverter for Mac is compatible with 64-bit Macs running macOS 10.6 and later. A fully functional demo can be downloaded from AppleMacSoft's website. Registration is $39.95 for new users.
AKVIS has introduced a new Christmas frame collection, Christmas Pack II, including 100 frame designs of excellent quality.
To use AKVIS frame packs, you need to have installed one of following programs: AKVIS Frames (available for free) or AKVIS ArtSuite (10-day free trial download). All the products run on macOS 10.7-10.12. The new Christmas Pack II sells for $17.
iOS Apps/Updates
ABBYY has debuted BookScanner Pro 1.0, a mobile scanner created specifically for scanning books with superior quality and accuracy. Based on ABBYY's proprietary BookScan technology, the $19.99 app automatically recognizes book pages, splits a shot of facing pages into 2 separate images, each containing a single page, as well as corrects curved lines, optical distortions, and lighting defects. BookScanner Pro supports 12 of the most popular output formats.
Plantera is a new, side-scrolling farm management simulator. In the game, you cultivate cute animals and crops for riches. You grow multiple varieties of trees, bushes, and other plants. Harvest them for gold so you can grow more and reach higher levels. Plantera is free, but does tout in-app purchases.