On a regular basis, Apple World Today posts a list of notable new apps or app updates that have been released. They may not necessarily be new, but they're popular and deserve mention. Here are today's picks.
macOS Apps/Updates
Inspiring-Life Technologies has released Accountee 1.0, a personal finance management application for the Mac. It lets you keep a close eye on all your bank accounts, personal funds and transactions in one place.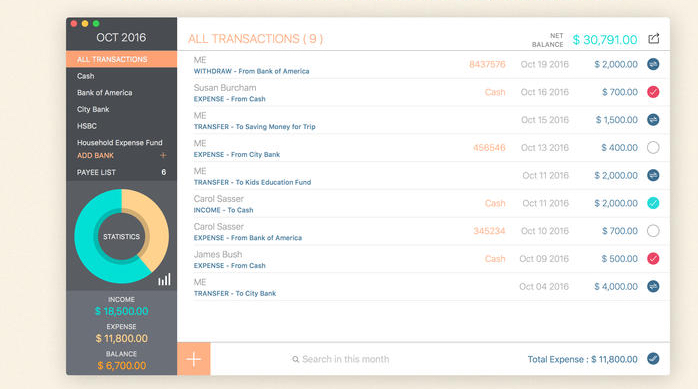 Accountee lets you register various kinds of transfers that you make as payments or transfers that you receive from others. You can add as many banks as you can. After adding a bank, you'll have to add an opening balance to get started.
With Accountee, you can add a payee or payer names. You can add and save names of people that you frequently pay to or receive payments from. The app also allows you to deal with check management.
Accountee requires macOS 10.10 or later. It's available exclusively through the Mac App Store in the finance category and costs $9.99.
Support for the touch bar on some models of the new MacBook Pros have been added to Artistry Photo Pro. It requires macOS 10.11 or higher, costs $3.99, and is available at the Mac App Store.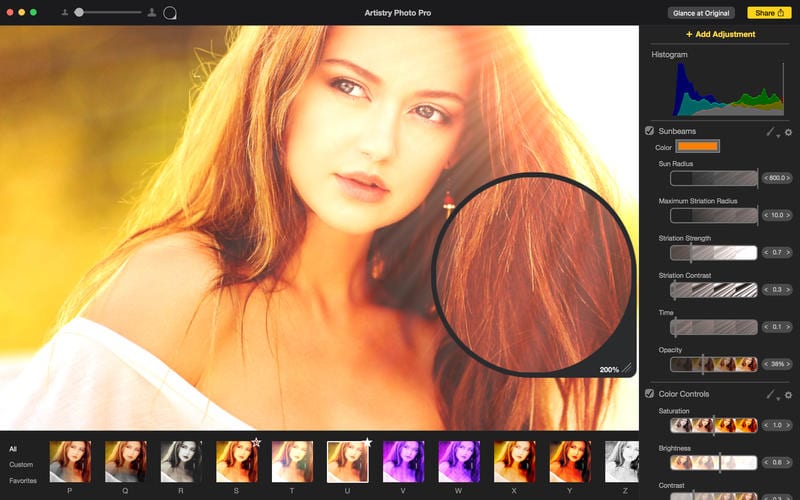 With the touch bar, users can: browse and apply over 100 effects; cycle through and choose blend modes to an adjustment; adjust brush, ring and gradient sizes; adjust the amount of zoom for the Loupe tool; glance at the original photo; and share.
AKVIS has expanded its Countries Frame Series with the brand new Great Britain collection. The pack contains 80 picture frames: 40 horizontal and 40 vertical templates, two variants for each design.
To use AKVIS frame packs, you need to have AKVIS Frames (available for free) or AKVIS ArtSuite ($49) and macOS 10.7 or higher. The Great Britain pack sells for $15.
iOS Apps/Updates
Epicurious has launched Epicurious Recipes & Food Videos. The free app puts more than a thousand food videos directly at your fingertips. It also contains cooking tips, recipe collections, and holiday menus, along with more than 35,000 tested recipes.
watchOS Apps/Updates for the Apple Watch
PEAR Sports, a personalized and interactive audio coaching app, has launched a new app for the Apple Watch that allows you to experience PEAR's fitness coaching. New users that create a PEAR account will receive a free 30-day PEAR+ Membership, allowing them full access to the entire workout library.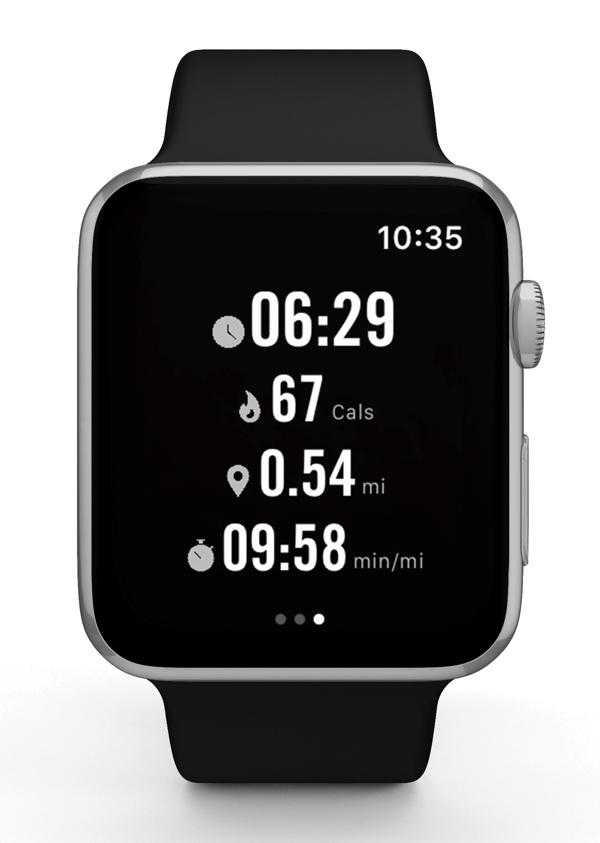 Yonomi, the free app that connects your smart home devices and gets them to work together, now integrates with the Apple Watch. Consumers can now run their favorite Yonomi smart home Routines with a simple tap on their smartwatch. The app integrates with more than 60 popular smart home devices, including Amazon Echo, Sonos, Logitech Harmony Hub, Honeywell WiFi Thermostats, LIFX bulbs and more.
tvOS Apps/Updates for the Apple
Services from Arkansas state and local government are coming to a big screen near you, thanks to a new Gov2Go Apple TV app from the Information Network of Arkansas (INA). It's the first official government app available for Apple's set-top box. The app delivers personalized government interactions to more than 240,000 Arkansans through their computers, mobile devices, Apple Watches, and now Apple TVs.