On a regular basis, Apple World Today posts a list of notable new apps or app updates that have been released. They may not necessarily be new, but they're popular and deserve mention. Here are today's picks.
macOS Apps/Updates
WinOnMacs has announced Putty for Mac 9.0.0 for MacOS, which fixes minor bugs and font rendering issues.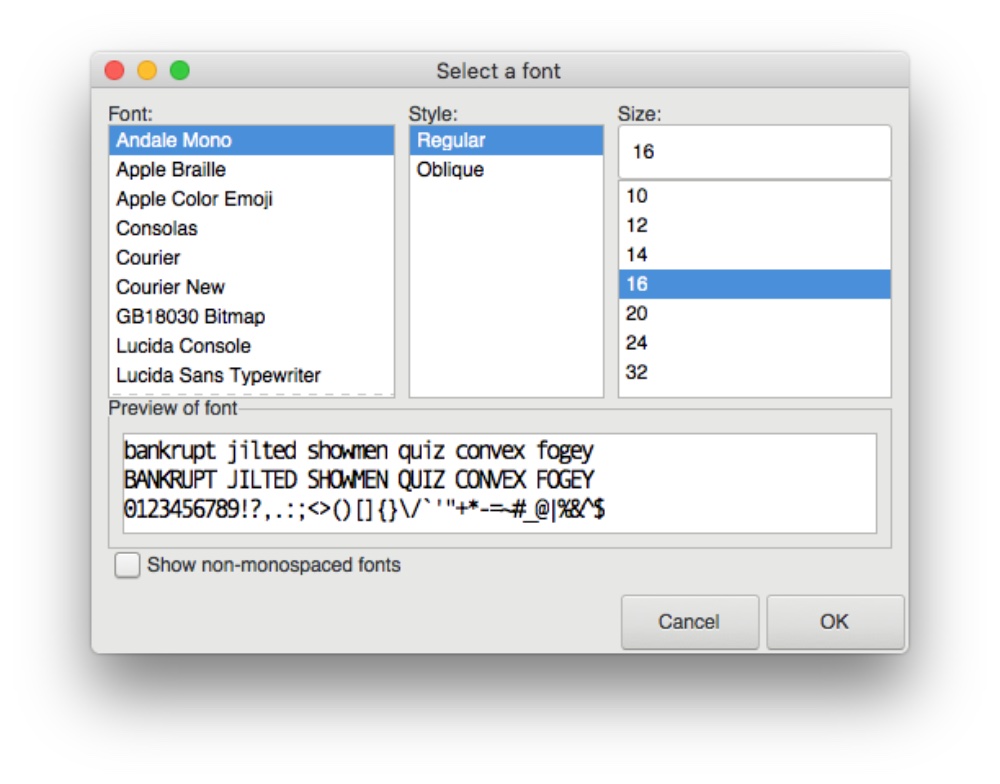 Putty is a terminal emulator that supports different types of network protocols such as SSH, FTP, SCP, Telnet and more. Official versions of Putty are available on Unix-like platforms, and now it's widely available for Mac systems running macOS10.9.5 or higher.
It costs $15 Anyone who purchased Putty in the past three months is entitled to a free upgrade to version 9.0.0. Putty comes with three months of free upgrades.
Mega Cat Studios has brewed up Coffee Crisis, a neo-rogue brawler available on Steam for $5.99.
Here's how the game is described: "Crunch through fistfuls of alien meat as you stop the invasion with a variety of grabs, special moves, and suplexes, all set to an incendiary heavy metal soundtrack! Play solo or join up with a friend to fight across ten unique locations ranging from your Coffee House HQ to the far reaches of outer space. Stomp an army of wild alien enemies and their brainwashed humans with weapons like sacks of coffee beans, Martian lava swords, and severed alien limbs!"
Already averted the crisis? Come back for more in Death Metal Mode, and enjoy random modifiers to the enemies and action on each playthrough. Over 100 mods can help the player (extra health, extra damage), hurt the player (elite enemies, massive enemy spawns), or crank up the metal (guitar riffs, coffee and blood rain from the sky)! Take advantage of the custom Twitch & Mixer integrations that allow viewers to vote on what kind of mod the streamer will get."
---
Like this article? Consider supporting Apple World Today with a $5 monthly Team AWT membership.