On a regular basis, Apple World Today posts a list of notable new apps or app updates that have been released. They may not necessarily be new, but they're popular and deserve mention. Here are today's picks.
macOS Apps/Updates
ProtectStar has announced iShredder Mac 2, their new military grade data deletion tool for Macs.
The utility deletes data using methods that meet and exceed government, military, and industry standards, according to ProtectStar CEO Chris Bohn. Users drag 'n drop files, folders, or drives to the app and press the "Shred" button. iShredder then eliminates any chance for data reconstruction.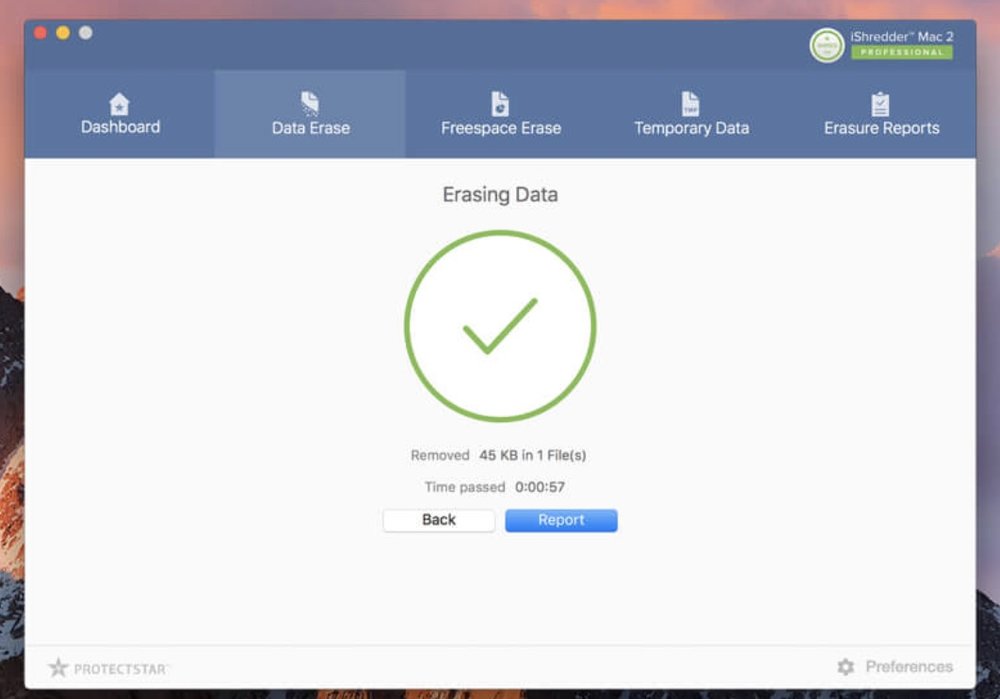 It requires macOS 10.11 or higher. iShredder Mac 2 Professional Edition costs $19.90 and iShredder Mac 2 Military Edition is $29.90. Both are available worldwide exclusively through the ProtectStar website.
iOS Apps/Updates
FrontRow has released a free app that lets staff at schools using the Conductor paging, bells, and alerting system activate critical functions like a lockdown, evacuation warnings, all-clear, or other announcements from any Apple mobile device. This can be useful for school administrators who may be moving about campus and can't always be near a Conductor console.
---
Like this article? Consider supporting Apple World Today with a $5 monthly Team AWT membership.