On a regular basis, Apple World Today posts a list of notable new apps or app updates that have been released. They may not necessarily be new, but they're popular and deserve mention. Here are today's picks.
iOS Apps/Updates
Unimitated has introduced AM Collaborate 1.0. The free, Apple Music-based collaborative music app provides the ability to create and share collaborative playlists to Apple's streaming music service. You don't need to tell the other person to download the app. Just make a playlist and share it with them. They'll be prompted automatically to download it.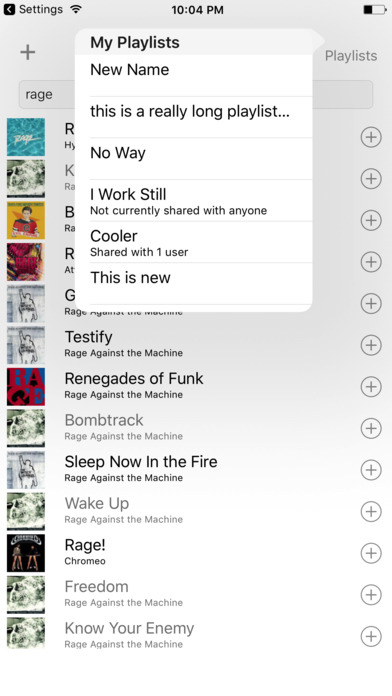 A new mobile phone app showing kids where to get free nutritious meals around Minneapolis has been released by Hunger Impact Partners, a local nonprofit aimed at nourishing children so they get a healthy start in life to support academic performance and healthy outcomes. The app, called Summer Eats Minnesota, is free at the Apple App Store.