On a regular basis, Apple World Today posts a list of notable new apps or app updates that have been released. They may not necessarily be new, but they're popular and deserve mention. Here are today's picks.
Mac OS X Apps/Updates
Eltima Software has announced Folx Pro 5.0, an update to their download manager for Mac OS X.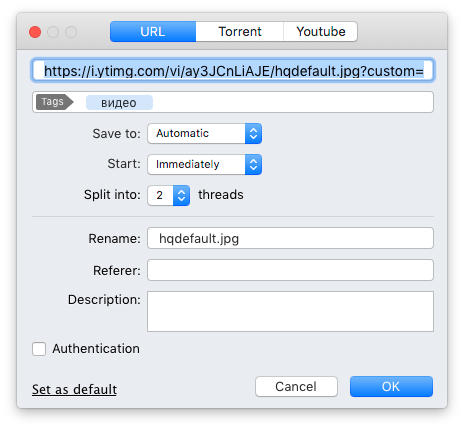 It provides download management, smart files organization, and more. Version 5.0 offers a new interface design, supported by reworked features and new options. Downloading from websites requiring authentication has gotten easier with a password manager. Also, the new Folx Smart Speed Adjustment feature became even smarter and more flexible, according to the folks at Eltima.
Folx Pro costs $19.99. It can be downloaded from the developer's website. All registered users of Folx 4.0 Pro can upgrade to the latest version at a 50% discount.
iOS Apps/Updates
Michael Sherwin has introduced Game Studio Tycoon 3 – The Ultimate Gaming Business Simulation 1.0 (https://itunes.apple.com/app/game-studio-tycoon-3-ultimate/id1074068315). The $4.99 app lets you simulate a fully functional game development studio. Begin as a small startup in the gaming industry and work your way up to owning 7seven locations and managing 50 employees. Compete against 7 AI studios in your quest to become the biggest studio in the industry.