On a regular basis, Apple World Today posts a list of notable new apps or app updates that have been released. They may not necessarily be new, but they're popular and deserve mention. Here are today's picks.
iOS Apps/Updates
Cipherboard has launched a free end-to-end encrypted keyboard that purportedly makes it "close to impossible" to spy or pull information off of anything typed and sent. It's designed to keep your data safe from people looking to hijack your accounts, reset passwords and then log in as you, steal financial information, or comb through your contacts looking for useful information about you for spear-phishing attacks.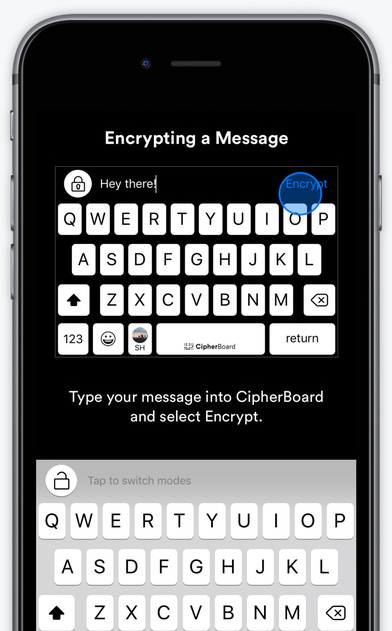 Parkmobile is a new app that lets drivers find, pay for, renew, and even reserve parking spaces using only their smartphones. It's the industry's first automated on-street and off-street reservations parking in all new BMW vehicle lines. Leveraging the car navigation system and GPS, when parking on-street or in other Parkmobile enabled locations, BMW cars will prompt drivers to begin a parking session through the dashboard screen seamlessly and without the need to either pay a meter or initiate a session via mobile app.
macOS Apps/Updates
Apparent Software has released ImageFramer ImageFramer 4.0, an update to its image framing application for macOS. It packs over 1,000 customizable frames and specialty borders.
Version 4.0 introduces dozens of improvements, including an Adobe Photoshop Lightroom plugin, batch processing, integration with Apple Photos, and the capability to export and import frames and design templates.
ImageFramer 4.0 is available in three pricing tiers: $29.95 for ImageFramer Lite, $39.95 for ImageFramer Standard, and $69.95 for ImageFramer Pro. All versions require macOS 10.11 or later. Demo versions are available at Apparent Software online.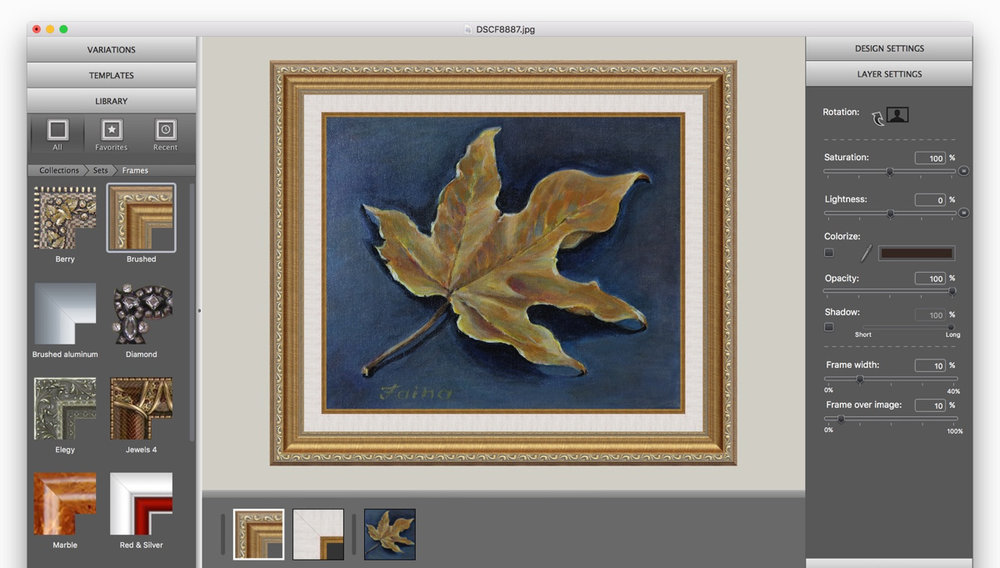 Unmarked Software has announced TextSoap 8.4, a feature update to its text processing and editing utility for macOS. The app processes text from endless different formats.
TextSoap serves to automate efforts to fix any text formatting issue that users encounter when working with text. Version 8.4 adds new current date expansion, support for literal characters in more actions, and addresses a number of issues reported by customers.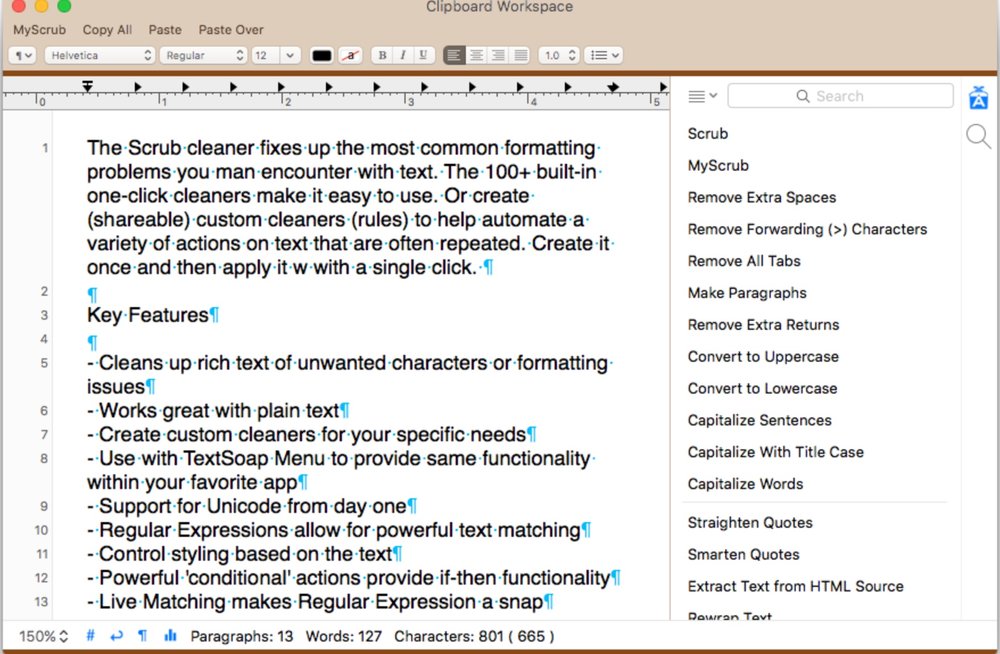 TextSoap 8.4 requires macOS 10.10 or later. It has a suggested retail price of $45. However, through May 31, it's available at a 35% discount ($29.24 for individual licenses and $42.24 for family packs). TextSoap 8.4 may be purchased directly from Unmarked Software. Discounted upgrades for existing customers are also available and may be purchased directly from Unmarked Software. Prices for upgrades start at $22.