On a regular basis, Apple World Today posts a list of notable new apps or app updates that have been released. They may not necessarily be new, but they're popular and deserve mention. Here are today's picks.
macOS Apps/Updates
Cocoatech has launched Path Finder 8.0, an of their file browser for macOS 10.11 or higher.
The utility allows you to view hidden files, compare, merge and synchronize folders, batch rename and batch select files, use Dual Pane and full keyboard navigation to browse your file system, more. Version 8.0 brings new customization possibilities, as well as performance and stability enhancements.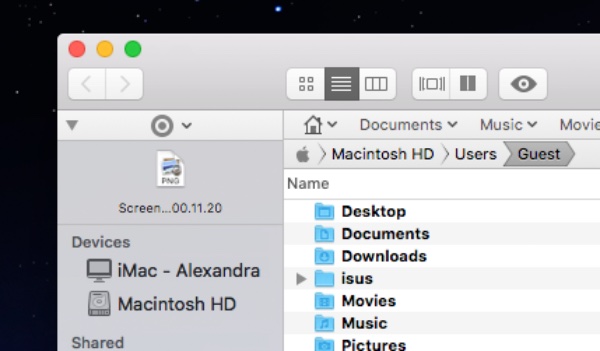 The big new thing in version 8 are the way modules are organized and used within the new and flexible modules structure. You can put as many modules in a single window as you need, they can be arbitrarily arranged, dismissed, closed and dragged out of the window. They can be assigned to either left or right pane and are customizable.
You can try Path Finder for free for 30 days with all the features available to you during that period. Path Finder costs $40 for a single user license applicable for up to three user-owned computers and $20 when upgrading from version 7. Path Finder 8 is a free upgrade for users who purchased Path Finder 7 in the last 6 months preceding the current release date. The software is available for purchase from within the application itself or from the Cocoatech online store.
Nektony has launched Funter 4.0 in the Mac App Store. It's a free tool designed specifically to hide and view hidden files and folders on macOS 10.13 or higher.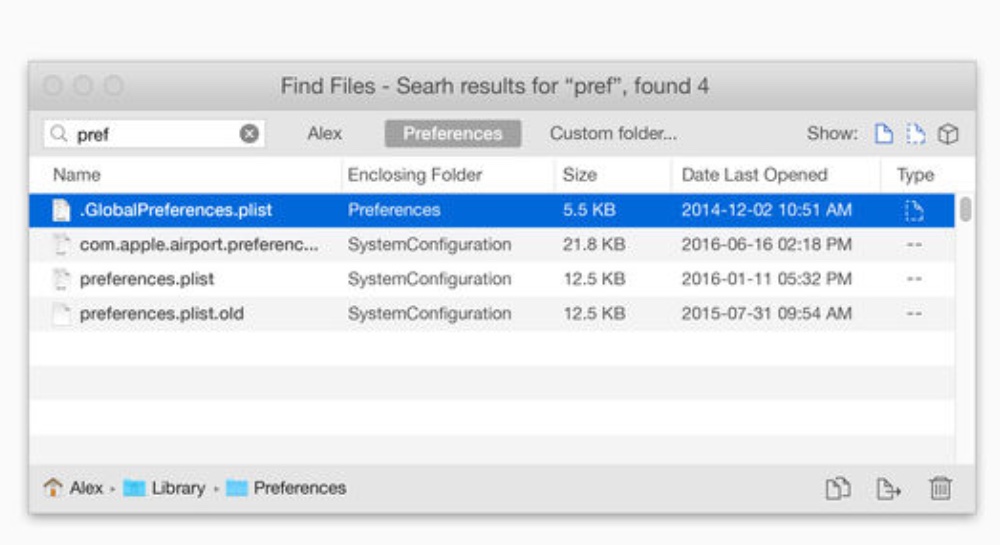 Funter provides the ability to switch a file or folder visibility in one click, making it hidden or unhidden. The app searches for files in system folders and package contents, even where Spotlight never looks.
Nektony has also rolled out Duplicate File Finder version 5.3 for macOS 10.9 or later. The utility is designed to help users find and delete all duplicate files en masse.
Files are categorized by types for images, videos, music, archives, documents, and more. Every found file is displayed in a corresponding category with its location on the hard drive, a quick link to the Finder, as well with file preview. Version 5.3 allows users to organize and clean up tons of duplicates on a Mac and and an external hard drive.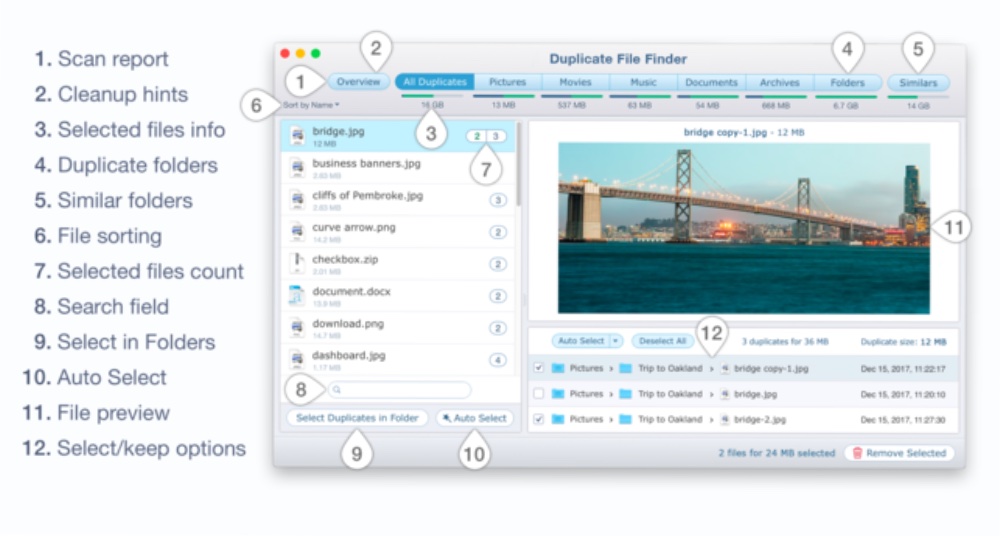 Duplicate File Finder 5.3 is a free download at the Mac App Store and allows the users to remove duplicates files. The pro version — available for a $4.99 in-app purchase — allows the users to remove duplicate folders and merge folders.
---
Like this article? Consider supporting Apple World Today with a $5 monthly Team AWT membership.