On a regular basis, Apple World Today posts a list of notable new apps or app updates that have been released. They may not necessarily be new, but they're popular and deserve mention. Here are today's picks.
iOS Apps/Updates for the iPhone, iPad, and iPod touch
Sl's Repository has debuted Browsy. It's a $3.99 "smart" fullscreen web browser designed to allow you to browse the web without anything getting in your way. Features include an Apple Watch app, Reading View, Notes View, tabs, support for iOS 9 features like keyboard shortcuts, Spotlight, iPad multitasking, 3D touch and more.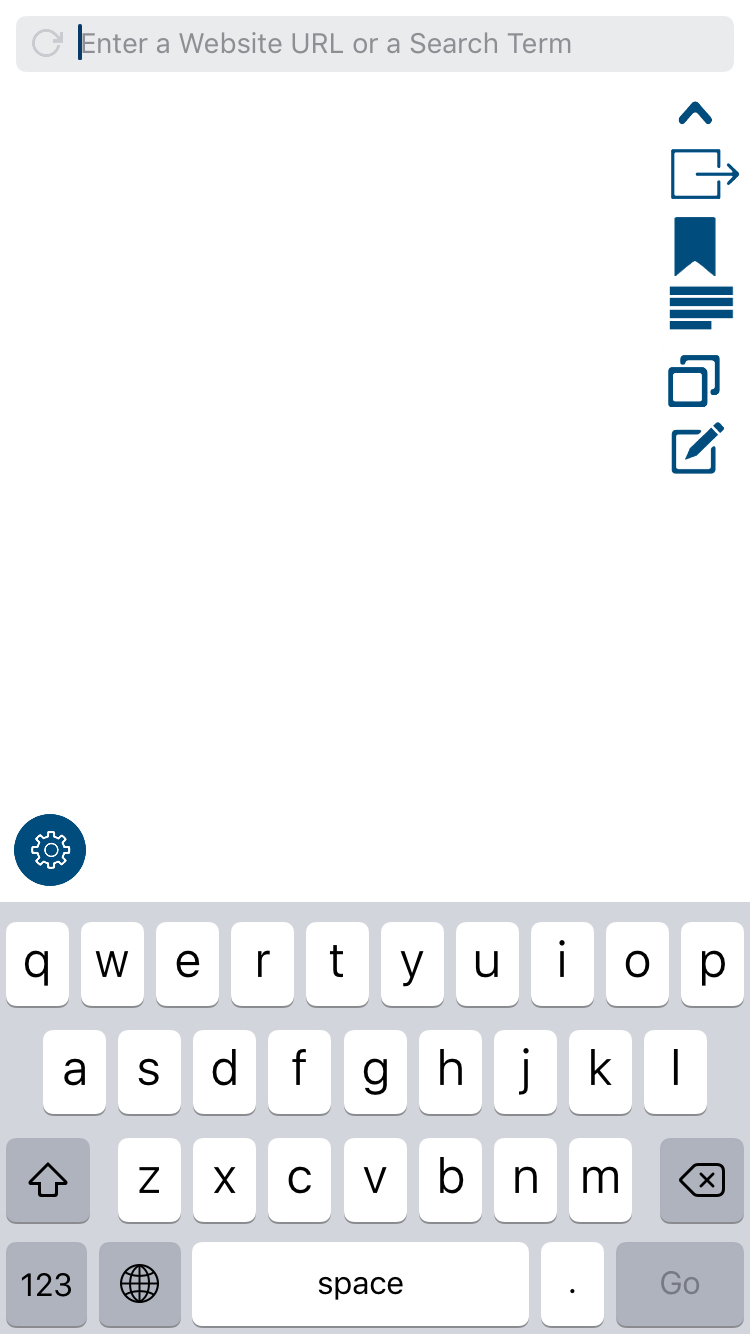 tvOS Apps/Updates for the Apple TV
Kwalee has unleashed Time Monkeys for the Apple TV. The free 3D action adventure features a time rewind co-op gameplay mechanic, enabling players to build up an army of gun-wielding ghost monkeys. It features 36 levels of stunning arcade quality graphics, 25 heavy duty weapons, a huge variety of enemies, bosses, and a mixture of combat, stealth and puzzle gameplay.
Mac OS X Apps/Updates
Atek has announced Patina 1.1, an update to their painting/drawing app for Mac OS X (10.8 and higher).
It's designed for making simple drawings & sketches, as well as for doing basic image editing tasks. Patina offers basic operations, such as drawing and manipulating shapes, setting & changing colors, moving and resizing objects, and doing annotations. Version 1.1 offers a variety of enhancements, including the addition of retina display support.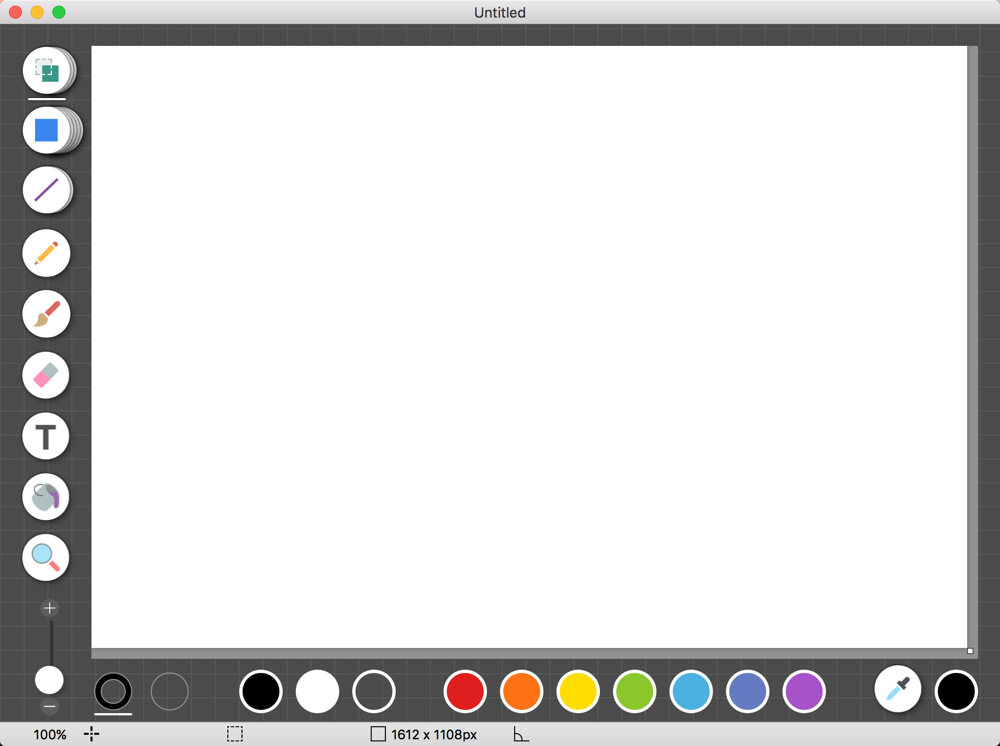 Patina 1.1 is available at the Mac App Store in the Graphics & Design category for $2.99. A demo is available for download at the product website.
Cisdem has released PDFPasswordRemover 3 for Mac. It's a PDF unlocking tool to help you recover and remove both user password and owner password.
It supports the ability to "crack" PDFs in any language and any Adobe PDF version (1.0-1.7). PDFPasswordRemover 3 is compatible with Mac OS X 10.7andhigher. It costs $34.99; a "lite" version is available for $19.99. A demo of PDFPasswordRemover 3 is available at at the product website.
---
The Woodline Case from Pad&Quill: Kevlar meets wood in a stunning new iPhone case