On a regular basis, Apple World Today posts a list of notable new apps or app updates that have been released. They may not necessarily be new, but they're popular and deserve mention. Here are today's picks.
iOS Apps/Updates
Glyphin SPRL has launched Text Sniper. The app offers way to turn printed text into digital text. Text Sniper starts recognizing text with the camera when the app is opened, and displays results in real-time. This mode of operation, similar to how barcode scanners function, allows very short interactions. Text Sniper is free, but does tout in-app purchases.
Spoon Guru is a new, free app designed to help consumers either following a diet for health reasons (lactose intolerant, coeliac, etc), personal reasons (vegan, low sugar, etc) and fitness reasons (high protein, etc for running a marathon) find the right foods for them. The app scans barcodes on food products to make sure the product is right for their needs (and if it's not, suggests alternatives).
macOS Apps/Updates
Maintain has served up Cocktail 11.4 (High Sierra Edition), a new edition of Cocktail for users running macOS High Sierra.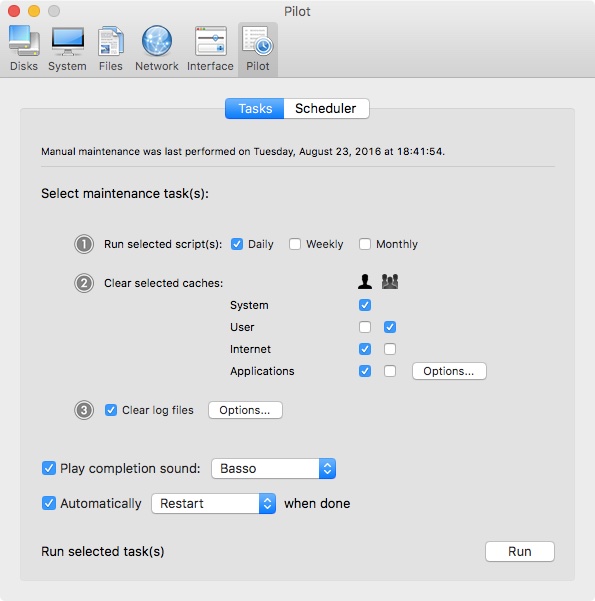 It's a general purpose utility for macOS that lets users clean, repair and optimize their Macs. The new version adds the ability to clear macOS content cache and adds the ability to thin or delete local Time Machine Snapshots.
Cocktail costs $19 for a single user license and available for purchase from the Maintain website. When unregistered, Cocktail runs in demo mode and will expire after the tenth launch.