On a regular basis, Apple World Today posts a list of notable new apps or app updates that have been released. They may not necessarily be new, but they're popular and deserve mention. Here are today's picks.
iOS Apps/Updates
Glu Mobile has announced the availability of MLB Tap Sports Baseball 2018 on the Apple App Store. In partnership with Major League Baseball (MLB), the Major League Baseball Players Association (MLBPA), the Major League Baseball Players Alumni Association (MLBPAA), and Chicago Cubs third baseman Kris Bryant – MLB Tap Sports Baseball 2018 offers players 24/7 access to Major League action. It's free, but does offer in-app purchases.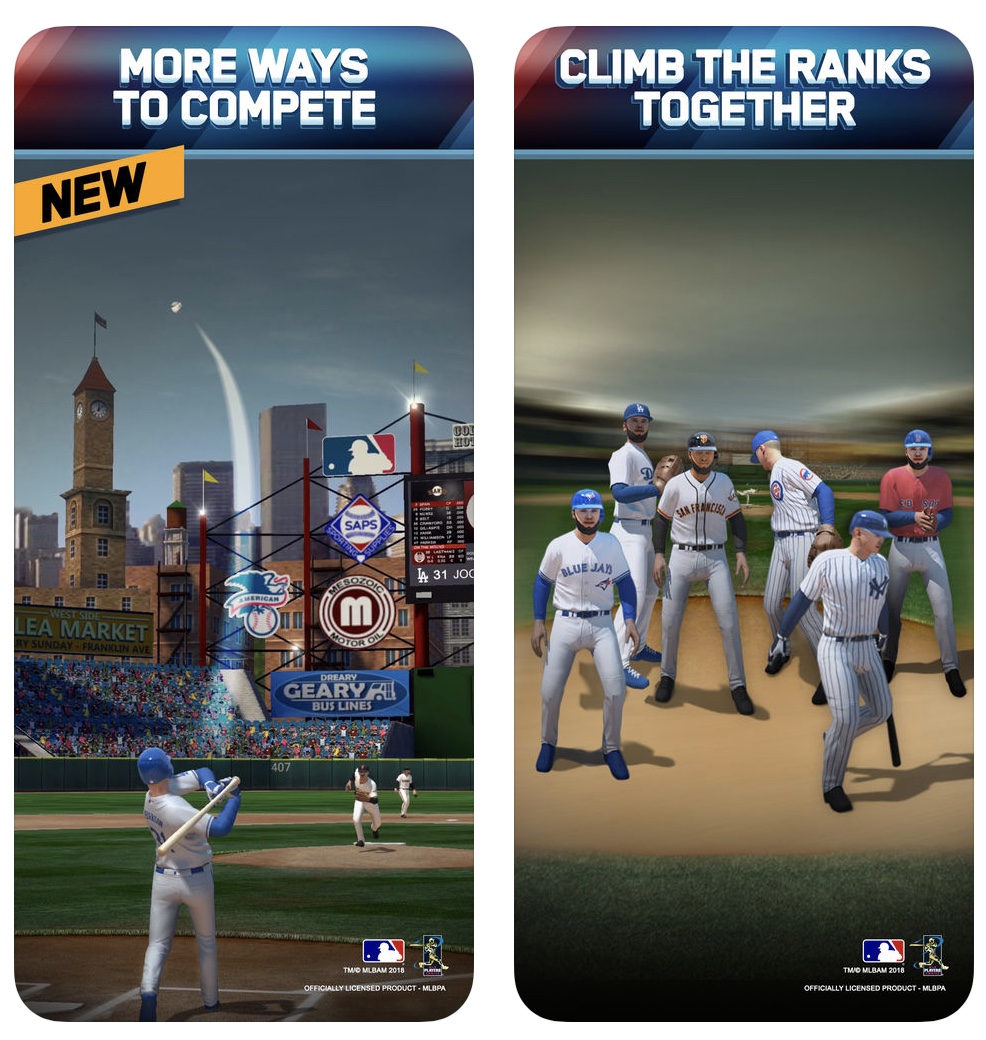 SecureLink, which specializes in secure third-party remote access and support, today announced the availability of its free SecureLink Authenticator app for multi-factor authentication when accessing the SecureLink platform. It allows administrators to quickly register devices and enable two-factor authentication on new and existing accounts in the SecureLink platform.