On a regular basis, Apple World Today posts a list of notable new apps or app updates that have been released. They may not necessarily be new, but they're popular and deserve mention. Here are today's picks.
macOS Apps/Updates
IK Multimedia has added 3D mic positioning and other Cab Room features for AmpliTube Custom Shop, the free version of their AmpliTube guitar amp and effects modeling software.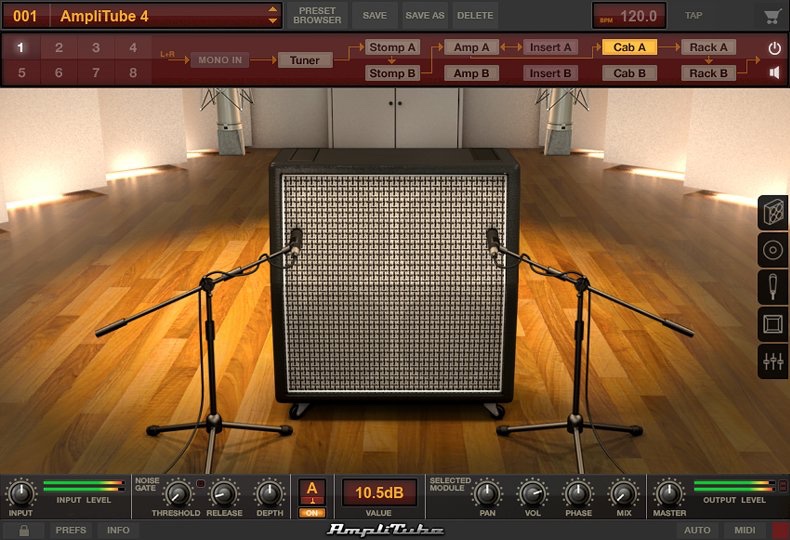 Previously only available for AmpliTube 4 users, these premium features are now available at no extra cost to all users. AmpliTube is guitar and bass tone software for the Mac and PC.
Ergonis Software has released KeyCue 8.7, a new version of the keyboard shortcut "cheat sheet" for the Mac.
KeyCue displays an instant overview of the currently available keyboard shortcuts; application-specific menu shortcuts as well as system-wide hotkeys and user-defined shortcut descriptions. Version 8.7 is a maintenance release for KeyCue 8, while Ergonis is already preparing to release KeyCue 9 later this year.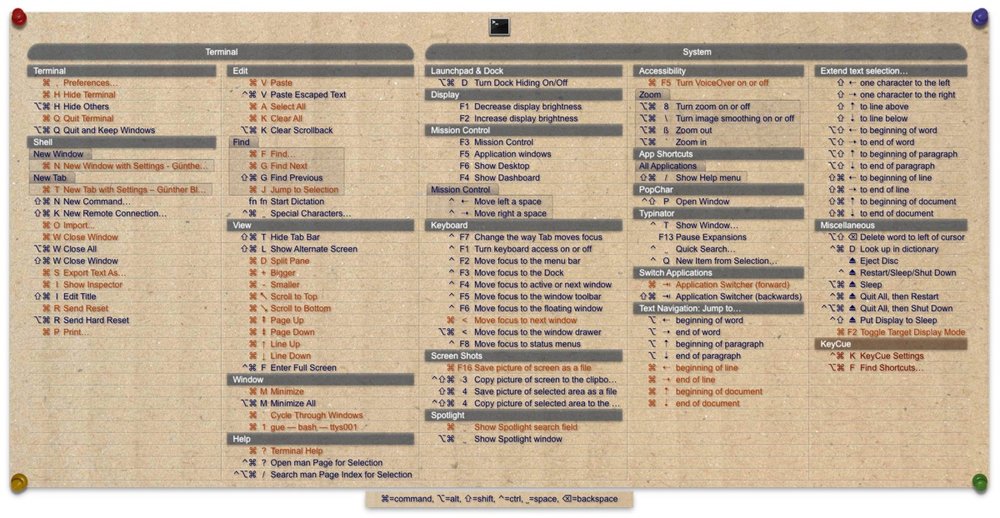 KeyCue 8.7 can now display macro shortcuts of yKey (former "iKey"). It offers faster animation of the menu scanning process and additional information during the installation process. Besides that, the new version fixes a cosmetic issue on High Sierra and contains compatibility improvements with PhotoLab and Photos.
KeyCue 8.7 requires macOS 10.6 or higher. The upgrade to version 8.6 is free for anyone who owns a license for KeyCue 8 or who purchased a license for KeyCue 7 on or after March 1, 2015. Upgrade paths are available for owners of older licenses. For new users the price is $19.99.