On a regular basis, Apple World Today posts a list of notable new apps or app updates that have been released. They may not necessarily be new, but they're popular and deserve mention. Here are today's picks.
iOS Apps/Updates
Faber Acoustical has introduced SoundMeter X, the successor to SoundMeter, the first sound level meter app for the iPhone. SoundMeter X offers basic sound level measurements for free and more powerful measurements via in-app subscriptions. SoundMeter X also supports Pro Tool Set synchronization with SignalScope X–a single subscription unlocks Pro tools in both apps.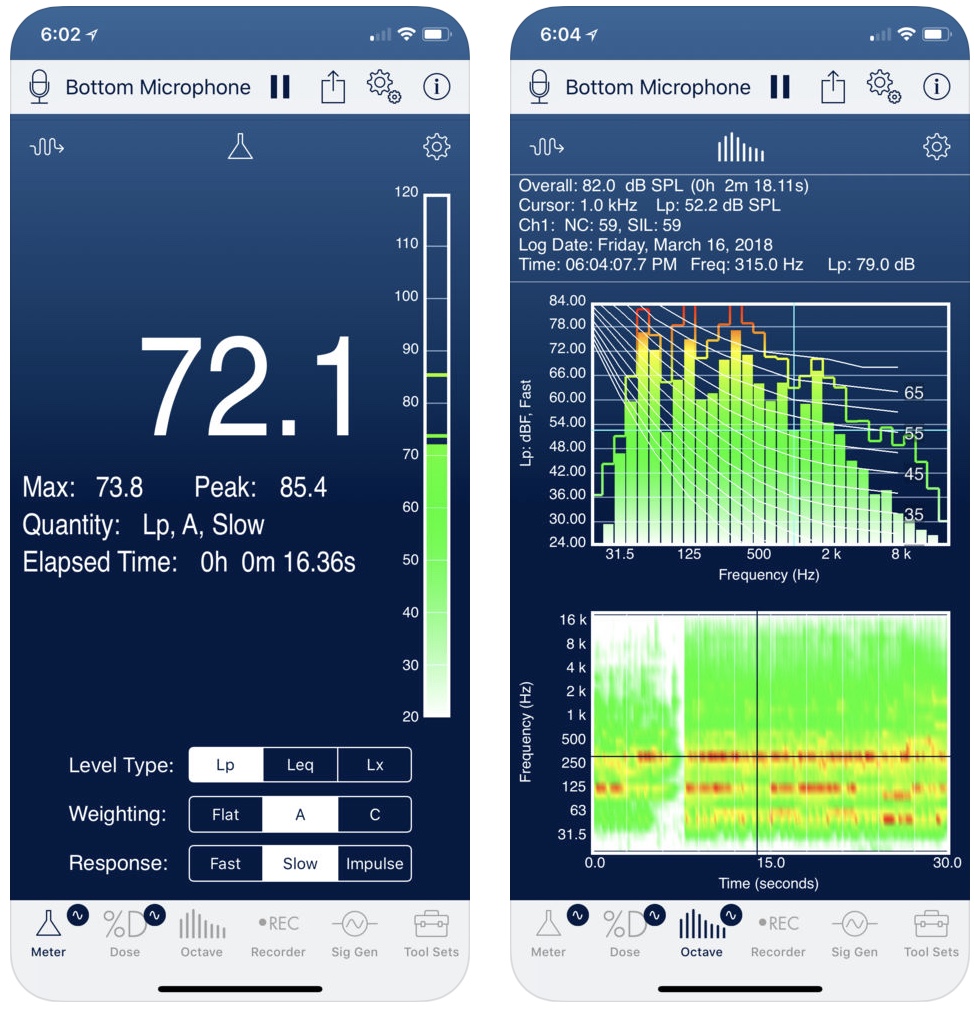 macOS Apps/Updates
AKVIS has released AKVIS NatureArt 10, an update of its software for imitating natural phenomena on digital photos. Version 10 offers a new Night Sky effect with a number of ready-to-use presets, full compatibility with Photoshop CC 2018, some interface improvements, etc.
NatureArt 10 is available as a standalone program and as a plugin filter for AliveColors, Adobe Photoshop and other image editors. On the Mac platform, the software runs on macOS 10.7 and higher.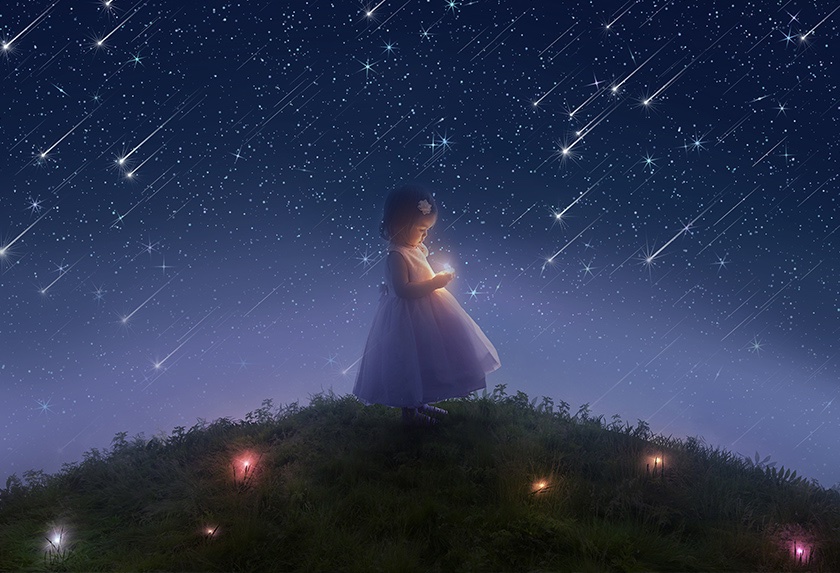 AKVIS NatureArt, Home license, sells for $72. AKVIS subscribers can buy the product for 10% off. One license key allows activating and using the software on two computers. A demo is available for download.
The update is free for users who bought NatureArt in the last 12 months. Users, whose license is older and isn't valid for the new version, can get NatureArt 10 for $14.95.