On a regular basis, Apple World Today posts a list of notable new apps or app updates that have been released. They may not necessarily be new, but they're popular and deserve mention. Here are today's picks.
iOS Apps/Updates
Affinity Photo for iPad is here. It's a professional photo editing tool for the Apple tablet. Developed from the same foundations as Affinity Photo's desktop version, the new app is tailored to harness the power of the iPad's hardware and touch capabilities. It's being offered for $19.99 for a limited time.
James Hollender has launched Coumadin Assist – for Users of Coumadin or Warfarin 1.0. The $4.99 medical app is designed to aid patients on blood thinners in keeping track of their Vitamin K intake, which can affect INR/PT results. The app provides access to nutritional data for foods and food servings, based on the USDA National Nutrient Database for Standard Reference for Calories and Vitamins K1, K1D, and K2.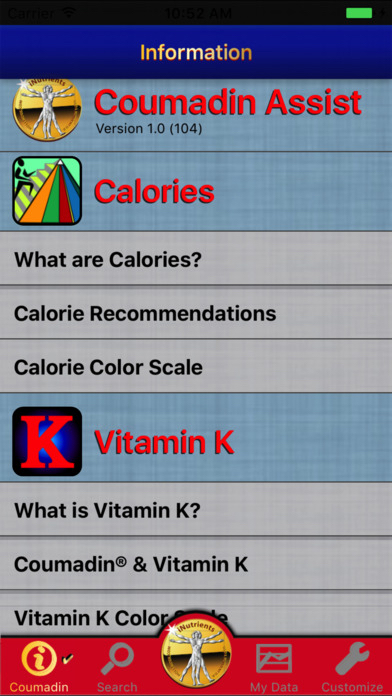 Artlandia has updated Artlandia SymmetryMill, a desktop app that provides tools for creating seamless repeating patterns from any image. Rebuilt from the ground up and based on modern technology, the upgrade brings a range of improvements.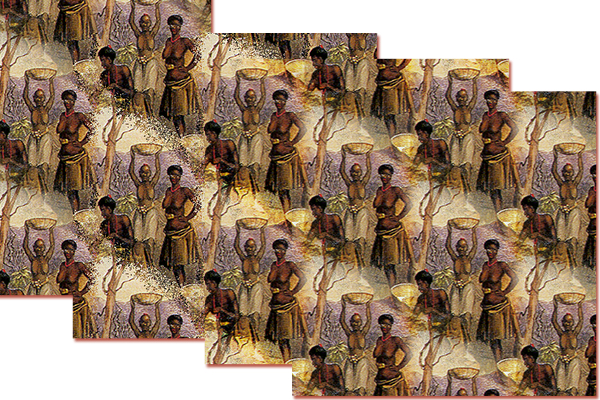 Among the enhancements are: a new pattern explorer; dozens of new blend modes; lots of new filters; a new repeat size display; and new keyboard shortcuts. SymmetryMill works with macOS 10.6 and higher. It's a subscription based app, but a demo is available for download.