On a regular basis, Apple World Today posts a list of notable new apps or app updates that have been released. They may not necessarily be new, but they're popular and deserve mention. Here are today's picks.
iOS Apps/Updates
Gro Play has launched Grow Forest. Developed for ages 3-9 years, it's a city builder game and a mini game collection in which children develop a wonderful, healthy forest community and learn about environmental topics in a simple and entertaining way. Grow Forest is free, but does tout in-app purchases.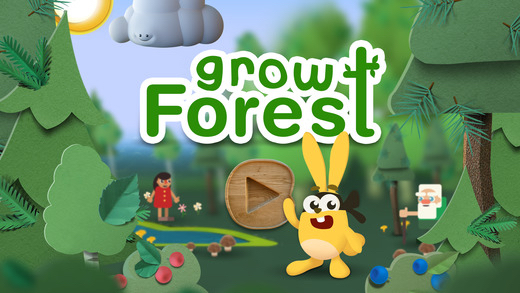 macOS Apps/Updates
Creaceed has updated Hydra, a macOS tool for HDR image creation, to version 4.1. The upgrade features an improved tone mapper with a new color grading technique.
Hydra is a software that gives human eye perception to photography by creating high dynamic range (HDR) images from a series of regular photographs. The software uses a number of regular photographies with different expositions (darker and lighter photos) to create one that's closer to what one's eye can see.
Hydra 4.1 requires macOS 10.11 or higher and is available for $24.99 for a limited time instead of the regular price of $49.99. A demo is available for download.
Ohanaware has announced HDRtist NX 1.1, an update to the company's High Dynamic Range Imaging software. It provides128-bit image processing utilizing multi-core processors and accelerated graphics hardware.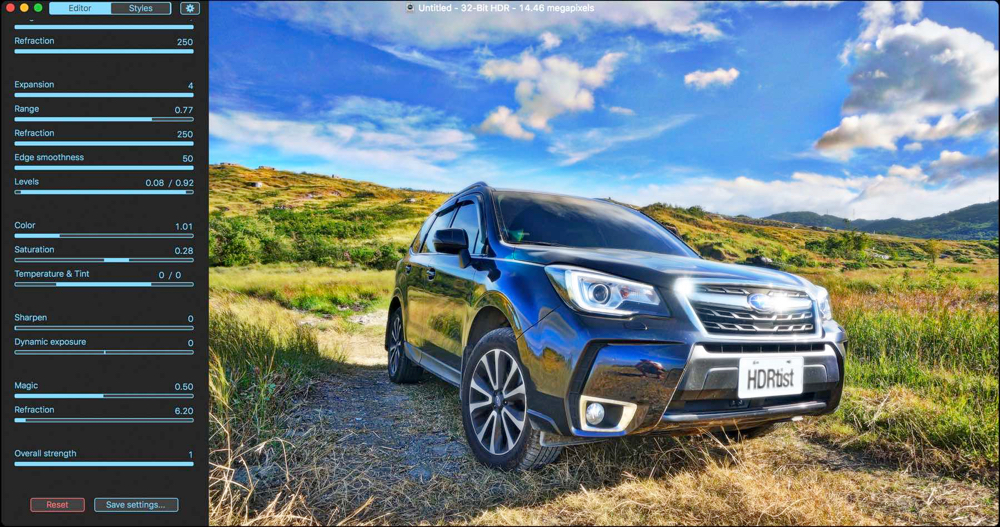 HDRtist NX sports a large live editor with a split view, providing near real time performance while the images are being edited. One-Click Styles allow you to pick and choose a pre-made style. (you can also create and share your own). Version 1.1 supports RAW images from Apple's Photos app, a new RAW processor, and several optimizations.
HDRtist NX 1.1 requires macOS 10.11 or higher. It costs $29.99.
AKVIS has debuted AKVIS Refocus 8.0, an update of thethe focus adjustment software for macOS (10.7 and higher) and Windows. The new version provides a number of new features and improvements, including the possibility to save and load custom presets, batch processing for all modes, improved Crop tool, and other changes.
AKVIS Refocus 8.0 Home sells for $39. The Deluxe version is $49, and the Business edition is for $72. One license key allows activating and using the software on two computers. Version 8.0 is a free upgrade for recent buyers as well for those who bought "1 Year of Updates" during the last 12 months. Users whose license isn't valid for the new version can get Refocus 8.0 for $14.95.