On a regular basis, Apple World Today posts a list of notable new apps or app updates that have been released. They may not necessarily be new, but they're popular and deserve mention. Here are today's picks.
iOS Apps/Updates
Maysalward has conjured up Magic Painting 1.0. It's a free augmented reality coloring book app. Magic Painting is based on a live texturing process that applies the captured texture from a 2-D colored drawing, and then turning it into a 3-D character in real time. The drawing is detected, tracked and augmented with an animated 3-D version of the character texture according to the child's coloring.
PixelSplincher has launched Motion Graphix. It's a $2.99 (for a limited time) 2.5D keyframe animation app for the iPad. Motion Graphix lets iPad artists compose images, text, animated GIFs and curves into multilayer animations with depth.
macOS Apps/Updates
Aquarius Computer has released TurnTable 2.0, a feature update to their music player for macOS. The update presents record albums as real albums.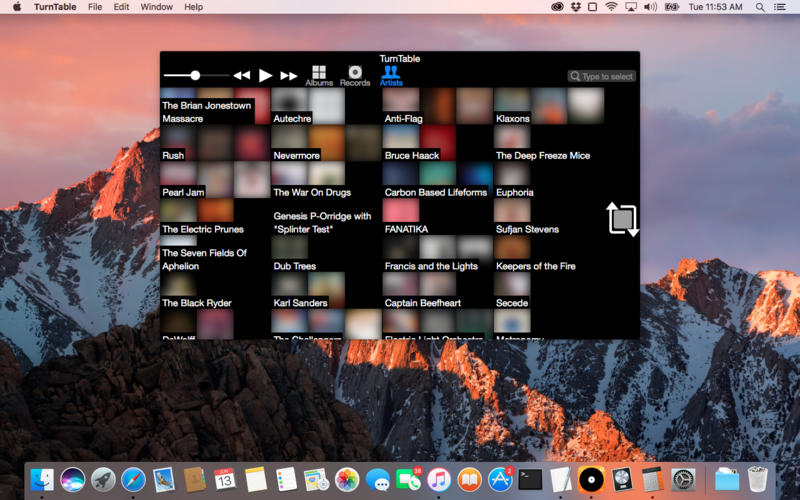 The Album art is wide screen, reflected with the track list imprinted on it, just like a real record from the 60s, 70s and 80s. Albums are presented in a full collection view of album art. The Records view is flip-through, like a crate of classic records in your garage.
TurnTable 2.0 requires macOS 10.10 or later. It costs $4.99 an is available at the Mac App Store.