On a regular basis, Apple World Today posts a list of notable new apps or app updates that have been released. They may not necessarily be new, but they're popular and deserve mention. Here are today's picks.
iOS Apps/Updates
Greenie, a free mobile app that empowers users with tips, tools and incentives to do their part in fighting climate change, is now available at the Apple App Store. Created by Micro Integration Services Inc. (MIS) and launched with the theme line, "Get the app, save the planet," it provides users with energy saving actions they can take to increase their energy efficiency and shrink their carbon footprint.
macOS Apps/Updates
Norbert M. Doerner has rolled out NeoFinder 7.1, an update of the macOS software for keeping track of digital files, photos, songs, movies, fonts on hard drives, USB sticks, servers, Blu-ray disks, DVD-ROMs, CDROMs, and any other digital media.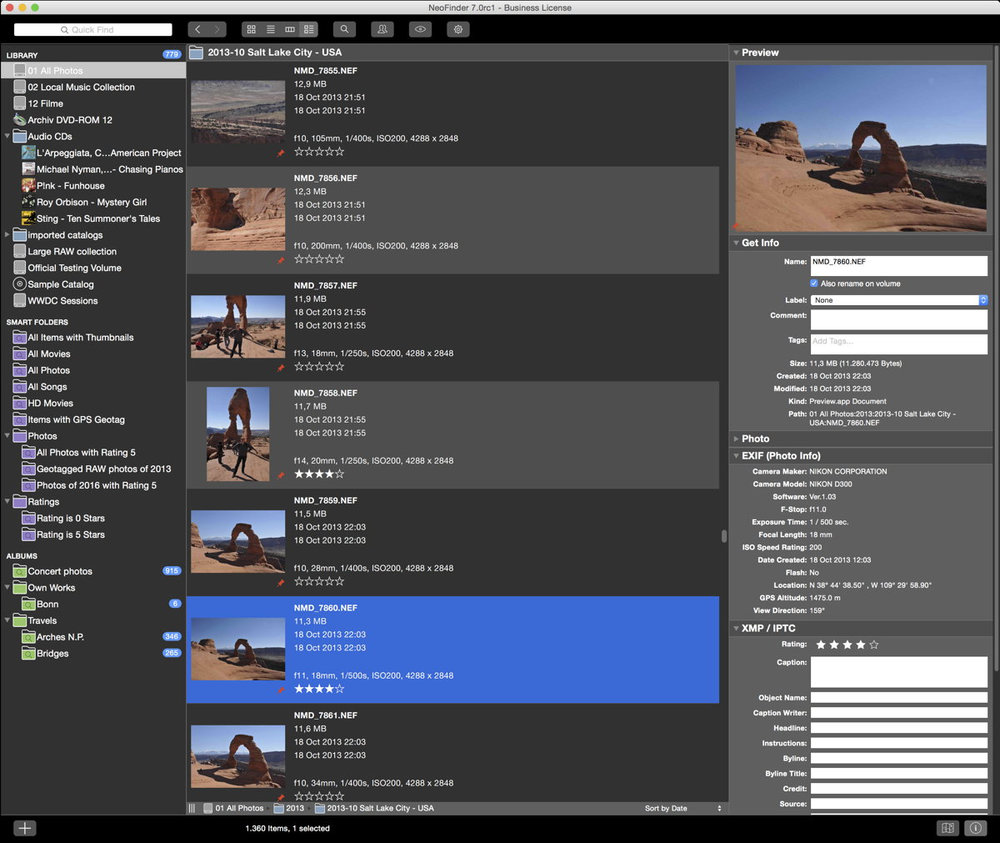 The new version includes enhanced video cataloging, better workflow integration ("Open with…" menu and lossless image rotation), integrated Dropbox cataloging, and full support for Affinity Photo and Affinity Designer. The tool can now open any files with any programs — if the programs "understand" the file format.
NeoFinder 7.x — which requires macOS 10.7 and higher — is a paid upgrade to licensed users of NeoFinder 6.x and CDFinder. Upgrade price starts at $19. Cross-grades for users of competing applications (DiskLibrary, FileFinder, CatFinder, Canto Cumulus, Disk Tracker, DiskCatalogMaker, Atomic View, iView Media Pro, Extensis Portfolio, and more) are available. A free NeoFinder demo version can be downloaded from the NeoFinder website. The price for new users starts at $29. Multiple user packs are available for network users.
Zevrix Solutions has released Output Factory 2, an upgrade to the company's output automation solution for Adobe InDesign.
The software automates printing and exporting from InDesign. It offers batch processing, export as single pages, layer versioning, variable file names, and other productivity-enhancing features. Version 2 lets users run custom AppleScript and JavaScript scripts during processing, and adds an option to save output files in dynamically created subfolders.
Output Factory can be purchased from the Zevrix website for $169.95. There's a "lite" version for $120 and a server version for $700. A demo is available for download. The users of Output Factory 1.x and BatchOutput can upgrade to Output Factory 2 for $85 (or $60 for the lite version). Output Factory requires macOS 10.7-10.12 and Adobe InDesign CS5-CC 2017.